Your Technology Partner
The Core Solutions
For Your Property
Hotel Link is a comprehensive digital toolbox with all the solutions that you need. With a single dashboard, you have access to the latest online marketing tools to help you sell rooms, increase revenue and plan for the future.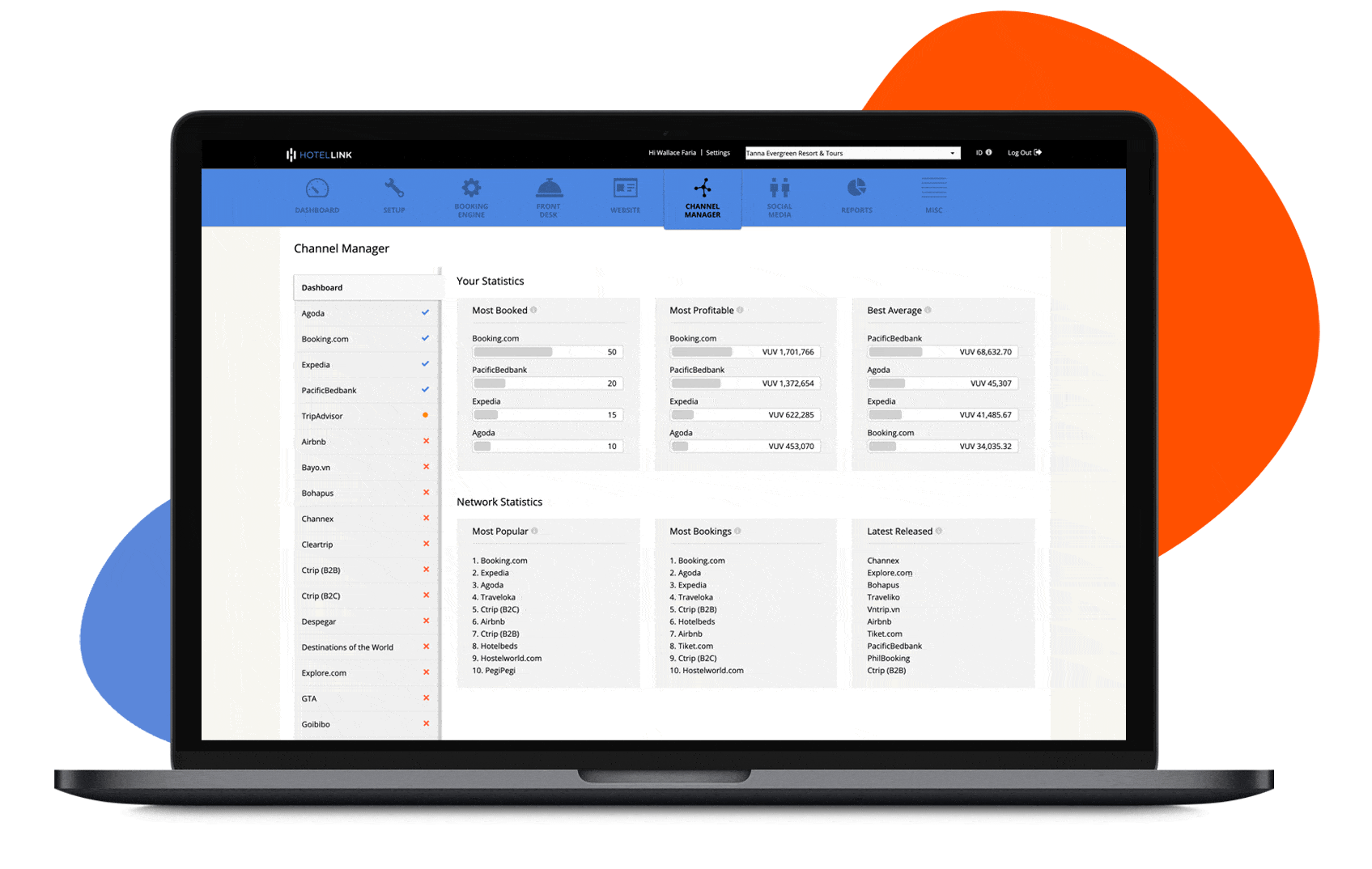 What We Offer
We are not just a digital dashboard. Aside from offering a digital toolbox of goodies, we work with clients
to help them craft a unique hospitality brand.