Create a Website that Converts
Hotel Link builds everything you need in a website that helps you sell rooms. Wide-shot photograph, easy-to-use navigation bar, intuitive booking system and so much more.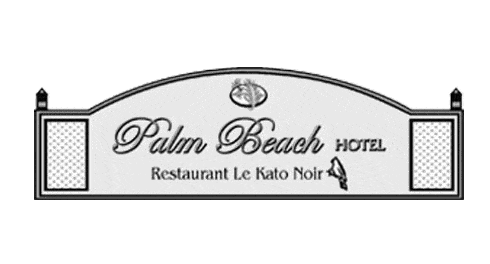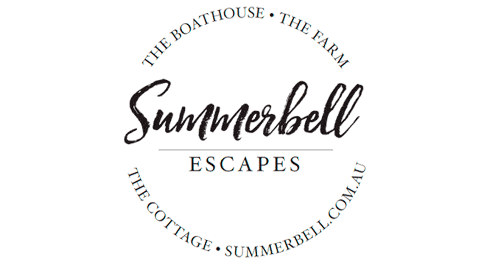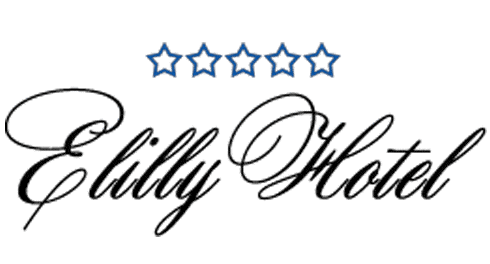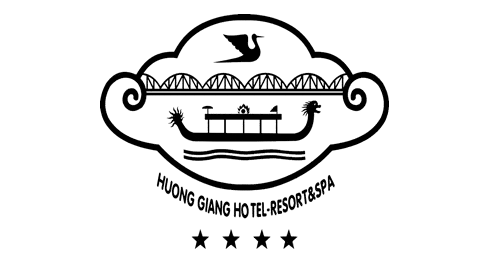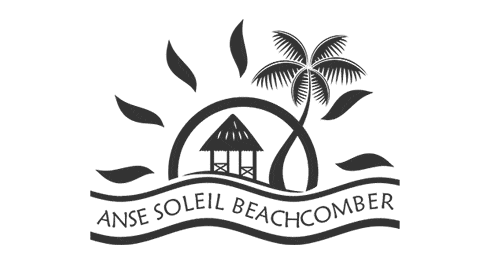 Why Hotel Link?
Every vacation seeker starts by searching online. Your website needs to speak for your hotel or accommodation. Showcase the most accurate and best version of your brand to secure room bookings.
Hotel Link helps you create a stunning web presence that speaks truly of your brand by giving you all the customisations.
Forget templates. We start from scratch
Customise or change anything that you'd like. You're the boss. At Hotel Link, we help you create your own website that looks travel-savvy.
24/7 support. Always on standby
Whenever you need a hand with anything, we've got you covered. Our team of web experts and designers will give you all the support that you need after the handover. You're not alone when you work with Hotel Link.
We've got all the built‑in marketing tools
Hotel Link will make sure you have all essential add‑ons to engage people on your website and book the accommodations they desperately seek.
We're the experts. We know how to draw guests in with visuals
We can bring your accommodation to life by including wide-shot photography, video backgrounds, scroll effects and animation.