Essential tips for building hotel marketing strategies
Identifying target customers, analyzing competitors, selling rooms online – these three things are important elements for hotel marketing. In this article, Hotel Link will give you more details about hotel marketing strategies for the accommodation sector.
Understanding your customer's needs
Let's start by defining your target customer, and then figuring out what kind of services are needed. These steps are important for any sector, not only in hotel marketing. Analyzing and understanding what your target customer is seeking, all their needs and habits helps you approach them much more easily. For example, good prices, central locations or breakfast included in stays are what travellers want from their booked hotels, so it is better for you to take a close look at these benefits to attract more bookings. The popularity of OTAs today has changed the way that travelers research and plan for their trips, so make sure you understand their customer journey clearly to be able to touch them at all stages.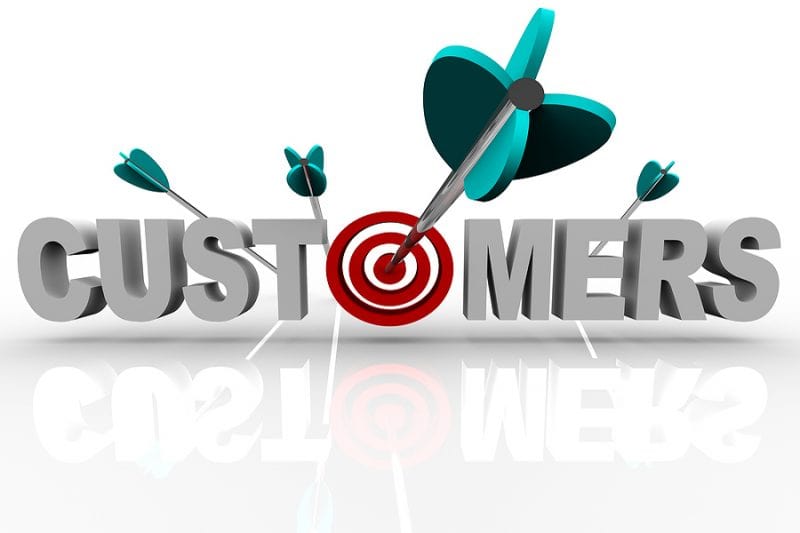 Identifying the target customer's needs is really important
If you are running a homestay business, your customers can be young people who often look for a homely atmosphere and local experiences. So, the appropriate marketing strategy for this type of target customer is seeding on social media instead of doing traditional marketing or using OTA channels.
Therefore, depending on the specific business which you are in, do not forget to conduct a complete customers' needs analysis before launching your service.
Analyzing competitors' hotel marketing strategies and learning from them
The competitors possibly approach the customer more effectively than you. So, it is a good idea if you constantly observe the market and learn critical insights from their strategies. By comprehensive analysis of the competitors, you can identify your strengths and weaknesses, what to reinforce and what to improve for hotel marketing implementation.
In general, the traveler's demand is influenced by the promotion programs and price.
Price
Price is always an important factor affecting travelers' decisions of selecting hotels. Make sure that you offer competitive prices compared with the rivals' prices and check to keep your room rates consistent among different distribution channels, especially your websites and OTAs. There are some tools such as Smart Rate that can assist you with this task more effectively.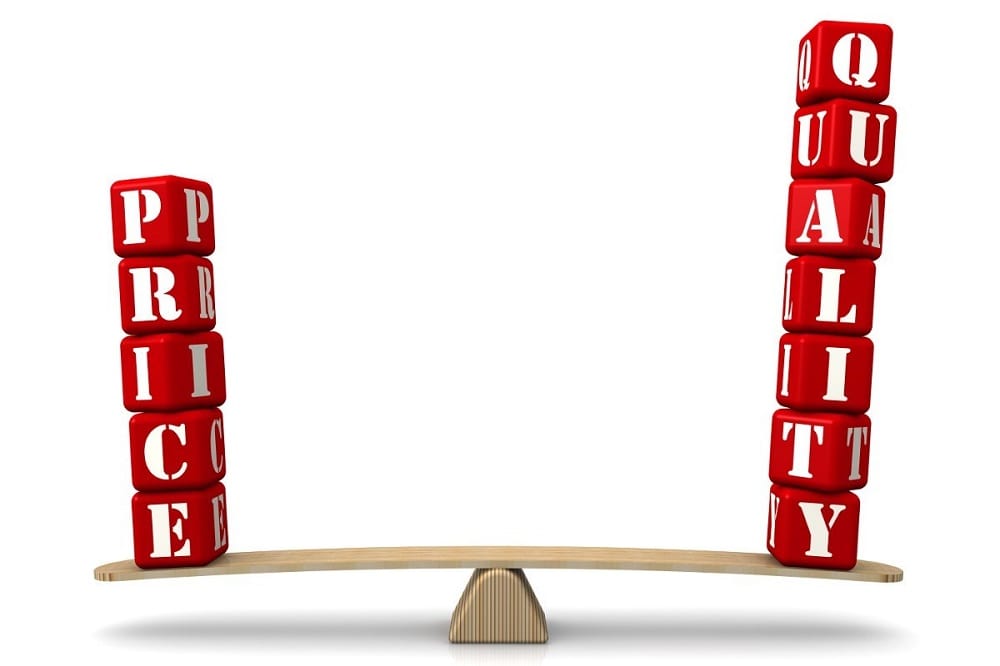 Price influences the customer's decision
Promotion program
Promotion programs are an indispensable part of marketing strategies to hook more bookers. Some of the promotion programs usually applied to the hotel business include:
Weekday sale. Running attractive sale promotions applied for weekdays (except weekends, holidays, ..) helps improve the stability of revenue.
Menu promotion. Breakfast, lunch, or dinner won't take much but can create positive experiences for visitors
Pay stay deal. Offering one or more days for the booker's stay for free. For example, stay 3 days but pay for only 2 days.
Different promotions on various room distribution channels. By doing this you can influence the customer to book rooms through the channels that you want to grow. For example, you can run a promotion program when travellers make reservations directly with the hotel through phone, website, email or walk-in bookers.
Focusing on selling rooms online
Online channels are useful and valuable platforms to increase brand awareness and sell many rooms. You can use a combination of various OTAs or traditional marketing channels to approach target customers. Social media is also a great channel to interact with young people who in turn can drive attention to your business.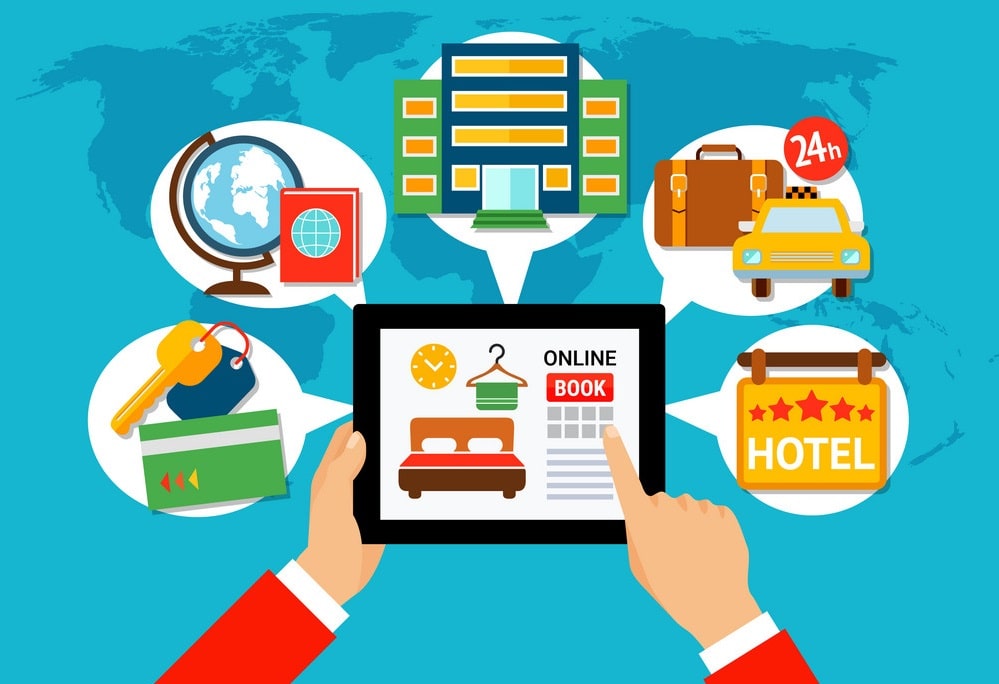 Applying appropriate online channels for selling rooms
Some recommendations for online channels that accommodations can use:
OTAs (Booking, Agoda, Expedia, Traveloka, TripAdvisor,…

Website

Social Network: Facebook, Instagram, Twitter, Zalo,…

Google Hotel Ads

Google's Free Booking Link
>> More details about Google's Free Booking Link here
The above information covers all of the generic tips we want to share with you about building effective hotel marketing strategies. We hope that this article is helpful for you to know how to start planning marketing programs and prepare for a journey to increase your brand awareness and bookings.
Relative Posts
Room rate is diverse and it is an important field in the hotel business, which…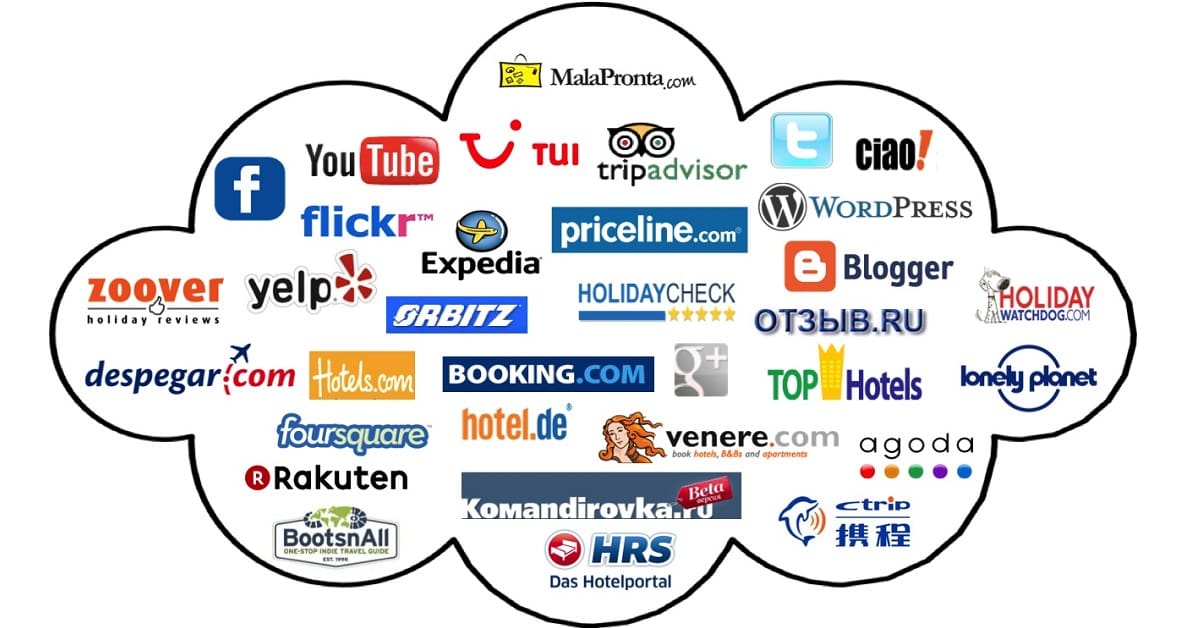 OTA channels are a great way to increase your distribution and sales and it is…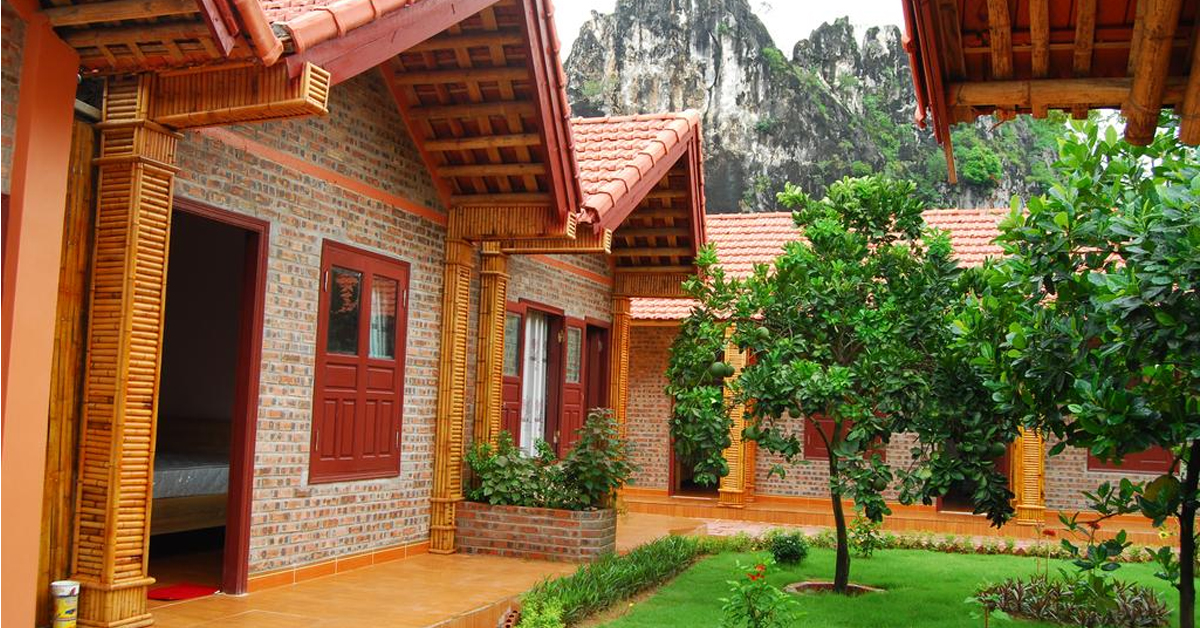 Accommodation is a potential field for those looking for an interesting business. So what is…