11 Typical Hotel Rate Types
Room rate is diverse and it is an important field in the hotel business, which you need to fully understand to increase revenue efficiently. There are some room rate types only applied at a specific point in time and they make a great impact on increasing room sales. Below are some typical types of room rates that Hotel Link has selected for your reference to add to your strategy.
Rack rate
Rack rate is the base price for a specific type of room, which doesn't include any discount or further services besides room service.
Based on the rack rate, hotels can create different ranges of discounted prices.
Special Rate
Special rate is the room price that has been discounted by percentage based on the rack rate. This rate is applied for special guests, such as:
Long-term bookings.

Regular guests, who usually use hotel services.

Guests from the hotel's partner companies.

Family with kids (kids under 12 years old)
Corporate Rate
Corporate rate is offered to companies and corporations which are frequent clients of the hotel.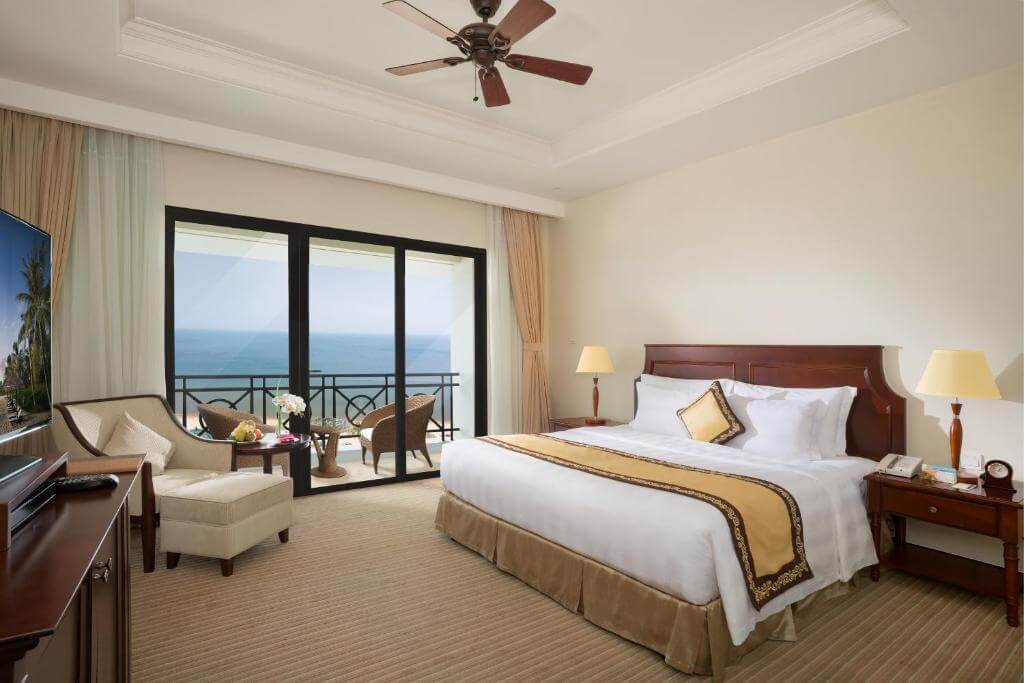 Different room rates
This rate can be varied depending on the frequency of usage by the corporation.
Group Rate
Like special rates, the group rate is discounted based on the rack rate, but the difference is that it is applied for a certain big number of guest reservations.
The group rate is often applied in cases, such as:
Service and tourism companies

Conferences, seminars, …
Promotional Rate
Promotional rate is usually applied during low season or special occasions.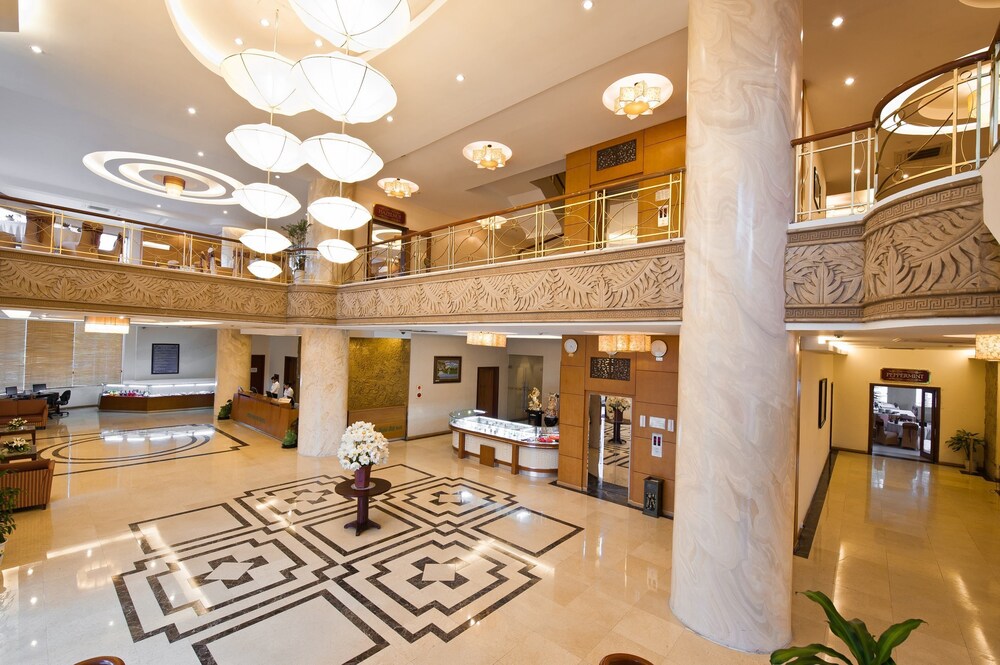 Promotional rate is applied during low season
Besides offering promotional rates, hotels can add more services such as free buffet dinner, free Wifi, …
This rate type is effective for attracting more guests in the low season as well as raising the hotel's revenue.
Incentive Rate
Incentive rates can be offered to individuals that belong to some associations related to the hotel, or ones that own membership cards, credit cards such as VISA, MASTER, AMEX.
Early Bird Rate
Hotels can have an early booking rate, often called Early Bird, for customers booking well in advance, which can be 1 week, 2 weeks or 1 month in advance,…
Early Bird helps hotels gradually fill empty rooms and maximize revenue, while customers can choose the room and service that suits their needs at a good price.
To apply this rate optimally, you should analyze carefully when to launch this offer, the number of days to book in advance with the appropriate discount based on the business situation of the hotel, and should combine all channels to attract more guests.
Package Rate
You can encourage customers to use other services at the hotel such as health care, car booking, entertainment, dining,… when offering a package price.
The total package price will be lower than the total price of separate services, therefore, it will attract more customers. Using the package rate will enable the hotel to maximize revenue by selling many services at the same time.
Best Available Rate – BAR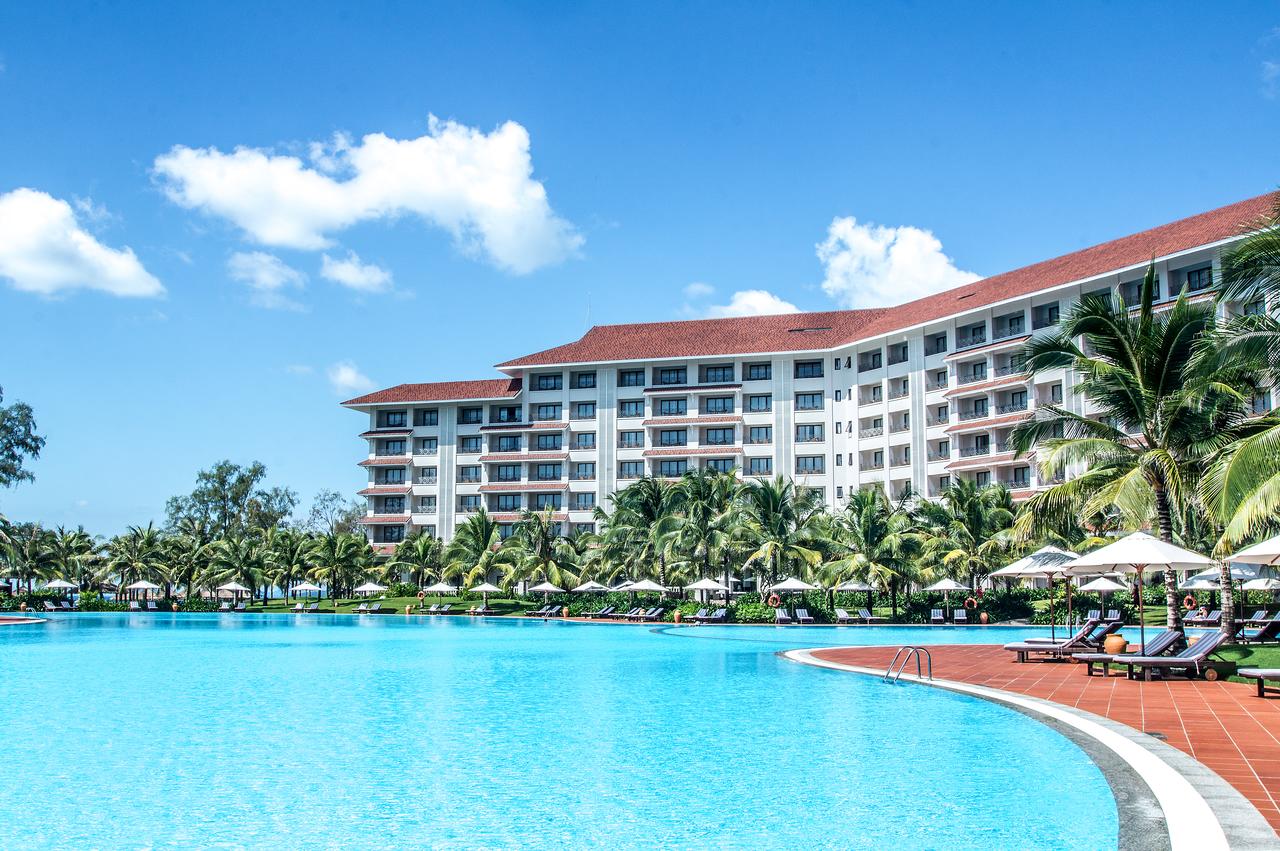 Best Available Rate is divided into 2 types
Best Available Rate is divided into 2 types: Dynamic Rate and Daily BAR.
Dynamic Rate
Dynamic Rate has several levels, this rate would be applied or discontinued based on the hotel's occupancy rate.
You can flexibly change the room rate based on the customer's booking rate.
In case there are few bookings, you can offer higher discounts to attract customers and vice versa.
Daily BAR
Daily rates are pre-set rates for each room type combined with occupancy rates.
Daily rates are determined by day of the week, by forecast of room demand, by season, by demand of hotel room types or by special days.
Internal Rate
There may be some hotel rooms that are used for private purposes, these rooms will be charged at no cost and are known as Internal Rates.
Tracking Rate
Tracking rate is a special type of hotel room rate, which is based on a different rate or Group Rate.
Example: Dynamic Rate-01 is calculated based on a 10% reduction in Rack Rate.
Generally, there are many different types of hotel room rates and through the article, Hotel Link has summarized the room rates available on the market which hoteliers can refer to and apply to their hotel sales strategy.
Hotel Link provides digital tools for accommodations to increase online business effectiveness. Contact us for a free consultation.
Relative Posts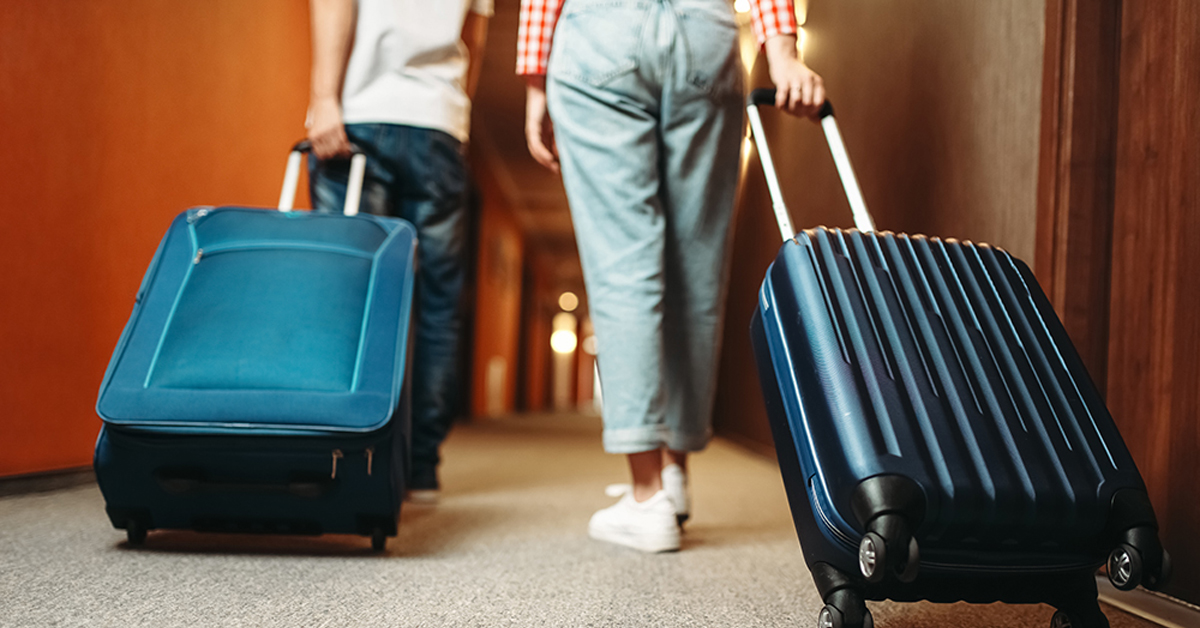 Training staff, planning a marketing and PR strategy and applying technology in operational management are…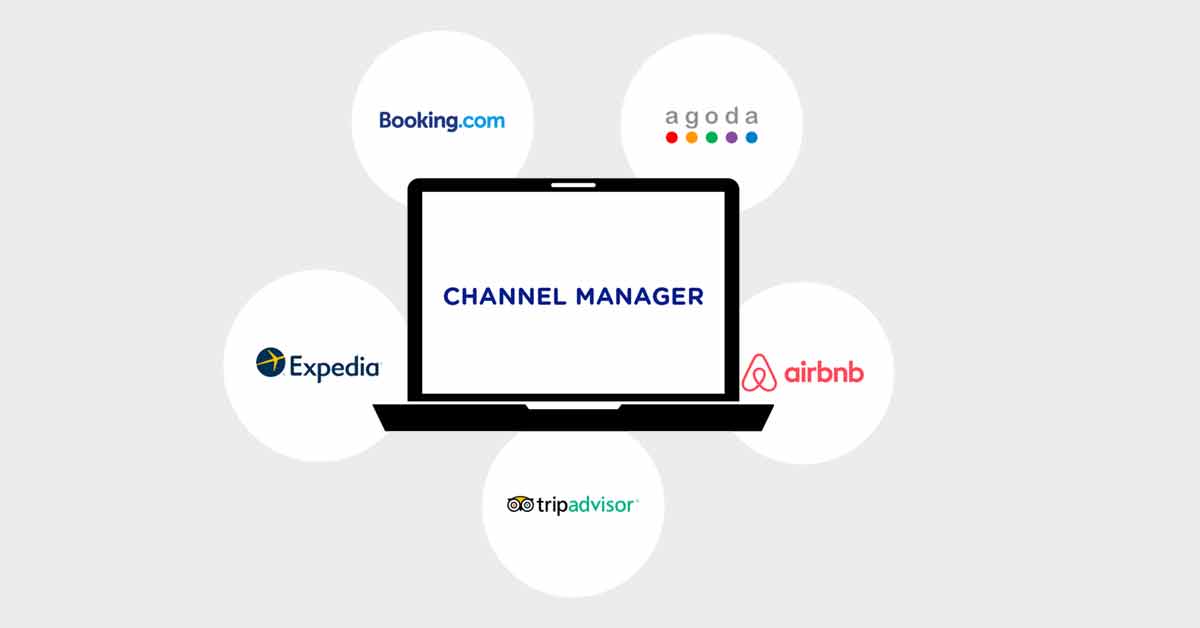 Online hotel bookings really started to develop in the early 2000s. It became very popular…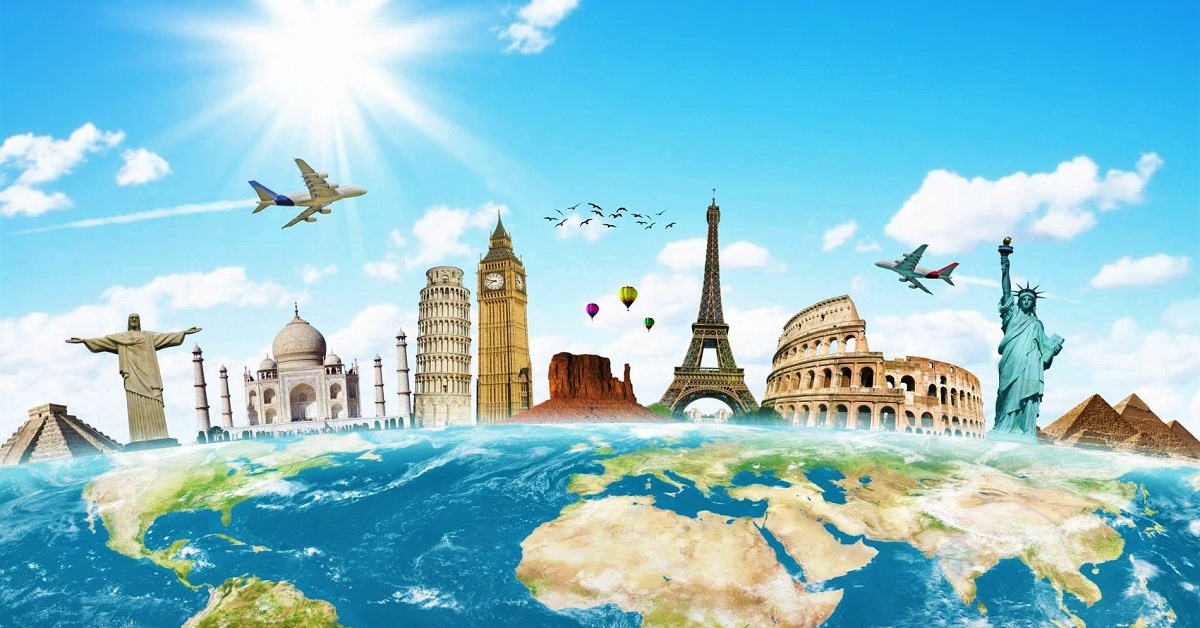 Operating a hotel business requires an extremely comprehensive study on targeted customers, competitors and partners…