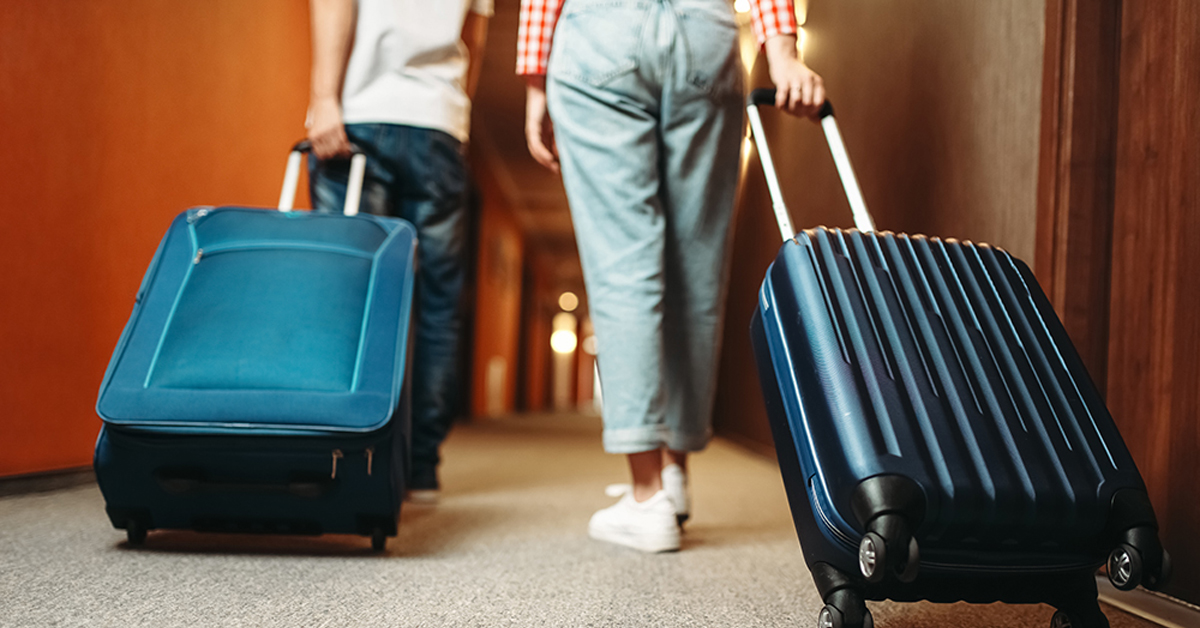 A guide to start accommodation business (Part 2)
Training staff, planning a marketing and PR strategy and applying technology in operational management are important steps that the hotel owner needs to take to keep the business working well. In this article of operating an accommodation business , Hotel Link will discuss details which you should focus on to run your accommodation.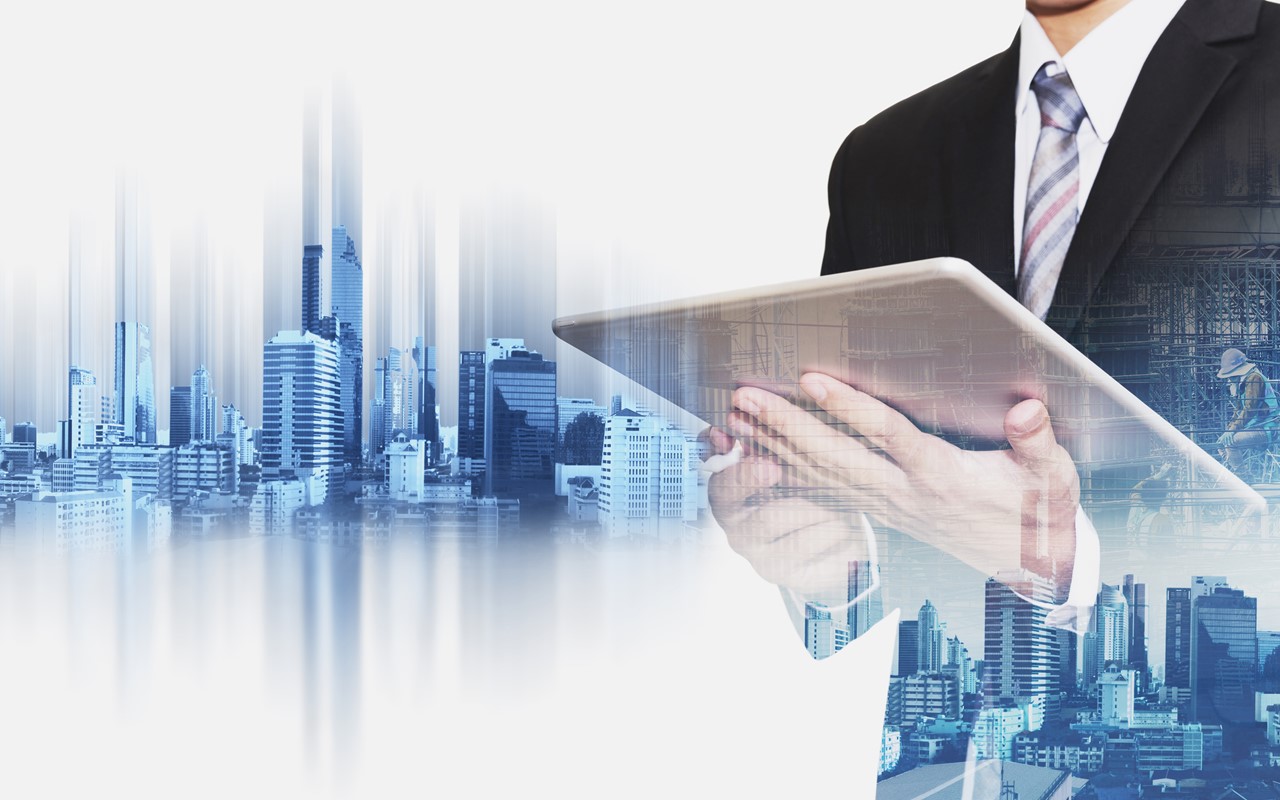 Building and training human resources
Steps to build the accommodation's human resources and facilitate them to work properly include:
Recruitment: The easiest way is posting job vacancies on your social media and website. In addition, it is necessary to take advantage of job search sites, websites and social media groups specialized for the hospitality industry on Facebook, LinkedIn.

Building core departments: they include the reception, reservation department, sales and marketing department, housekeeping team…

Training: In order for the smooth operation of the hotel, it is necessary to focus on personnel training to equip the workforce with good relevant skills for performing their jobs well, thereby providing great and consistent quality services to the customers. For example, the need to train for skills in processes and software used by your accommodation like the PMS system for the front desk department, guest check-in and check-out process for reception team, or Channel Manager used by the OTA sales. Besides professional skills, you should also invest in building soft skills for employees to standardize customer service attitudes and bring consistent quality to your accommodation service…
Branding
First, you need to build a website as the official online channel for your accommodation. A Google survey indicates that 52% of guests will search and visit a hotel website after finding information on OTAs. Why? Because they believe this is the most informative channel where they can learn more about available promotions, and they can directly ask questions or request assistance if needed.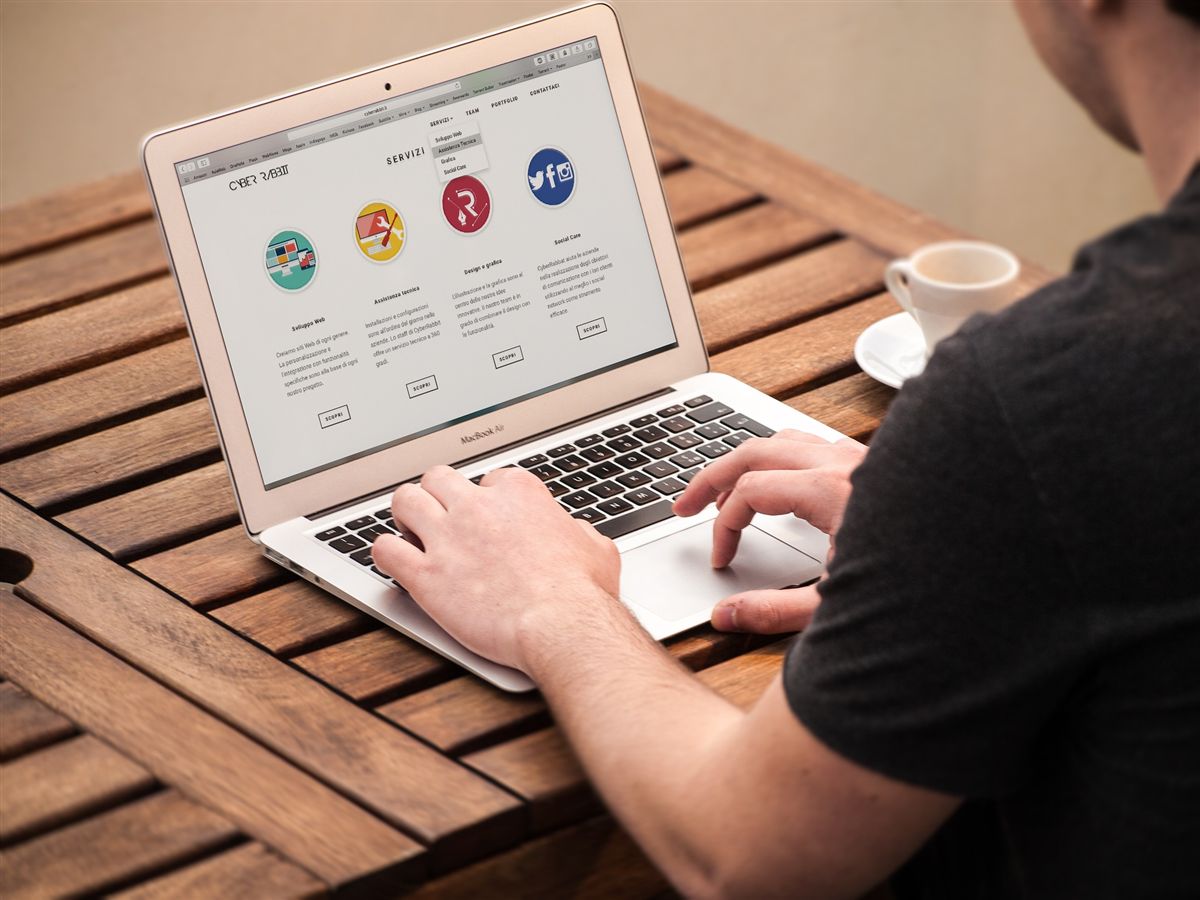 Branding and design
In addition, you need to build a brand through social media channels to increase daily interaction with users. Some popular platforms such as Facebook, Instagram, Twitter, Tik Tok, etc. attract users, especially young people. They will be potential customers for your accommodation.
Creative content like images, videos or any other form of interactive content should be produced and posted regularly on these channels. Advertising can be combined to push the reach, especially for special deals and promotions…
Selling rooms through intermediary channels
Other than running ads to sell rooms, you can list your rooms to sell on intermediary channels.
Selling rooms through intermediary channels will bring a large and stable number of customers.
You can refer to some intermediary channels for selling rooms such as TA, OTA, Mice, Corporation, Walk-in, etc.
Depending on the tourist markets you target and what are popular booking channels in these markets, you should prioritize investing in the relevant channels. Some reputable global OTA channels such as Booking.com, Agoda, Expedia, etc.
Listing on Metasearch channels
Metasearch is a tool that provides information about travel and hotel products based on users' online search behavior, and then leads them to the direct website of the service provider. Therefore, this is a very useful channel to increase direct bookings for independent hotels.
Some famous Metasearch channels are Trivago, Kayak, Skyscanner, TripAdvisor, Google Hotel (Search and Map).
Besides the natural visibility, these Metasearch channels also allow running ads like CPC (Cost Per Click) so that hotels can increase their visibility to users..
Operation management by software
To optimize the operation process of accommodation establishment, you should research and use management software such as Channel Manager and PMS.
Channel Manager helps you connect to hundreds of OTAs distribution channels (Expedia, Agoda, Booking.com, etc.) and helps you to manage your rooms and rates effectively.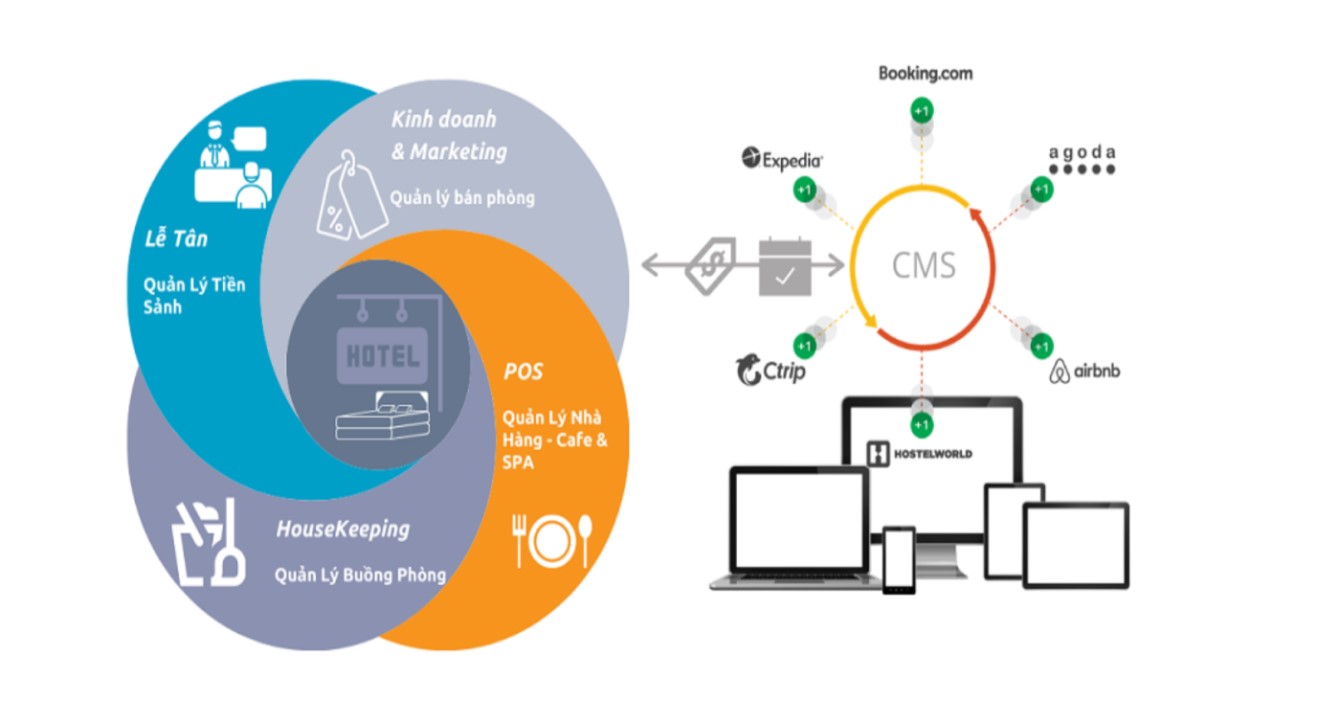 Property management system (PMS) – Hotel management software
PMS software helps to manage bookings and related activities. Using PMS software helps you save time and costs in managing business processes.
In order to operate your accommodation stably, it is necessary to prepare carefully every step of the way. In particular, you should pay attention to building branding through websites and advertising. If you are still seeking a professional website builder for your accommodation, click here to contact Hotel Link's website design service.
We hope that this blog article provides you with useful information and we wish you every success with your business.
Relative Posts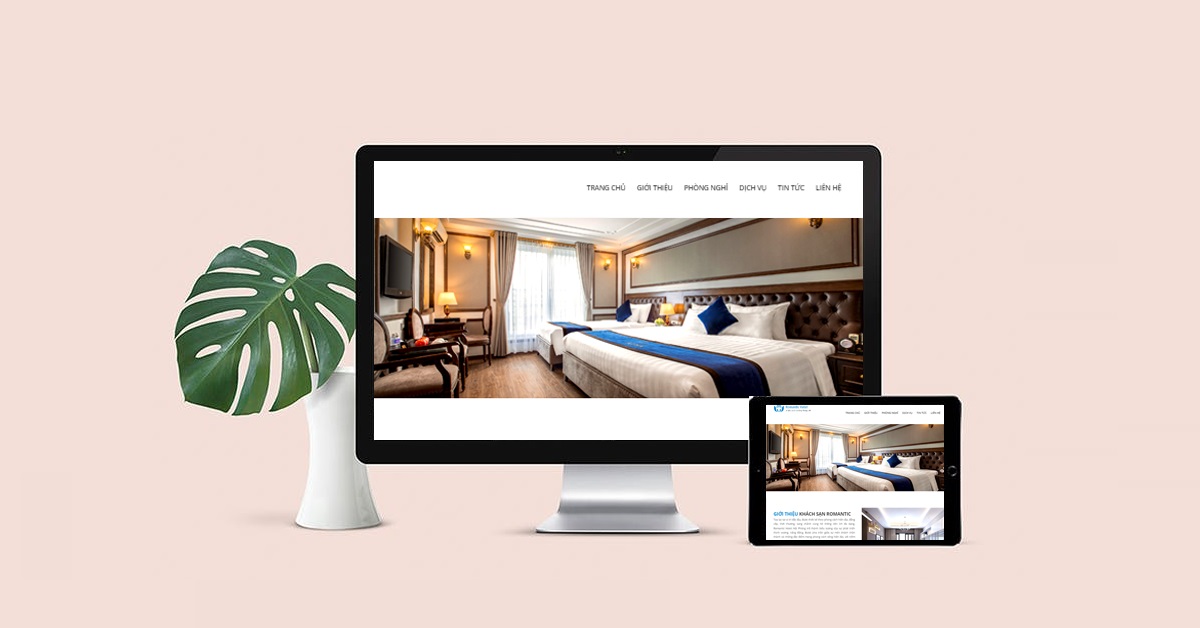 A website is a required digital marketing channel to work as an online shop front…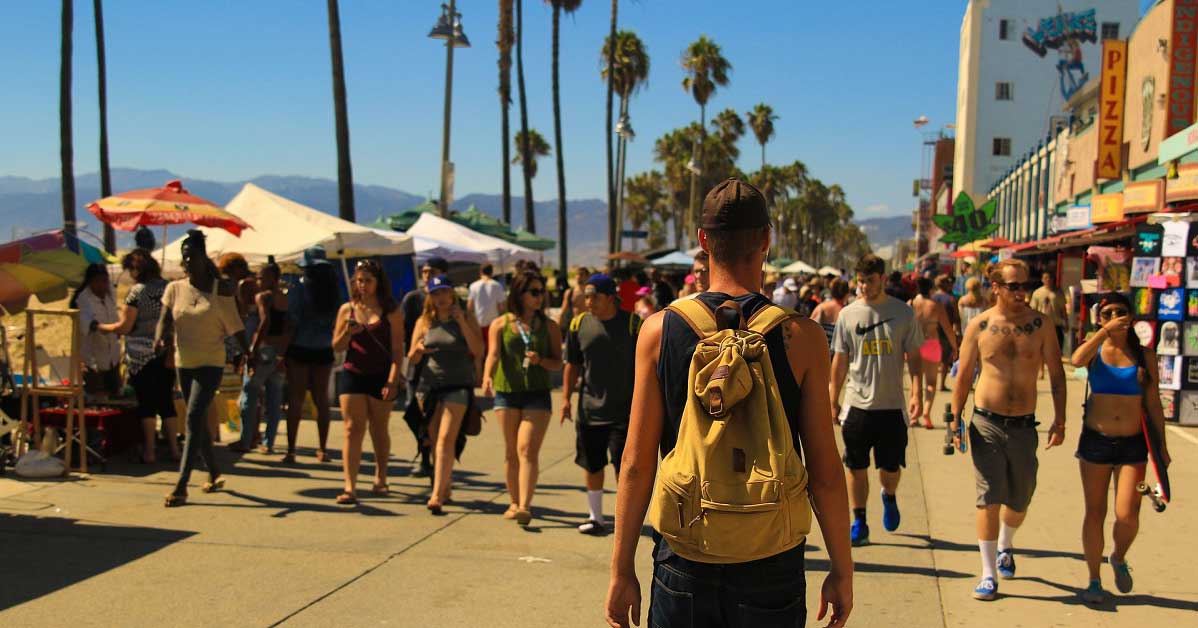 The travel industry shows signs of recovery as more people become fully vaccinated and desire…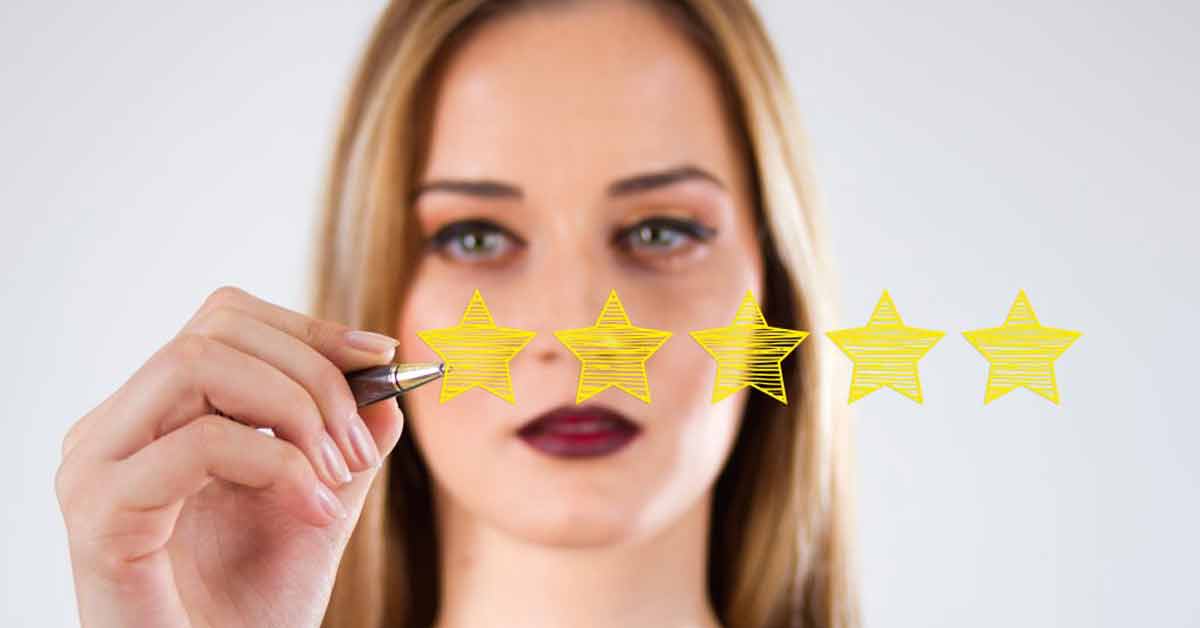 Why is Online Reputation Management (ORM) Important to Properties? In today's digital era, your property's…