EASY TO USE
Hotel Management
& Distribution
Master your property management and distribution with Hotel
Link's cloud-based technology. All solutions combined into a single
platform to boost efficiency and grow revenue.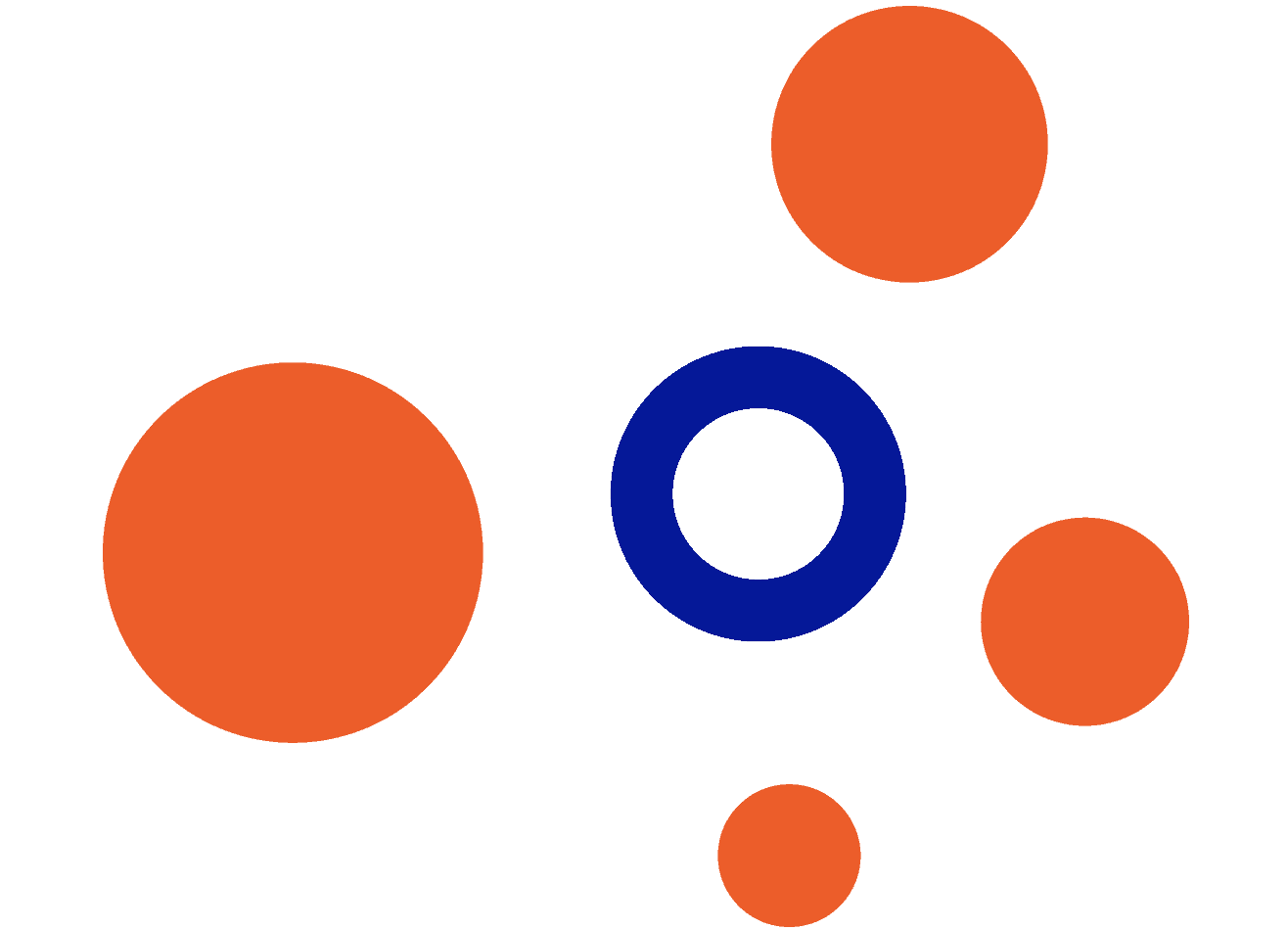 Our Core Solutions
A digital toolbox designed for hospitality
Digital optimisation, simplified. Hotel Link empowers hotels around the globe with technology solutions and digital marketing
services without any technical jargon. We help hoteliers and property owners build an effective online presence.
Extended Premium Services
Client Success Program
A loyalty service exclusively offering and consulting hotels from strategies and data analytics of premium digital marketing packages to drive more guests to your hotel's website and book directly with you. Increase web conversions and beat your competitors.
Learn More
Digital Marketing
Hotel Link Plus optimises your multi-channel and cross-channel marketing campaigns online by tracking and analysing the user experience and collected data. Get more bang for your buck.
How it works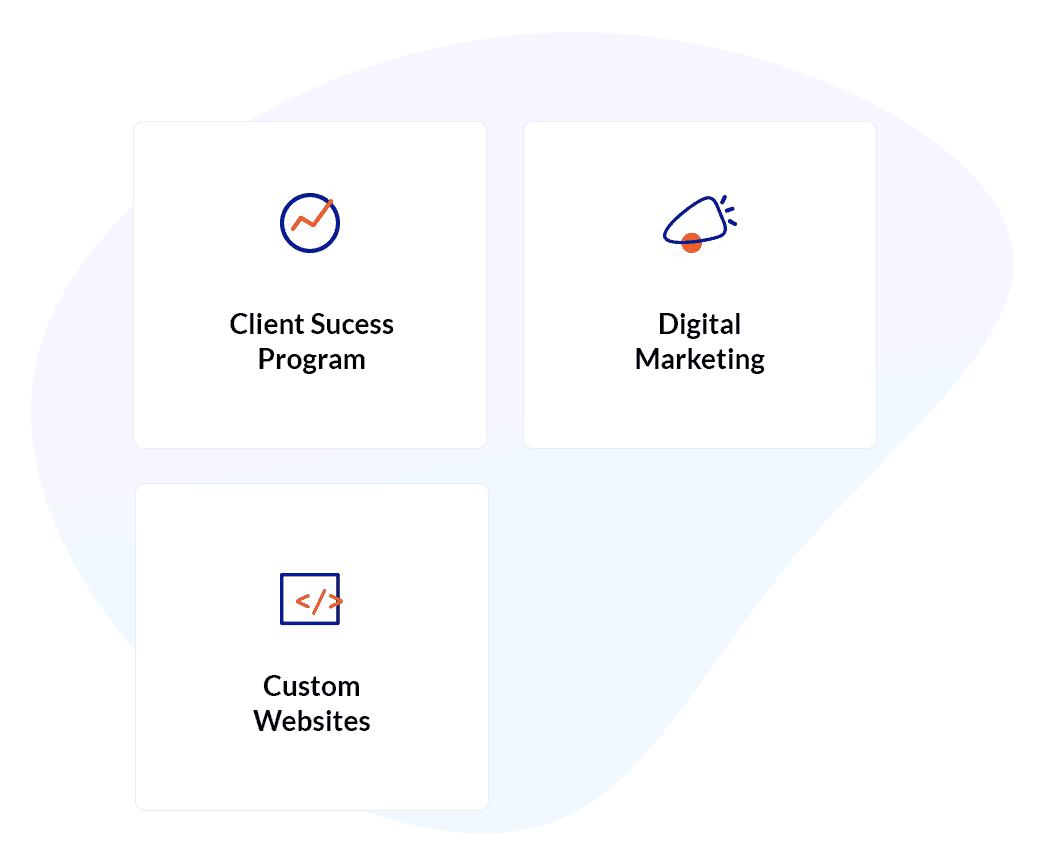 Digital DNA
Why Hotel Link
Hotel Link is a comprehensive digital toolbox with all the solutions that you need. With a single dashboard, you have access to the latest online marketing tools to help you sell rooms, increase revenue and plan for the future.

With the right technology partner like Hotel Link, a global presence is easily achievable. We can connect you with the right online travel agencies and worldwide distribution systems to expand your reach. More guests in your rooms. It's that simple.

We've got your back. Whenever you need help — getting started or maximising the digital solutions — we are here for you. We are available via our helpline, email and live chat, always prepared to give you a hand with whatever you need.

"We have been used Hotel Link's solution for more than 5 years, everything is good. The team are very supportive. Their platform is easy to use and very helpful for our reservation management."
Apel Villa Sanur - Indonesia

"Switching to Hotel Link from another big name company was easy, they took care of everything and made it painless. I like the functionality and find it so much easier to use and navigate. I have seen an increase in direct bookings. The best of all is it has reduced my costs compared to my previous channel manager."
Springfield House B&B - The United Kingdom

"There was no discussion as to who would we would employ as our cyber-partner. Hotel Link would be there from day one. Why? Because the expertise and speed at which it is delivered are exemplary. One of the best business decisions we have made."
Rockwater Resort - Tanna, Vanuatu

Global and Local Distribution
Connect to the world. Manage your online inventory distribution with our powerful channel manager and stay updated on how your preferred online travel agencies are helping you maximise brand exposure.