Get Connected
Connectivity Partners
Integration Solutions
Link your accommodation to the world. Hotel Link partnered with the most important travel companies to offer you the best services and connections. Sign up with Hotel Link and connect with your favorite partners.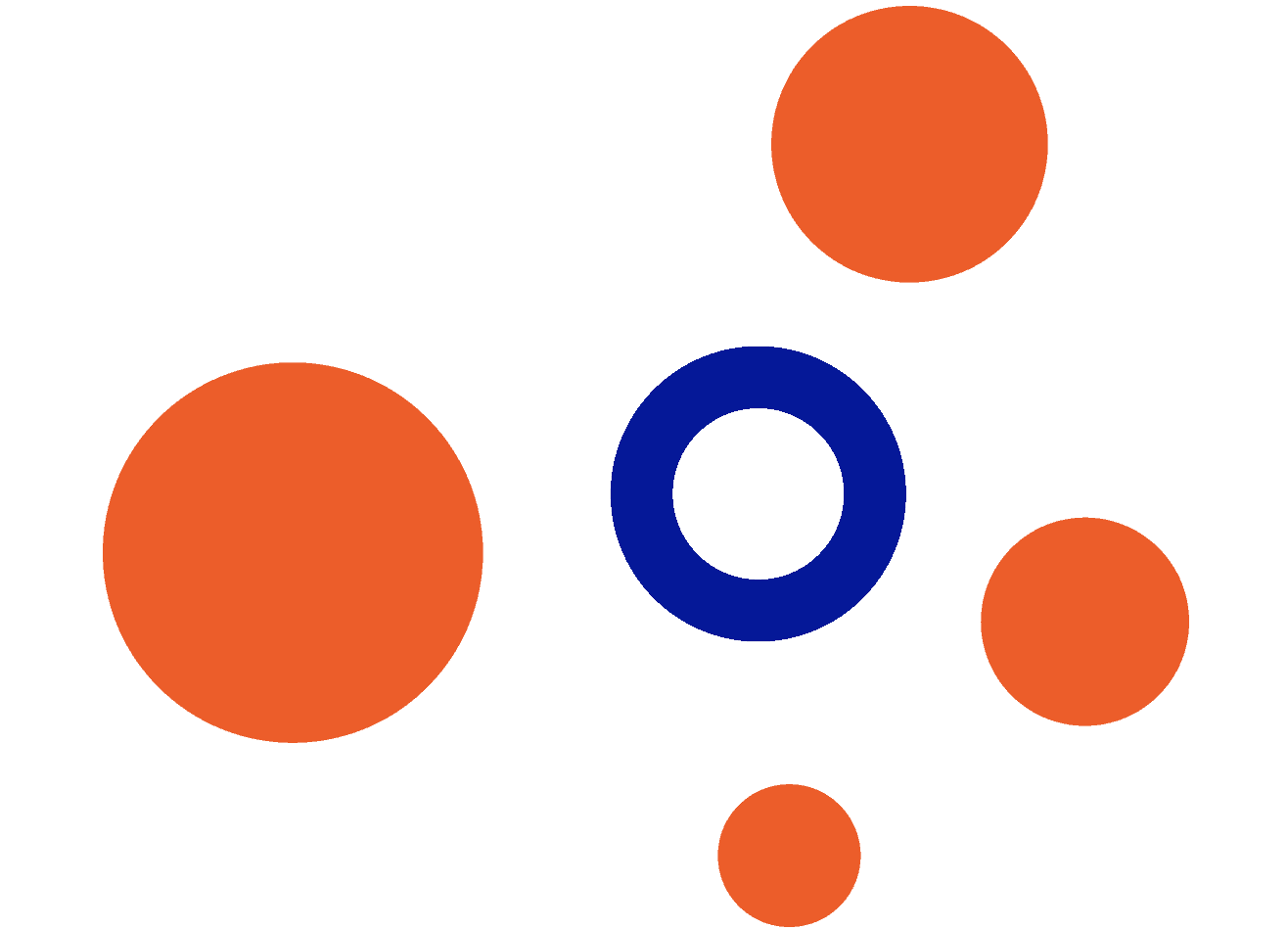 OTAs – Online Travel Agencies
A huge number of travellers use OTAs to make their travel bookings, so working with them is key for your online sales strategy. OTAs are where a lot of travellers will come to learn of your existence in many cases and it is reported that as many as 57% of people who find you on an OTA will look for your website (where they may book direct). Managing all these channels is best done using our Channel Manager solution.

*Integrated

*Coming soon
Payment Gateways
Being able to secure bookings with instant online payment is very important. There are a large number of options out there to do this via local banks and a range of other third-party gateways. We are already connected to many and we are able to connect to new ones in most markets. Below is a list of payment gateways we connect.

*Integrated

*Coming soon
Property Management Systems
While we offer a Front Desk solution to fulfill the daily operation needs of most accommodations, we recognize that your hotel may already have a PMS in use. To make our system work even better for you, we currently connect to the following property management systems.

*Integrated

*Coming soon
External Partners
Our robust Channel Manager connects with most of the major OTAs, and we are adding new ones all the time. It goes hand in hand with our complete and straightforward Booking Engine module. However, we do understand that a different Channel Manager, Booking Engine or some complementary tools work best for your property and that is why our system offers the following connectivity partners to allow more flexibility for you.

*Integrated

*Coming soon
Get a HealthCheck
Discover the right solutions
for your property
Want to know what you are doing well, and more importantly, where you need to focus your efforts to optimise online sales and bookings? Then look no further; the digital HealthCheck is the place to start.
Request a report