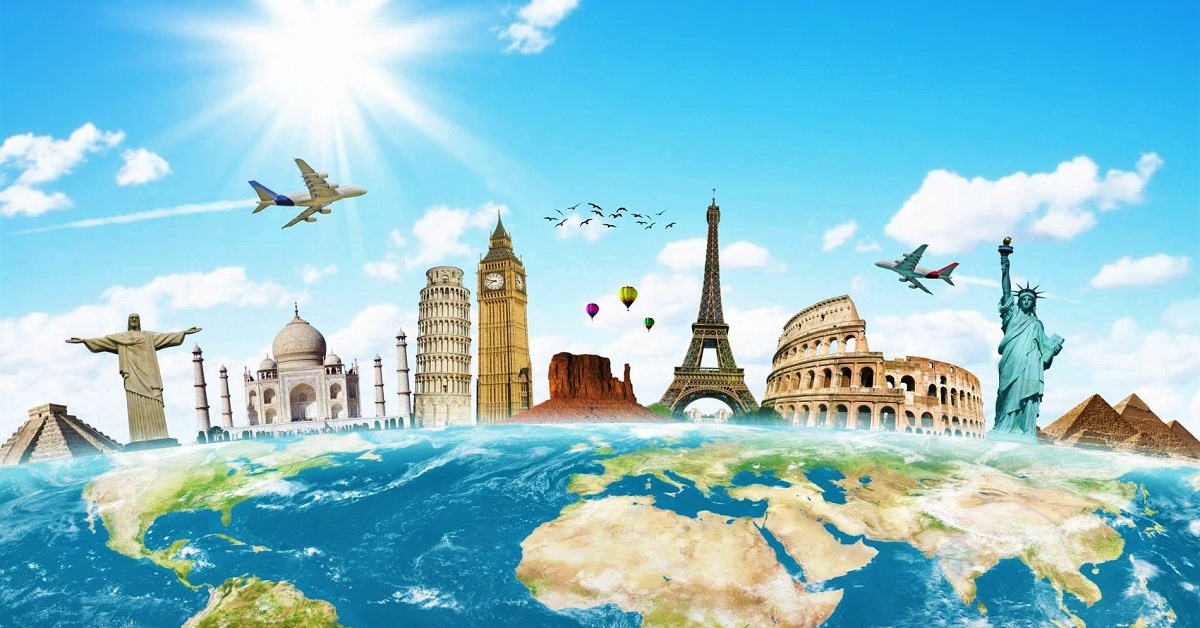 Cooperating with a travel agency to grow your hotel business
Operating a hotel business requires an extremely comprehensive study on targeted customers, competitors and partners that you can work with to increase chances to grow sales. Among different partnerships which hotel owners should build, Travel Agency (TA) are a good source of bringing bulk customers to hotels. Hotel Link will guide you through this type of hotel partner and give you some advice on how to utilize TAs in your sales strategies.
What is a Travel Agency?
A Travel Agency or TA is a business offering an A-Z travelling package from designing and guiding tour activities, booking transportations, accommodations and even including catering services during trips for travelers. This is a stable source of guests for the hotel and restaurant industry as TAs tend to bring their tourists to the service providers that they are well acquainted with.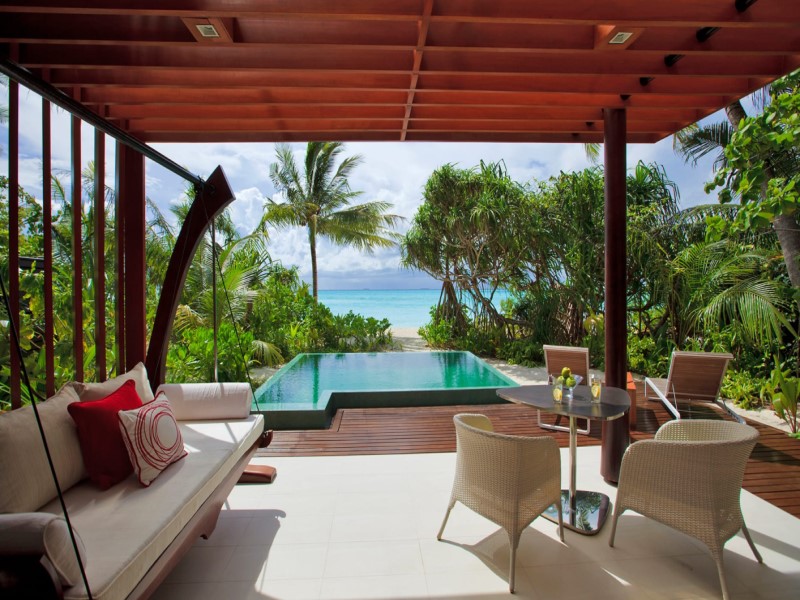 Selling room on TA channel
Selling rooms through TAs means that hoteliers cooperate with Travel Agencies and let them include you in their provided services chain.
Customers using TA channels are mainly customers that go on tour, or in groups and expect a full-package tour which has everything scheduled during their holiday. Therefore, it is one of the distribution channels that brings a large and stable revenue to the hotel.
How to cooperate with a travel agency effectively?
Nowadays, the hotel market is very competitive, a lot of hotels are selling rooms on TA channels.
There are some effective ways for your business to increase revenue from selling on TA:
Setting a competitive price
When starting to connect with a TA channel, the first thing to plan is setting a competitive price compared to neighboring hotels.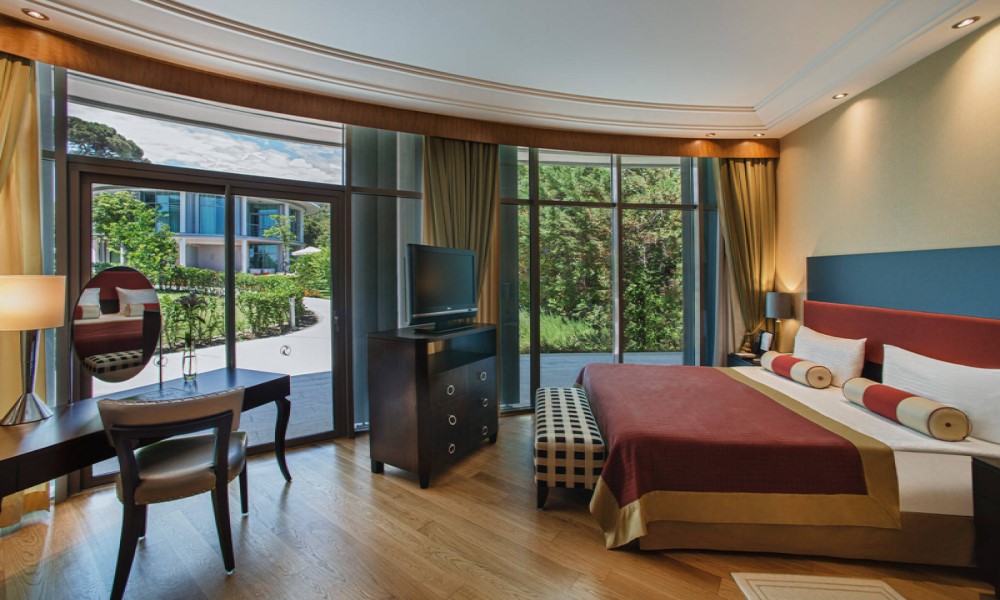 Efficiently apply TA channel on hotel distribution
In the first three months, just keep at the introductory price, then negotiate with the TA to get a better price for your hotel
The objective is to build a relationship with the TA and create stability in the number of customers as a result.
Expanding the TA connections
Your hotel will depend on a TA significantly unless you expand the TA network that you should work with. Therefore, the advice is that hoteliers should look for various opportunities to work with different TAs in order to boost sales.
However, hoteliers need to take the current hotel capacity into consideration to decide how many TAs that they are capable of cooperating with.
Another important consideration is the target customers that the TA is aiming for. Identifying the TA whose target customers fit your hotel style, or segment can make your cooperation with TA more sustainable and you can build a loyal customer base as well. These guests may put your accommodation in their favourite hotel list and choose you the next time they travel.
Enhancing the quality of hotel services
Last but not least, always develop your hotel services to bring great experiences to the customers and maintain a good relationship with TAs.
The better the hotel services you provide, the better your chances of customer's returning to your property. Moreover, they will recommend your hotel to their family, friends and on other social media platforms, which will further promote your property
Conclusion
Selling rooms via TA channels is one of the top strategies to be considered by hotel owners.
Alongside the TA, you can sell hotel rooms through different channels such as the OTA channels, website, advertisement channels, big companies' cooperation, etc. to diversify your revenue streams.
Relative Posts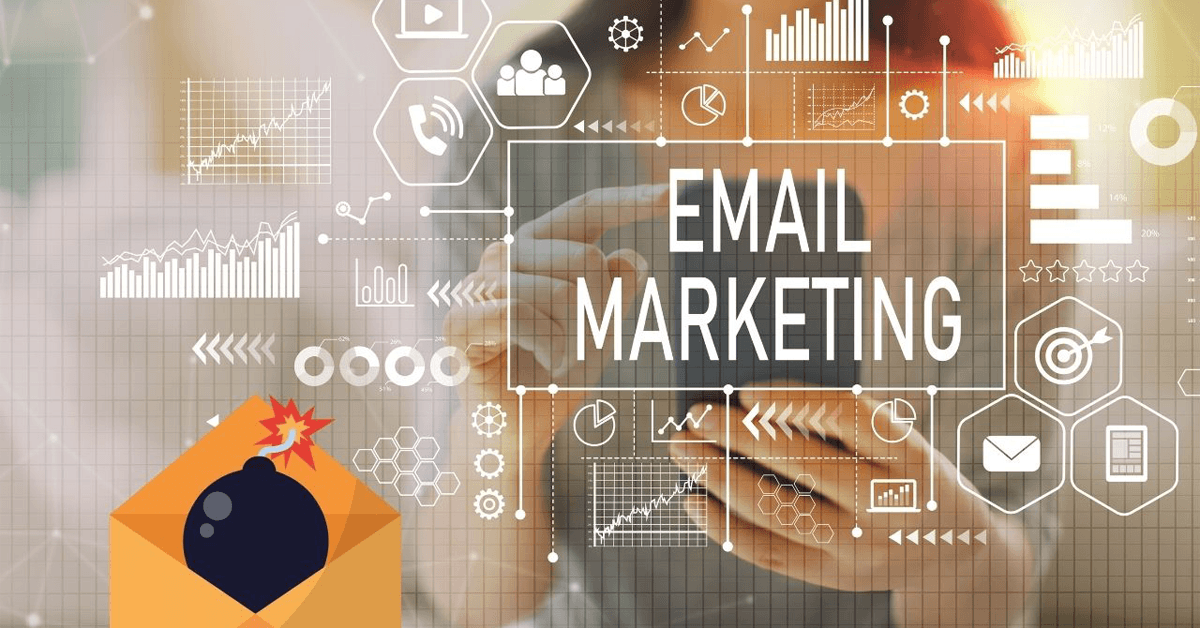 An impressive email marketing campaign can help your hotel business reach potential customers with ease.…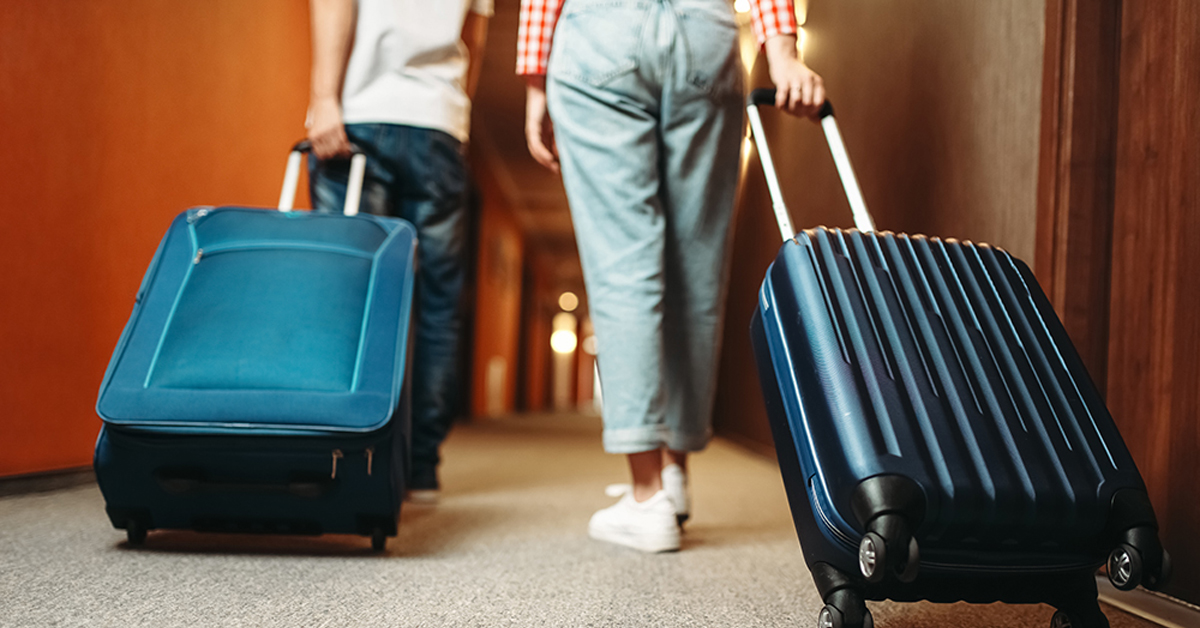 Training staff, planning a marketing and PR strategy and applying technology in operational management are…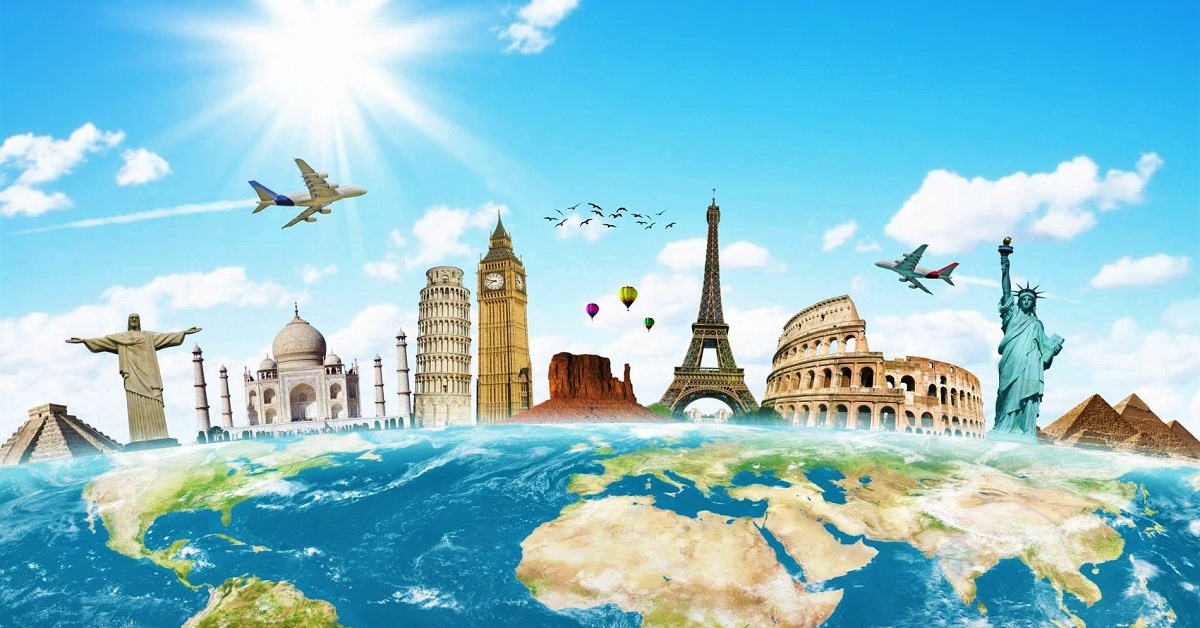 Operating a hotel business requires an extremely comprehensive study on targeted customers, competitors and partners…