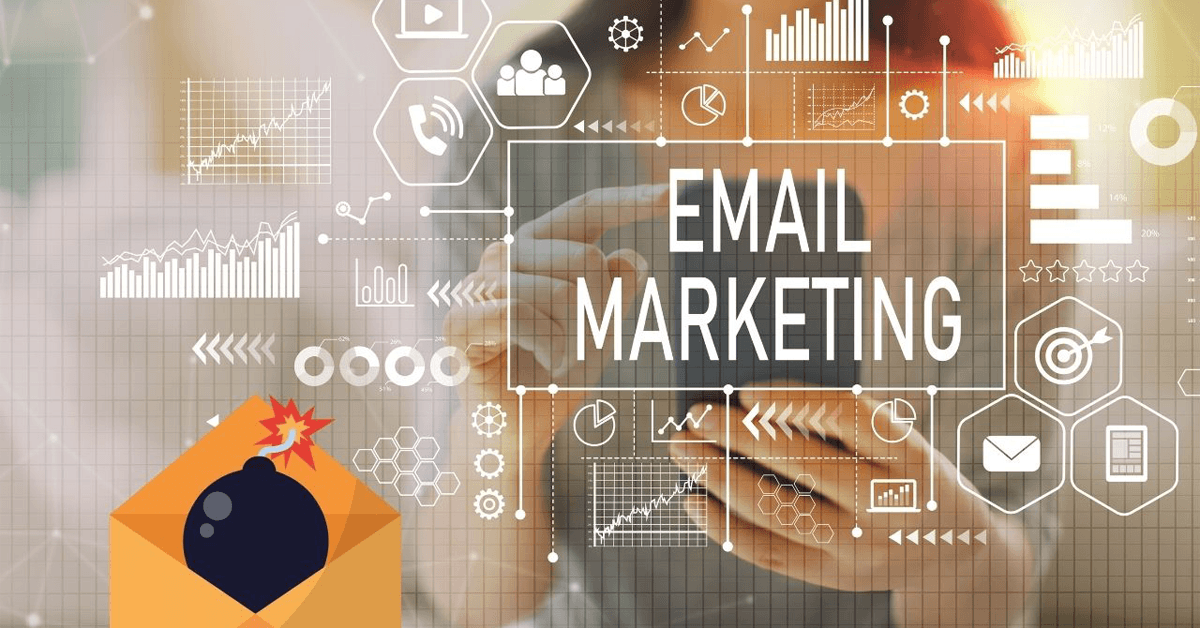 Email Marketing – A Simple but Effective Marketing Tool for Hotels
An impressive email marketing campaign can help your hotel business reach potential customers with ease. In this blog, Hotel Links will get you through the benefits of this marketing tool as well as tips for preparing and firing your email campaign smoothly.
Why should we need to use email marketing?
Emails are an indispensable tool for both work and personal life to facilitate communication purposes. Checking daily email now is the habit of lots of people. Along with the widely used hi-tech devices such as smartphones, tablets, smartwatches, etc., communication through email is even faster no matter when and where. Accordingly, hotels can approach customers and prospects via this channel.
Statistics showed that nearly 50% of emails are read on mobile devices, and more than 70% of young people communicate with others including colleagues and bosses via emails. So why do not hotels utilize this low-cost but effective marketing tool for their sales prospecting campaigns and drive more attention to the existing hotel deals?
From the search results page on Metasearch, travellers can read all relevant listing information from different service providers and click the link to view more details or proceed with further action.
Stay tuned to this blog post, we will explain what benefits you gain from email marketing and tips to implement an effective campaign for your hotels.
Benefits of email marketing
Saving cost
In comparison with other marketing methods, email marketing helps hotels save plenty of costs.
There are many email marketing platforms providing blast email service at very low cost, even free, such as Mailchimp, Sendinblue, Hubspot,… depending on the email quantity to be sent.
These platforms also have other functions like scheduling the send time, personalizing the email to increase the campaign efficiency. They can be integrated with your CRM system or your hotel website so the prospects management and automation processes are implemented across platforms. For example, whenever there is a new subscriber on the hotel website, the data is automatically imported prospects from to the relevant list on the email platform and an automatic welcome & introduction email is sent to that prospect.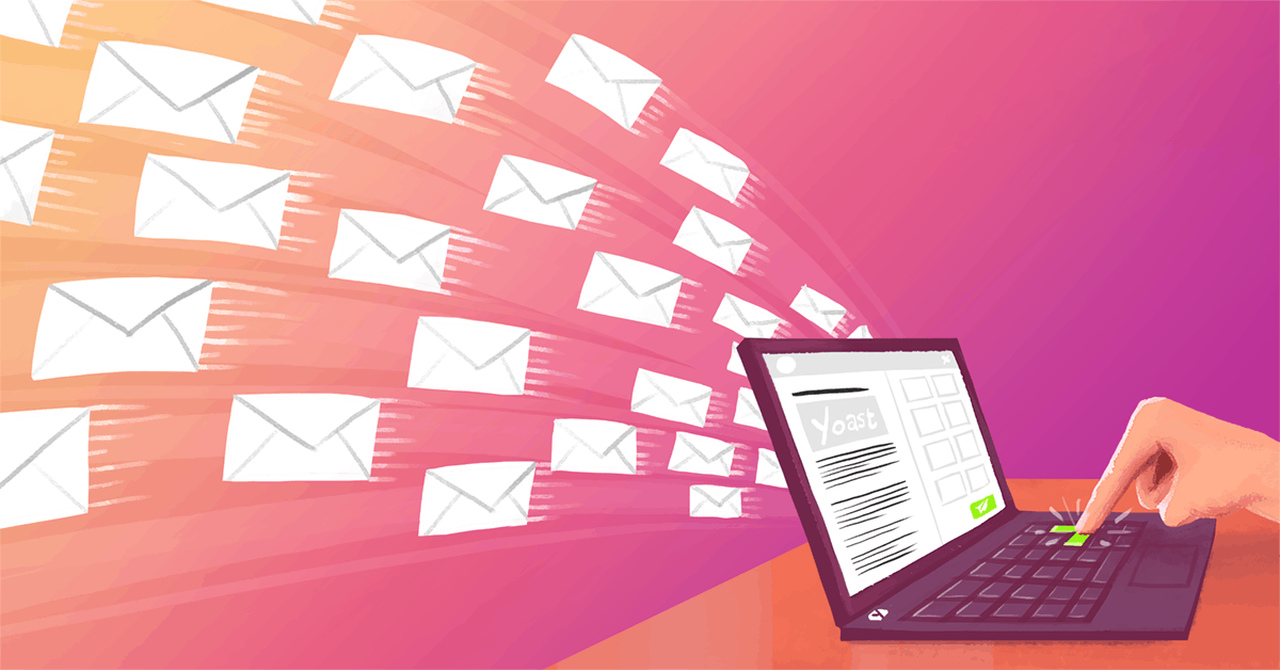 Figure 1. Email Marketing helps save cost
Without a large budget, you can get a tool to reach customers and prospects in person, keep engaged with them every month and deliver informative news such as blogs, tips, promotions. So there is no reason why you should not take email marketing to strengthen your relationships with your networks.
Quickly approaching customers
You can directly send bulk emails to hundreds or thousands of contacts in one or several lists with just one click. You would have no more concern about time-consuming email input or emails missed for each sending as the contacts are ready after the first time you import them to the email sender system and are saved there for later use.
Despite a quick action of sending, you still need to pay much attention to your email contents and visuals to make them attractive, catchy and increase the conversion rate.
Effectively maintaining relationships with your networks
You can get loyal audiences when persistently approaching them via email with useful pieces of information. For example, sending newsletters about the hotel innovations, new services and technology to enhance the guest experience or promotion programs can trigger the reader's interest to learn more
Moreover, periodical email marketing such as fortnightly or monthly increases the chance to remind the receivers of your hotel and make you become one of their choices when they a service demand.
Getting insights from the statistics
When launching any campaign, we are all concerned about how efficiently it works. In email marketing reports, you can check the effectiveness through the number of opens, clicks of links, and unsubscribes of your emails, etc. From these data, you can get insight into how they interact with the message and improve for later campaigns.
Tips when sending email marketing
Email marketing brings a lot of benefits to the hotel business. However, to take most advantages and make the campaign most effective, there are some notices that email designers should keep in mind.
Short and catchy headline
The headline should contain only 5 to 8 words and these words need to impress the readers at the first glance.
Different ideas can be emphasized in the headline like promotions or unique service offers in a short limited time. Everyone loves these deals with lots of benefits.
A lengthy headline bores the people and gives them no interest to open the email to see further details.
No abbreviations
The content of an email should be clear and precise.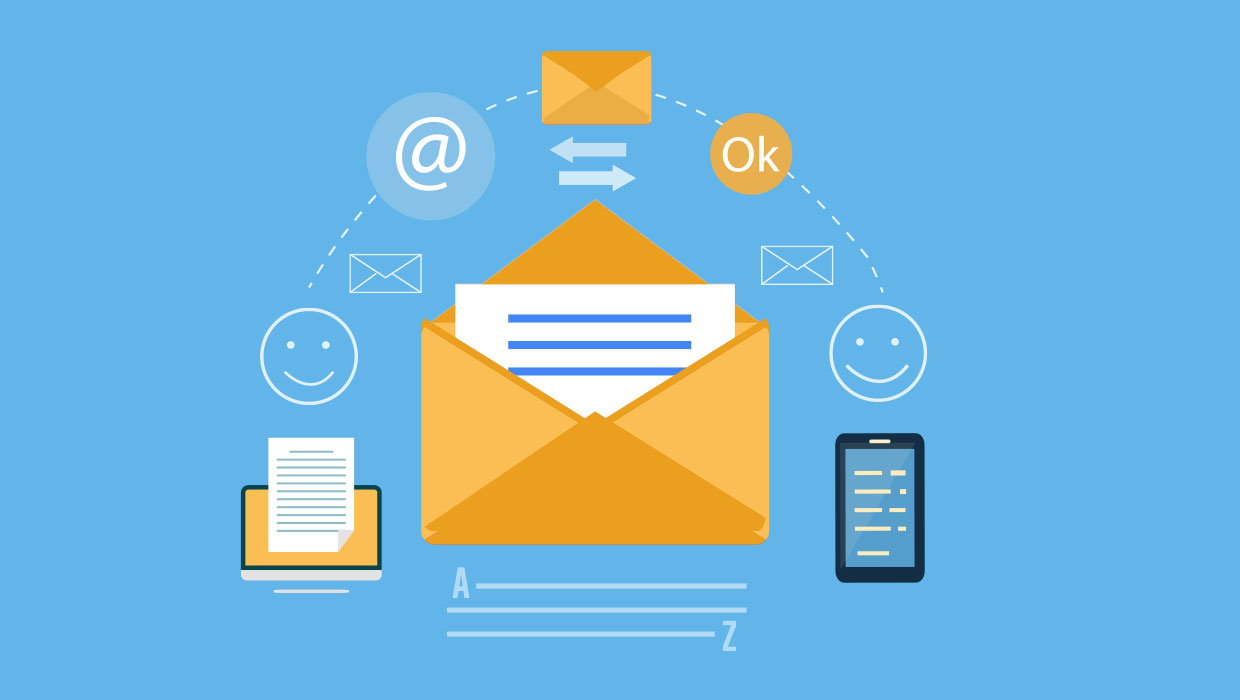 Figure 2. The content of a marketing email should be clear and precise
You should not put any abbreviations in emails because it lessens your email formality and even makes readers have a bad impression of your hotels.
Choosing a good time to send the email
It is not appropriate to send emails to customers at whatever time you want.
You should decide a perfect time to send your emails to bring out the best result for your campaign.
The recommended time to send the email would be during 9-11 am, 2-5 pm, from Tuesday to Friday in the receiver's time zone.
Lots of email marketing platforms today provide the feature Schedule to send an email later to give you more flexibility in setting up and sending the email. You can arrange your campaign beforehand and schedule to automatically send them later, even when you are not on your computer to do so.
Prepare for an email marketing campaign with a better result
Followings are the steps to take to conduct your email marketing campaign effectively:
Creating a quality customer list
The number one factor for email campaigns to work effectively is to have a quality customer list.
It is a good idea if you try to send blast emails to all contacts you have without filtering the most relevant potentials. It not only wastes your money (if you have to pay for an email marketing service) but also makes you become a bothering sender due to sending irrelevant messages continuously.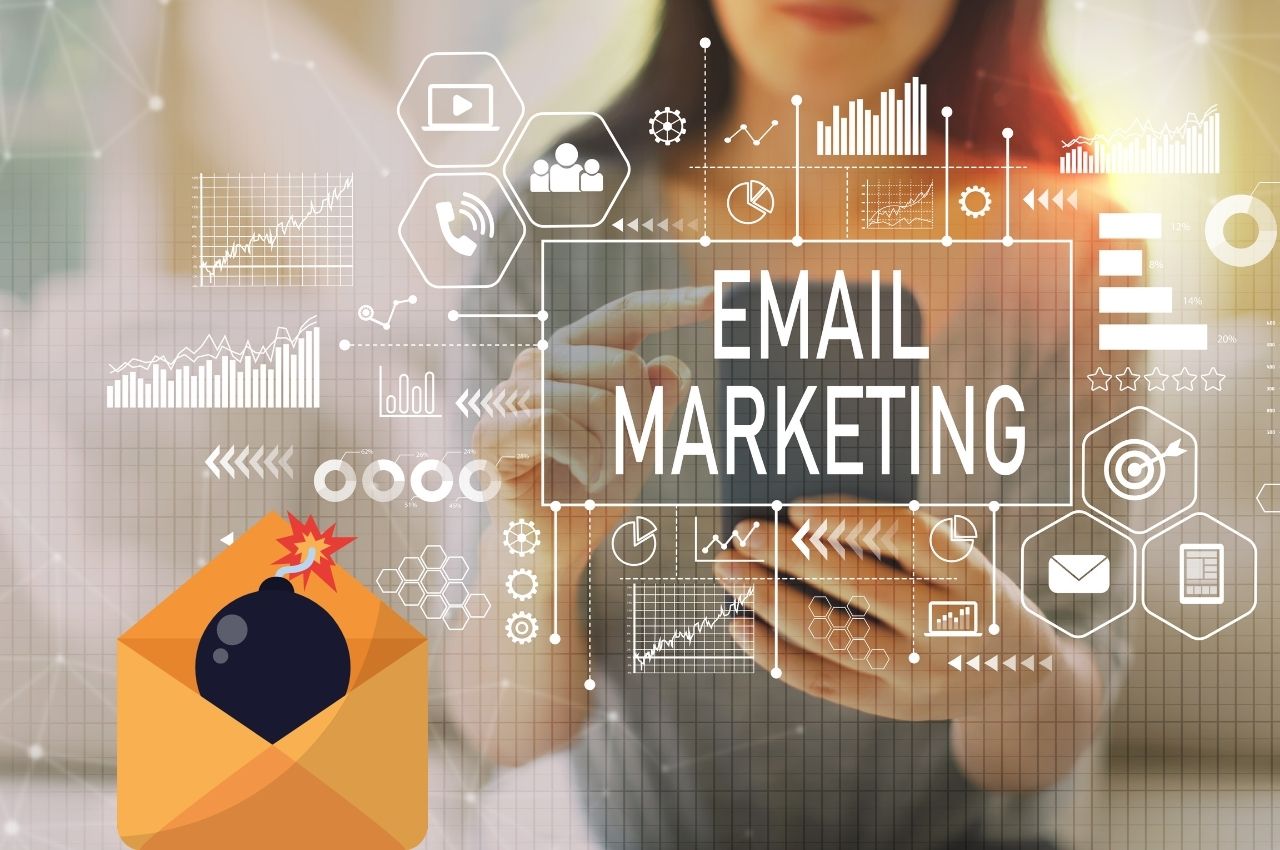 Figure 3. Build an Email Marketing strategy
There should be a selective customer list of who has a demand for your service. You should also sort out active email contacts and remove the inactive ones to improve the delivery rates.
Personalizing the emails sent to customers
Blast emails usually cause the customers to feel unengaged, which results in a low rate of customers opening your email.
Therefore, you should add some personalization to the headline, the greetings or some places in the email body by mentioning the receiver's name. With this practice, you can more easily make an impression on them.
Having a call to action and a simple process to take action
The final purpose of sending an email further their reading is to encourage the receivers to take a specific action.
A simple call to action should be included in the email for the readers to further process. For example, they click a button to a landing page where they can fill in a short registration form to go further with your service. An effective call to action and a simple conversion process can surprise you with a high conversion rate.
Email Marketing, a low cost but effective marketing method, also helps raise your hotel revenue. Hotel Link hopes that this blog can give you some clues to build your effective, successful email marketing strategy.
Relative Posts
Identifying target customers, analyzing competitors, selling rooms online - these three things are important elements…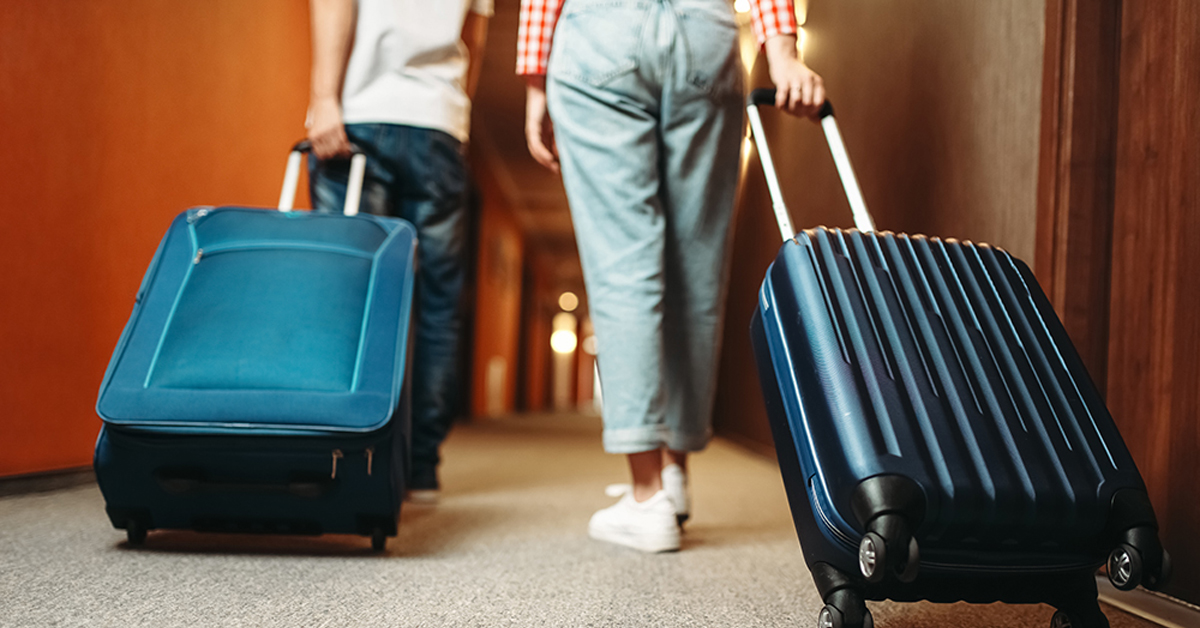 Training staff, planning a marketing and PR strategy and applying technology in operational management are…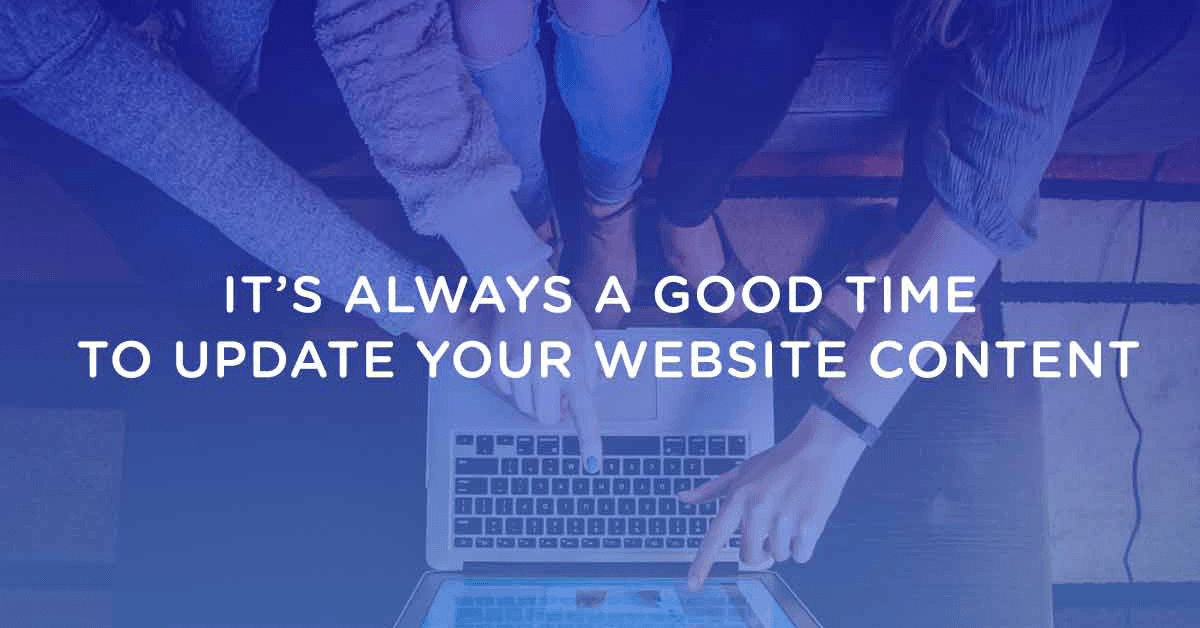 The COVID-19 pandemic brought us to a sudden pause and put us all in quarantine.…