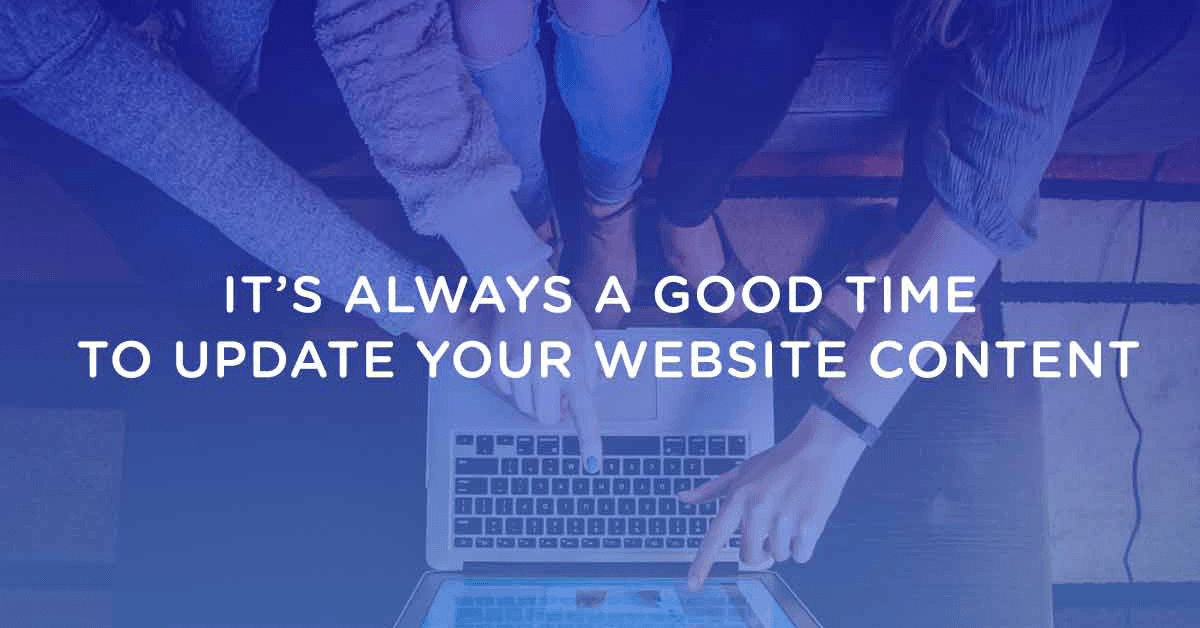 It's Time to Update Your Website
The COVID-19 pandemic brought us to a sudden pause and put us all in quarantine. Your guests will surely return – and your hotel needs to be ready. This is a good time to take a fresh look at your website and ensure that everything is working and up to date. The recommendations below will help you to get started.
It's time for a new website design.
Your website design is a direct reflection of your hotel. Consider updating your current website design to stay on top of the latest design trends. Our website templates 034, 035, 039, and 040 are great examples, with full-width banner images and video.
Missing or poor-quality images.
Travelers are increasingly visual and how your hotel is presented online is crucial. Make sure you have great images of external areas, lobby, rooms, and other amenities. Photos will be shared all over social media, and the exposure can bring you more guests.
Missing or out-of-date content.
Go through every page of your website and review your hotel descriptions. Detailed and organized descriptions will help your website visitors to make decisions. Ask an 'outsider' to read the descriptions, you can be missing out on important details about your services.
Consider adding a new language.
If international guests are important to your business, then you have enough reasons to go multi-language. A multi-language website will make your hotel more competitive, it can improve your SEO and make it more available to everyone. We currently offer 20+ languages on the extranet.
Create new content.
You should create more new content for your website. If your hotel is located near the airport, or near a popular beach, having a specific page on your website about it can rank your website for different keywords, bring you more traffic and more guests.
Check your Google Analytics reports.
Keep an eye on your Google Analytics reports. They provide you with important information, such as: where your visitors are coming from, how they get to your website, what are the most popular pages, etc. Crucial information that will help you to identify where the content updates are needed the most.
Every hotel using Hotel Link website templates are set up with a Google Analytics account. Not using one of our website templates? Contact us to get yours. They are easy to update, responsive, fast-loading, and optimized for conversions. Stay safe!
Relative Posts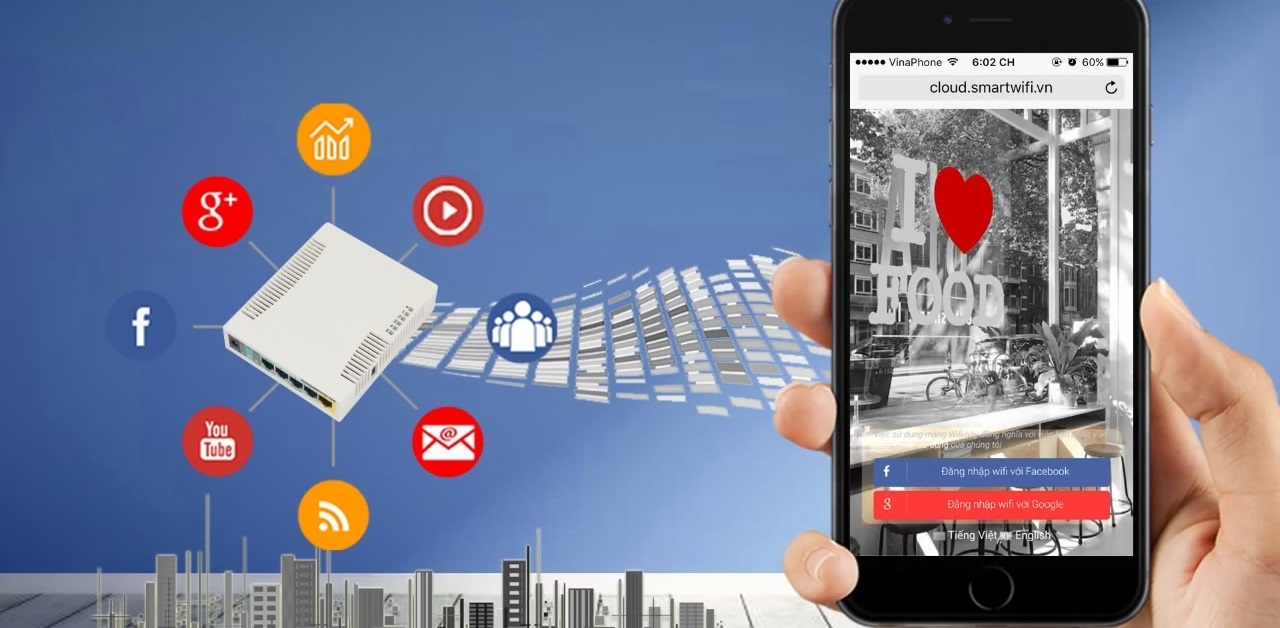 Wifi Marketing can be used to powerfully communicate with potential customers. Using Wifi Marketing as…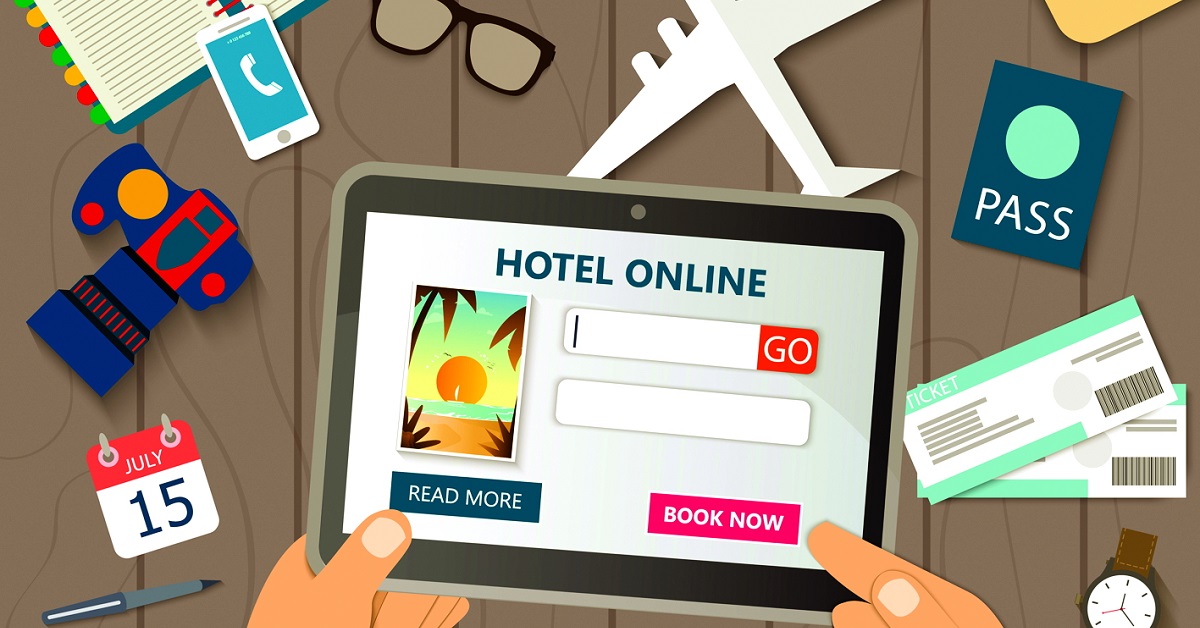 As a hotel owner, you need to thoroughly understand your hotel booking sources to increase…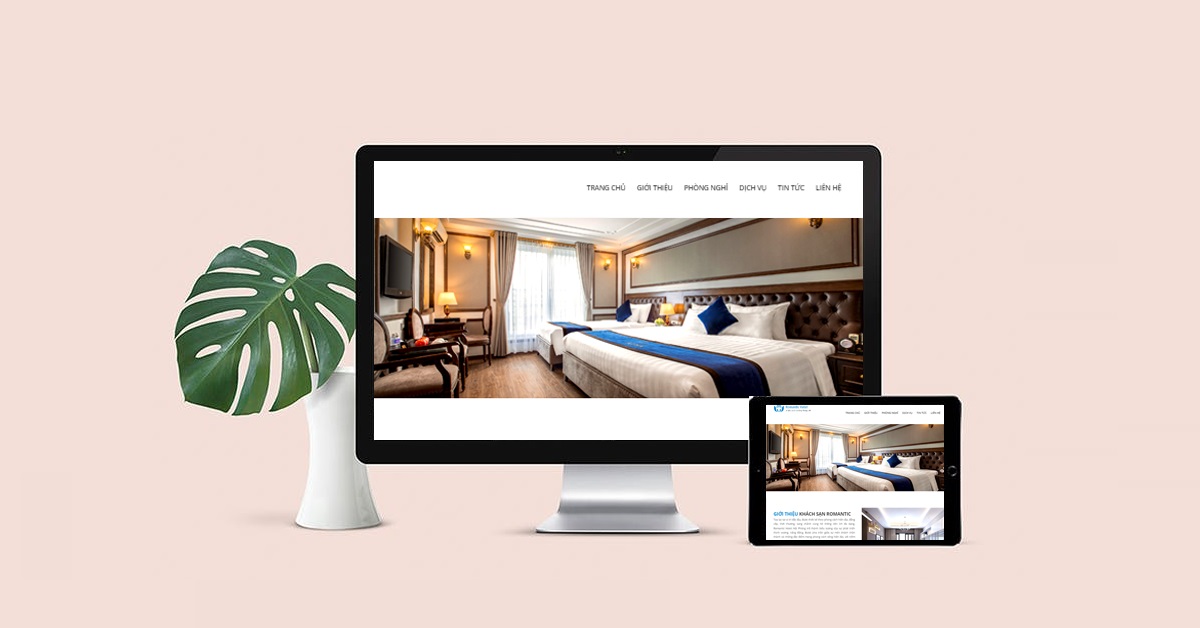 A website is a required digital marketing channel to work as an online shop front…