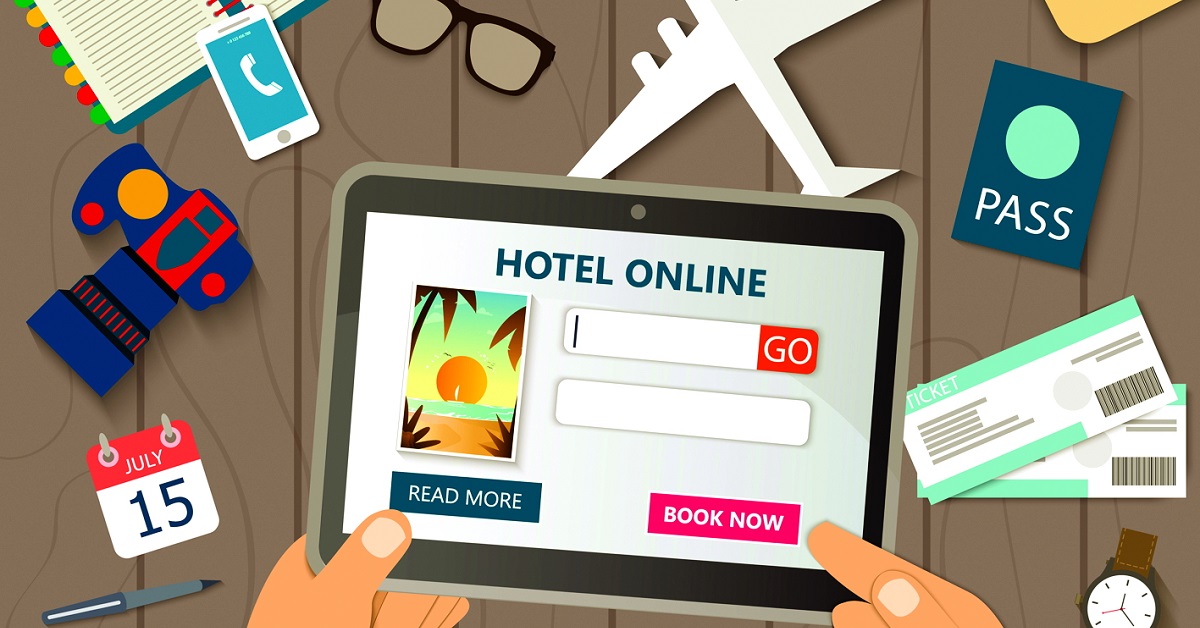 Direct and indirect: Everything about your hotel booking sources
As a hotel owner, you need to thoroughly understand your hotel booking sources to increase your hotel bookings. In this article, Hotel Link will share some current hotel booking sources as well as the trend of customers' selection of booking sources, let's check it out.
Direct and indirect booking hotel rooms
There are two types of hotel booking sources, including Direct and Indirect booking.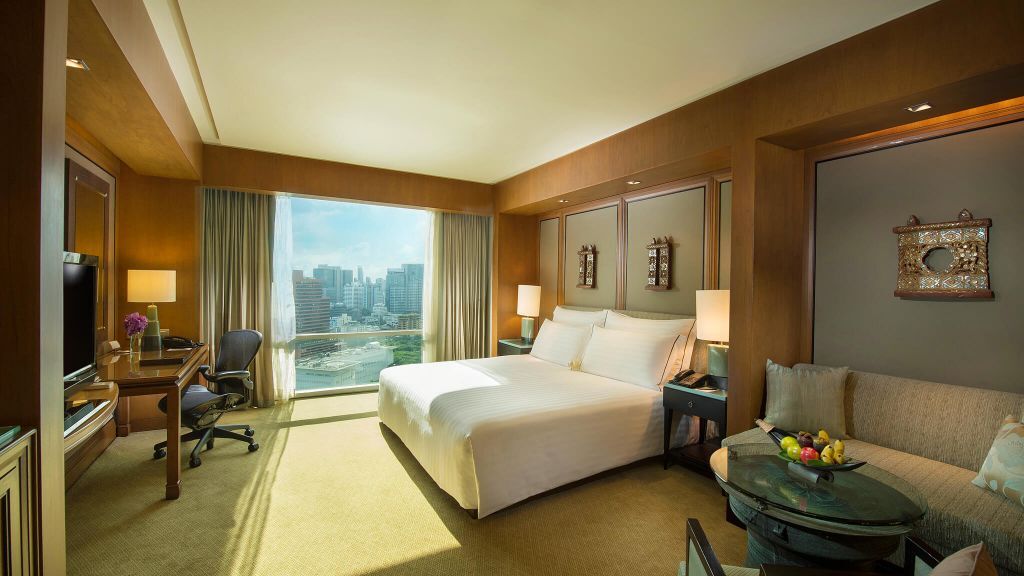 The hotel booking sources.
Each hotel booking source includes different selling channels.
Direct booking sources
This booking source is important to most hotel owners and is considered the best long-term strategy for your hotel marketing and distribution strategy.
By offering direct booking, customers can make their room reservations by sending an email, calling the hotel, visiting and booking room services on your website, and social media channels.
Booking room through the hotel-owned website
Not only providing official information of hotel services, but the website is also a powerful tool to convert lookers to bookers without any cost. Therefore, it is very critical to build an online booking system for your site.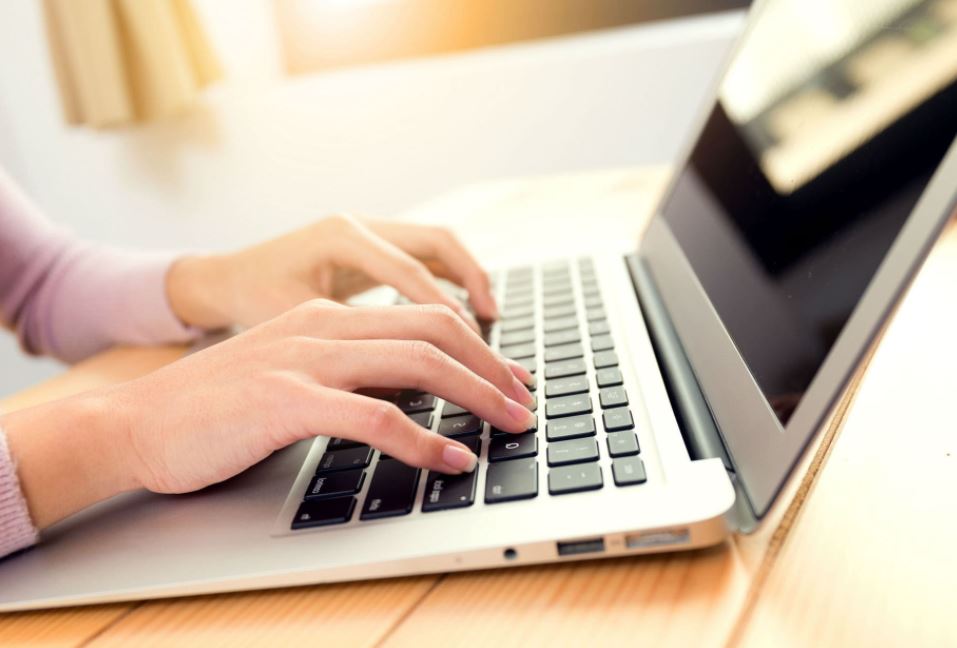 Direct booking rooms channels
Nowadays, most hotels prioritize having an online booking system for their website as the first step to lessen the commissions for intermediaries. With the booking engine on the website, customers can have a seamless booking process from searching to booking and even making payments securely.
Booking room through hotel's social media channels
An important fact is that most internet users are digitally active, especially for interaction on social media like Facebook, Twitter, Instagram, Youtube,… This means you can utilize these channels to approach your potential customers.
Research has found that Facebook, Instagram, Twitter are those platforms with the most internet users; thus a good content strategy should be the main part of your marketing plan to make sure that users pay attention to your brand and engage more.
Making a reservation through phone
Customers can call directly to the hotel to reserve the room quickly by providing necessary information like room type to book, the number of nights to stay, etc. This is commonly used by regular guests or elderly guests
The hotel owner needs to show the contact information on the homepage, fanpage to help customers make room reservations easier.
Other than the above three ways, customers can even make a reservation by sending a booking email to the hotel.
Indirect booking sources
The current indirect booking channels are pretty diverse and popular with many customers.
The advantage of indirect booking channels is offering many choices for lookers. They can see many options from different hotels and compare prices, services, promotions, etc., to choose the right hotel for their needs.
Here are a few popular indirect booking channels.
OTAs
OTA is an acronym for Online Travel Agency, this is a familiar room sales channel for those who are in the accommodation business.
Some OTA channels attracting a lot of users include Agoda, Traveloka, Booking, Expedia, Abay…
For each booking through the OTA channel, the hotel will have to pay a certain percentage of the booking value as commission for the room sales channel as agreed in the contract.
TAs
TA stands for Travel Agency. These travel agencies often organize tours with a large and stable number of guests.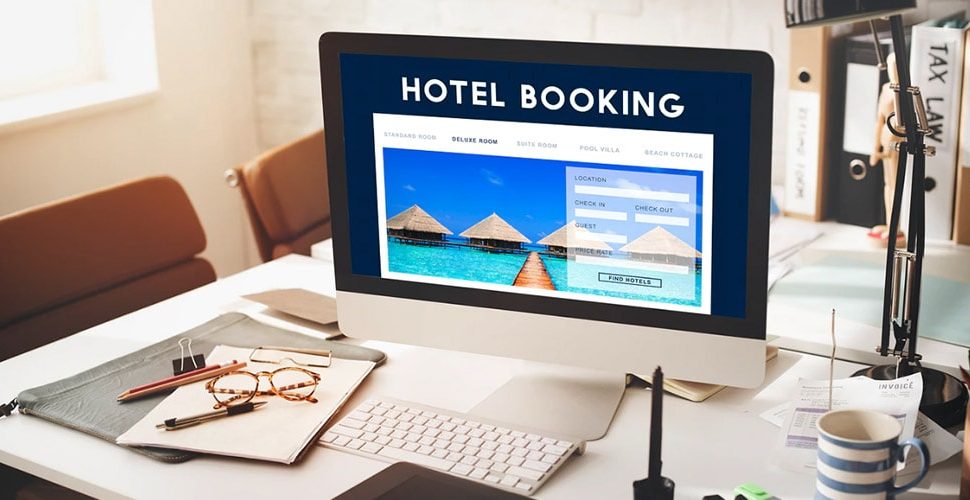 Booking room through booking sites
Normally, travel agencies are responsible for arranging all services on tour including booking rooms for customers, which is why a TA will bring a stable number of customers to the hotel.
The guest source from TAs usually accounts for 50 – 60% of the hotel's bookings, so many hotels today are very focused on developing this indirect booking channel.
GDS
GDS stands for Global Distribution System, this is a global distribution system for hotel rooms, also known as the method of selling Business to business (B2B) rooms.
GDS works on the principle that hotels will sign a contract with GDS, then provide information about their offers. After that travel companies will get information from the GDS system and resell it to their tourists.
The hotel will have a lot of customers through the GDS.
Metasearch Channel
Meta-search channels provide customers with information about the hotel but do not perform the booking function. When users click to book a room on these platforms, they will be directed to the hotel's direct booking page or the OTA channel that has registered with metasearch channels.
Some popular Meta-search channels are Kayak, Wego, Trivago, Skyscanner,…
Customer habit in choosing booking sources
Tourists tend to make room reservations through indirect booking channels.
OTAs are leading channels and invest hugely in digital marketing, so they can appear on top of the users' search results most of the time. This has gradually changed the way that people book hotels. Moreover, through indirect booking channels such as OTA, customers can compare prices, services and promotions to choose the most suitable hotel very conveniently.
Besides, booking and payment methods at indirect booking channels are also very flexible, customers can easily book with just a smartphone. Therefore, more and more people are fond of booking with these platforms.
As the indirect booking channel attracts a stable number of customers, most hotels pay great attention to cooperating with these booking channels.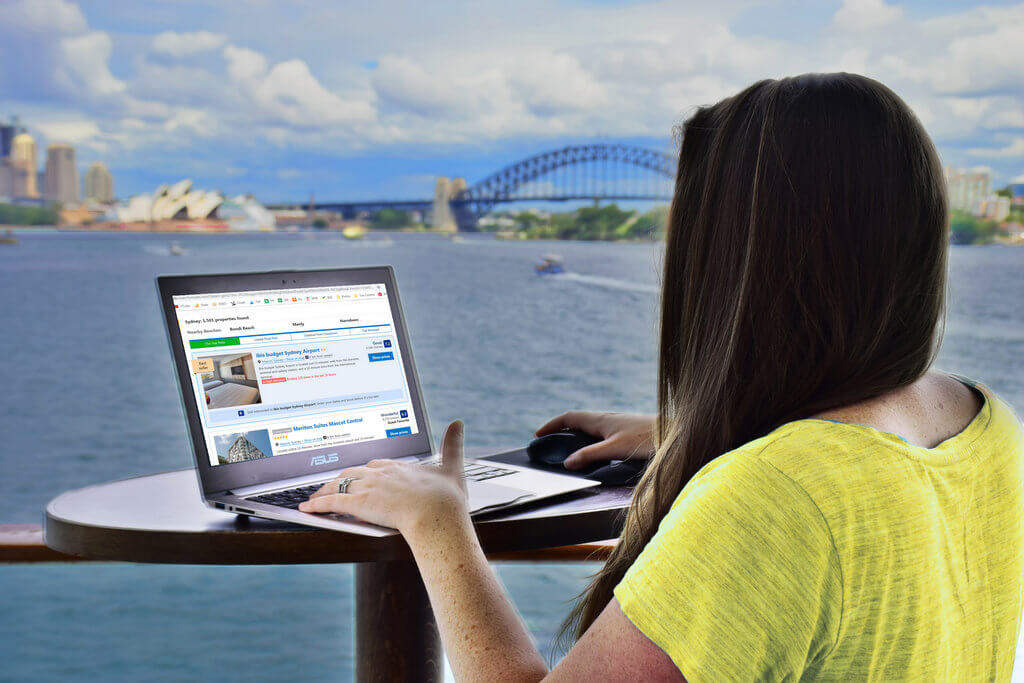 Booking indirectly tends to be the choice of more travellers
However, when cooperating with indirect booking channels, hotels have to pay a fairly high commission, ranging from 15 to 30%, so hotels are making an effort to minimize commission amount by investing in developing direct booking channels.
By creating a booking engine right on the website, with simple operation and a variety of payment methods, combined with attractive promotions, many hotels can drive a large number of customers to book directly with them.
Relative Posts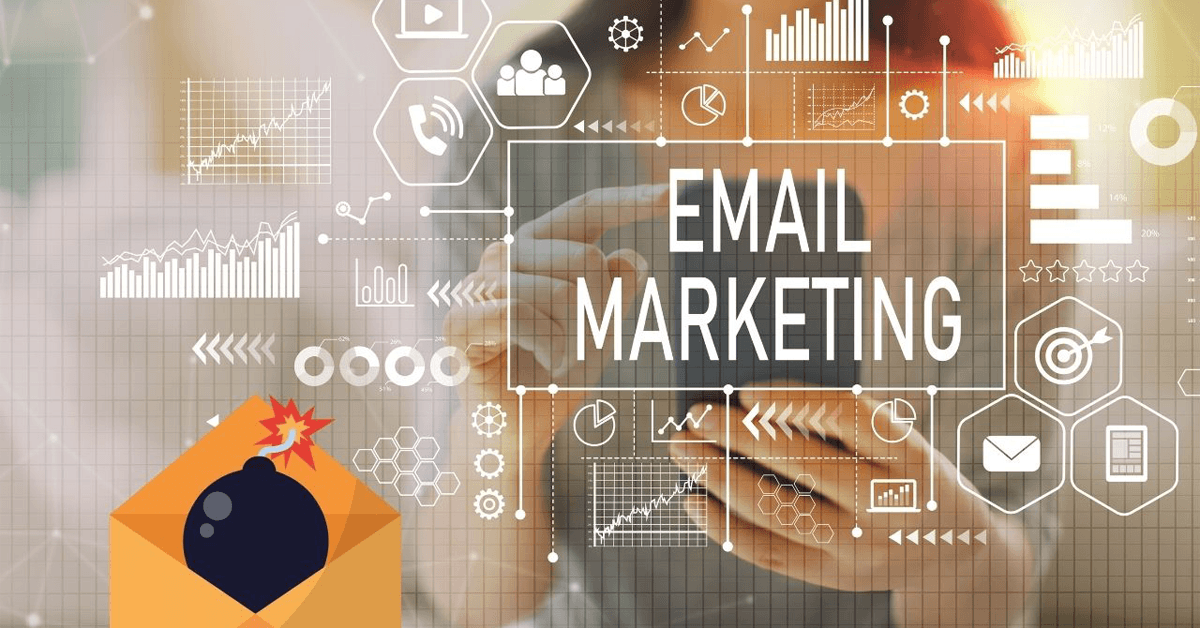 An impressive email marketing campaign can help your hotel business reach potential customers with ease.…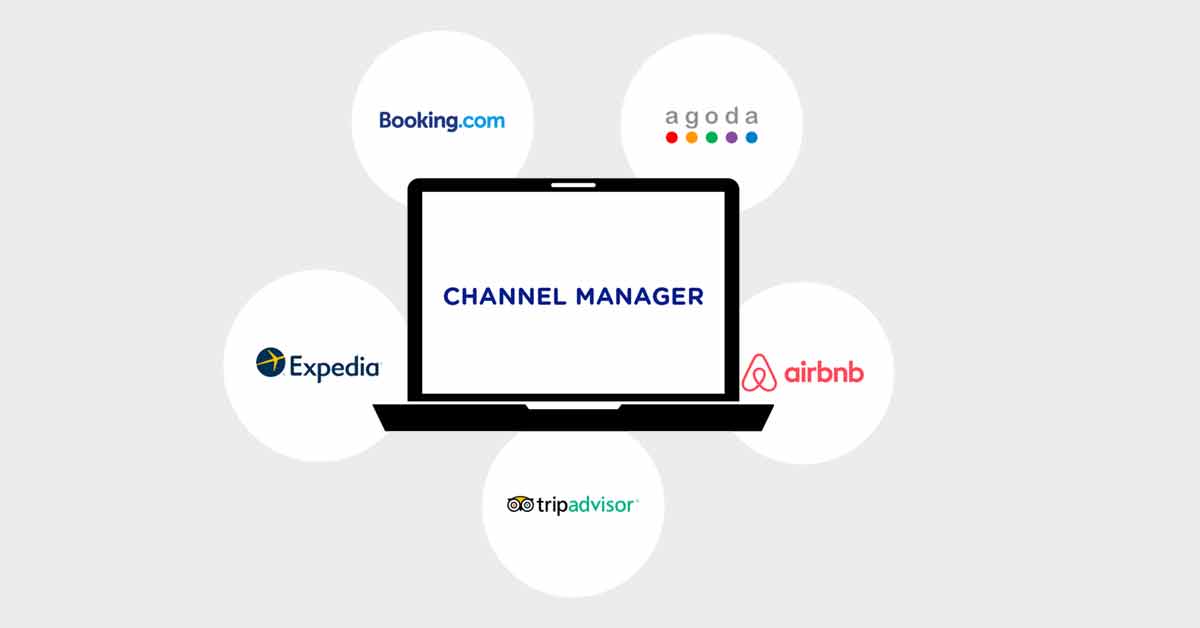 Online hotel bookings really started to develop in the early 2000s. It became very popular…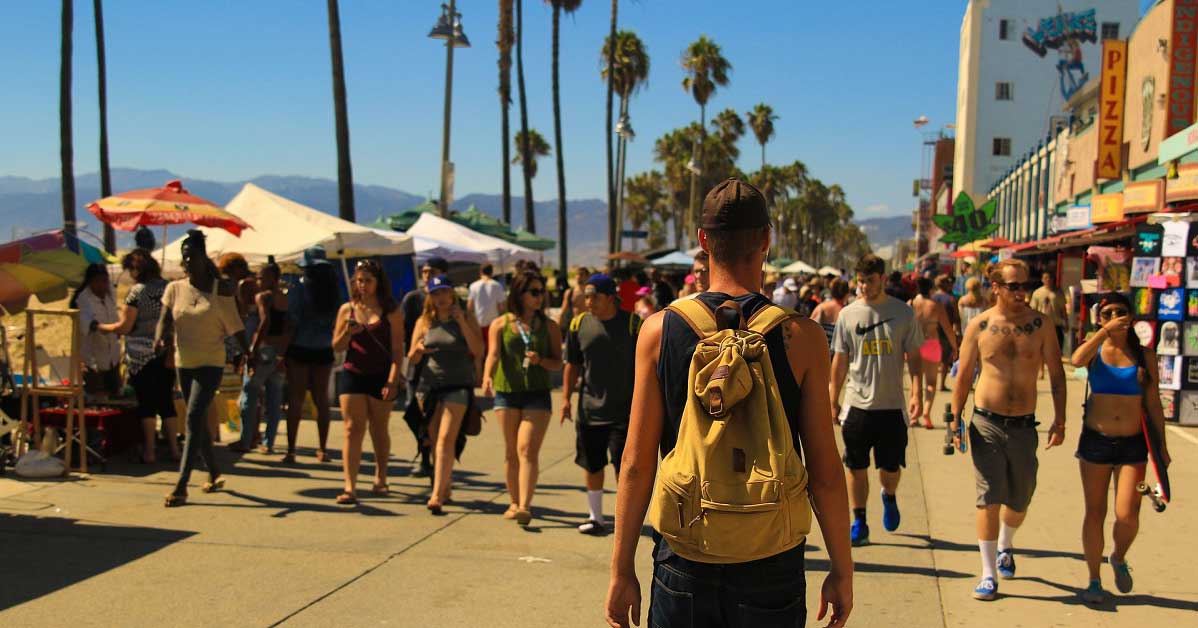 The travel industry shows signs of recovery as more people become fully vaccinated and desire…