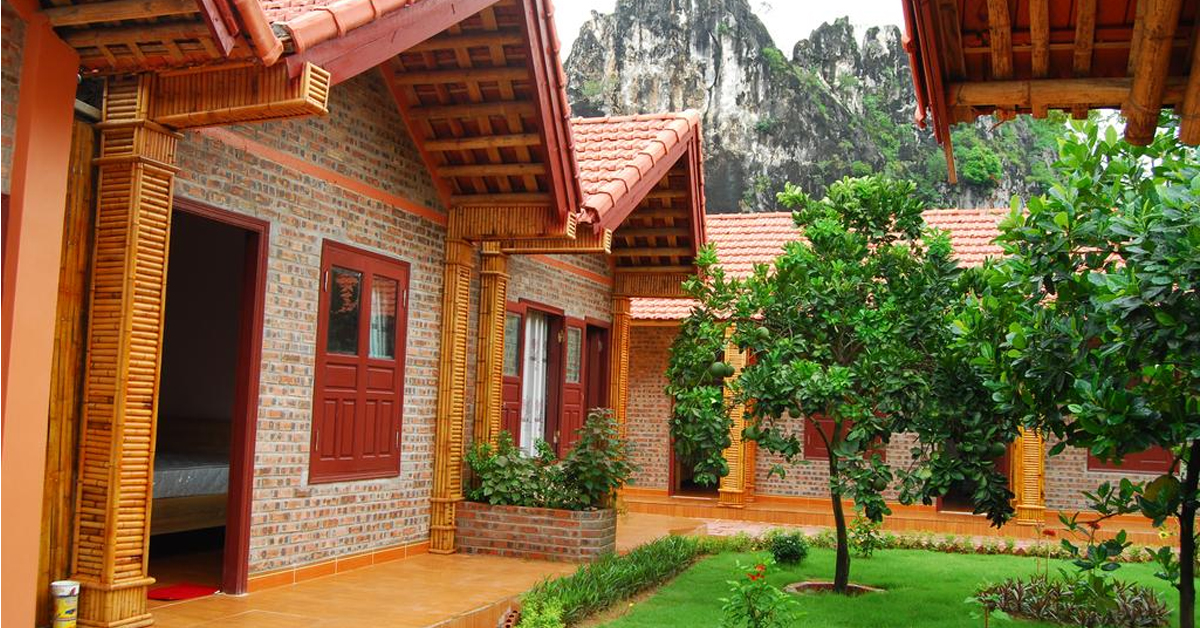 A guide to start accommodation business (Part 1)
Accommodation is a potential field for those looking for an interesting business. So what is an accommodation service? How competitive is this industry? What does an accommodation business need? We will answer these questions in this article.
What are accommodation services?
It is the provision of sheltered places for guests with all well-equipped facilities such as beds, restrooms, wifi, air-conditioners and other main services for travelers for a fee.
In addition to the basic service of providing accommodation, nowadays, many accommodation services are also combined with catering services, entertainment, health care…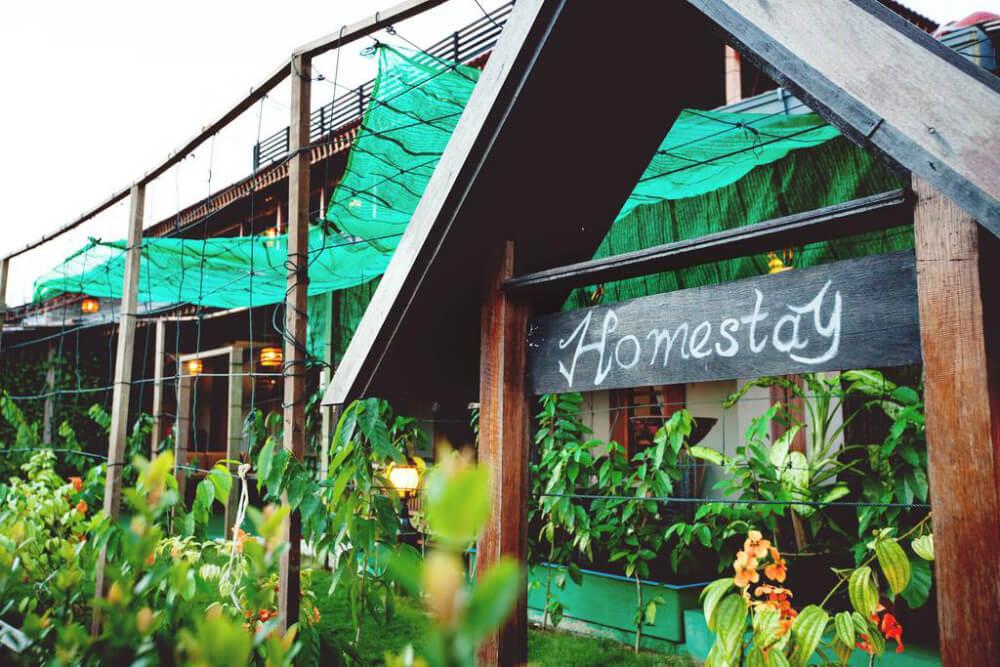 What are accommodation services?
There are some types of accommodation establishments, including:
Hotel

Tourist village

Villa

Serviced apartment

Tourist camping

Tourist guest house

Homestay
The accommodation industry has a great development potential due to the increasing demand for travel.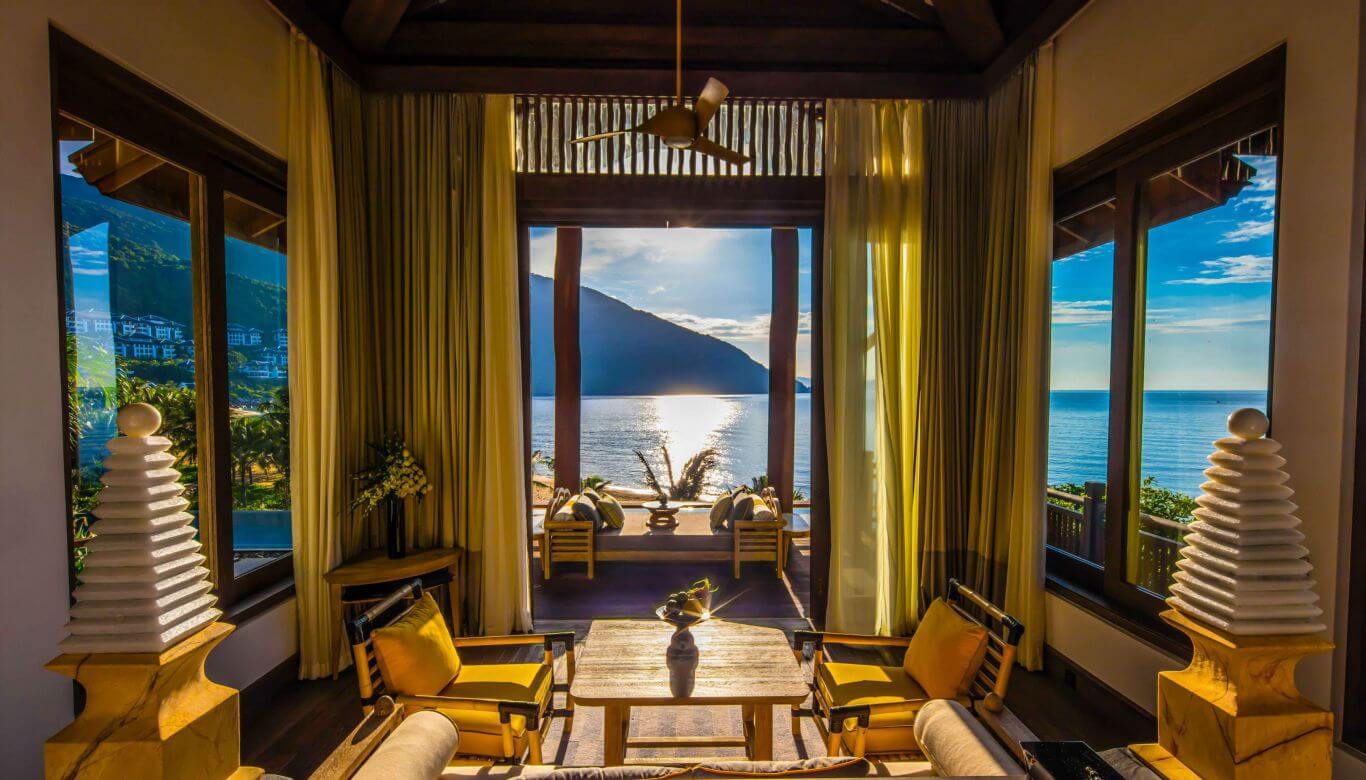 Accommodation service has great potential
Alongside the great growth potential, there has been fierce competition in this industry. There are lots of investments to build more properties and hotel groups, so you must understand the process of establishing an accommodation business and develop effective business strategies in order to stay competitive in the field.
Step-by-step instructions to start accommodation business
Some basic guidelines are recommended to get started in the accommodation business, let's take a look to have an overview for your plan. It includes three main stages:
Strategic Planning
To start planning, you should follow these steps:
Determine the type of accommodation

Determine the ideal location for your accommodation

Plan the budget thoroughly

Purchase the required facilities and equipment
Construction
As an investor, you need to:
Choose a reputable construction team, make sure that they can execute the original design exactly.

Set up required facilities and areas for construction like surrounding safety barriers, areas to gather materials, water and electricity supply, etc.

Regularly supervise the construction process to mitigate mistakes.

Project inspection.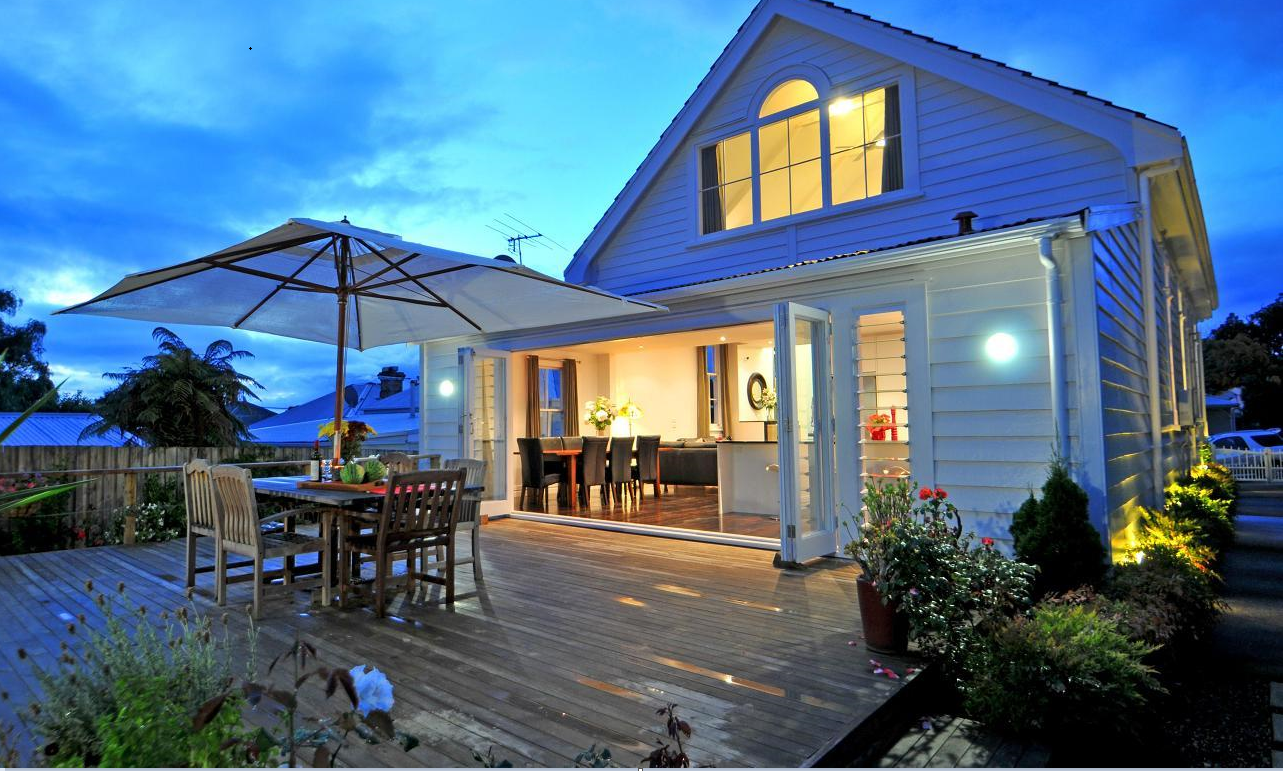 Starting to construct your accommodation
Putting Accommodation Into Operation
The indispensable things to start operation is business registration, ensuring the full compliance with legal regulations and mandatory certification of the accommodation business such as fire protection system, minimum and maximum room requirements, food safety (for accommodation facilities that provide food service), and many other requirements depending on the specific accommodation type.
Next, you need to recruit staff with sufficient skills and experience to manage and run your accommodation. In the early operation stage, you should prioritize building an experienced labor force which is capable of handling situations well to guarantee guests' satisfaction.
Last but not least is promoting the service to customers so they will know and want to use the service. Therefore, you should invest in advertising, PR, finding effective marketing strategies to attract customers to come and visit your accommodation.
Conclusion
This article has briefly guided you on how to start an accommodation business. After all preparations to establish an accommodation are completed, you step in the most important and also long-lasting period which is putting it into operation and starting to make profit from the business. We will discuss more details what you need to work on in this stage for running the business smoothly and effectively in the next article. Follow our blog in order not to miss useful information for your accommodation business plan.
Relative Posts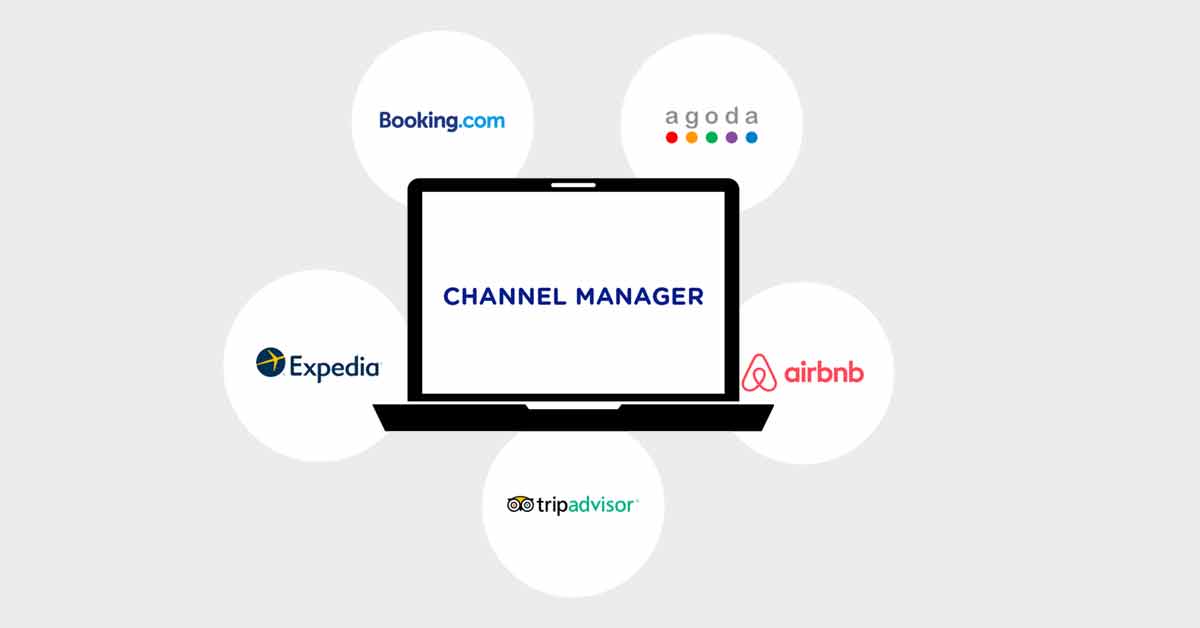 Online hotel bookings really started to develop in the early 2000s. It became very popular…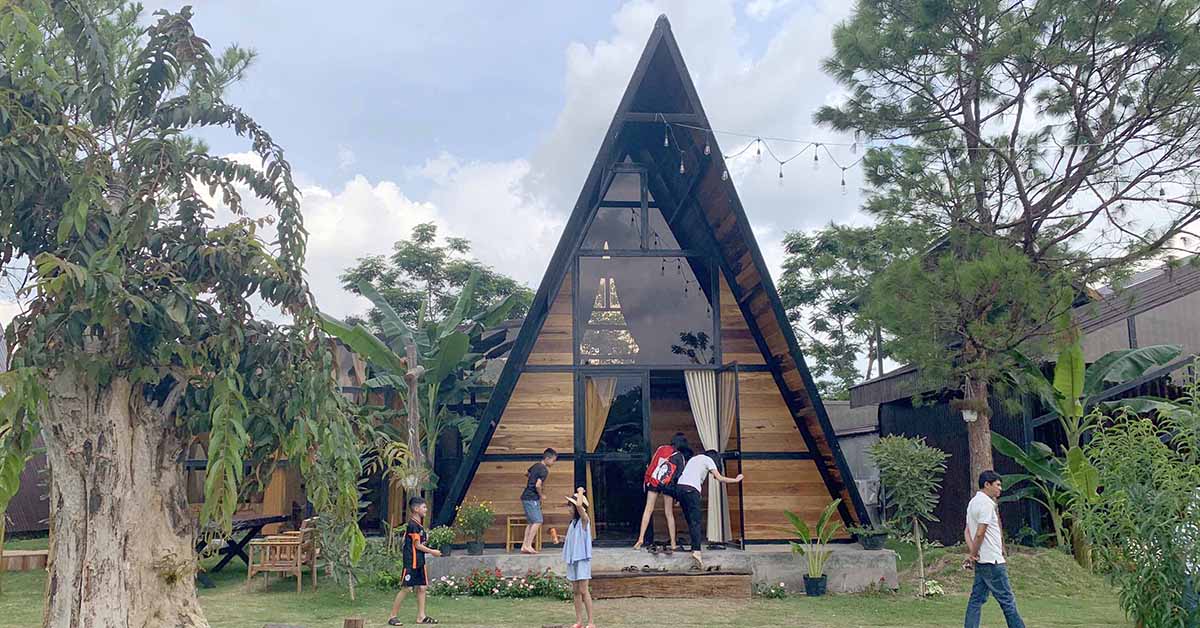 No matter what business you operate, there are always risks. To run your business well,…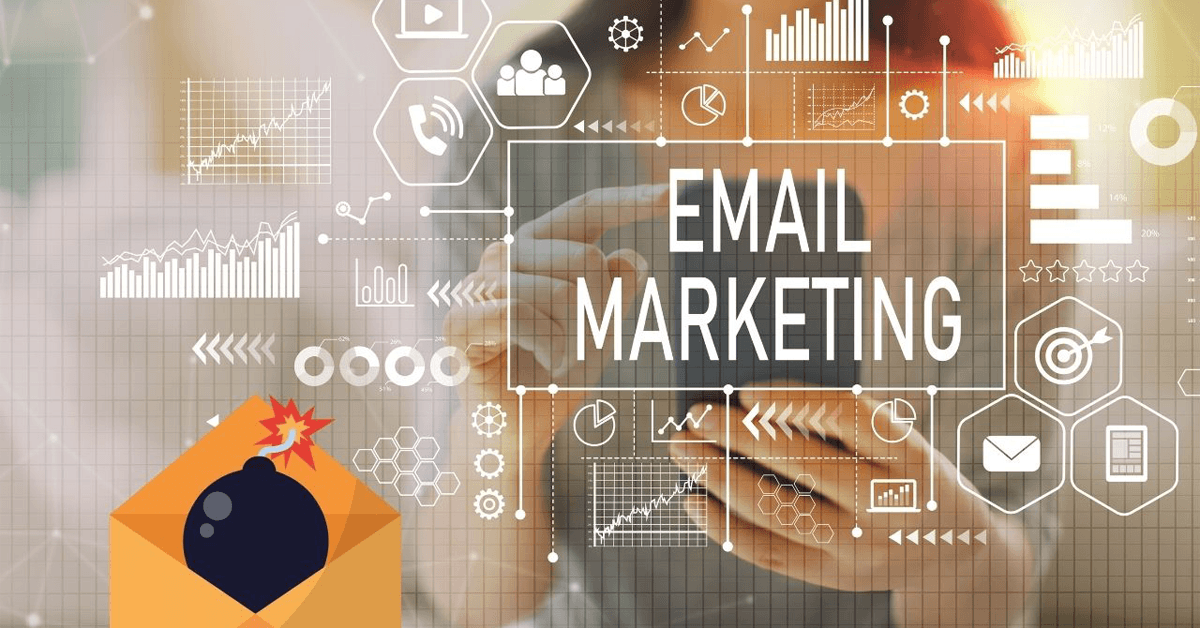 An impressive email marketing campaign can help your hotel business reach potential customers with ease.…