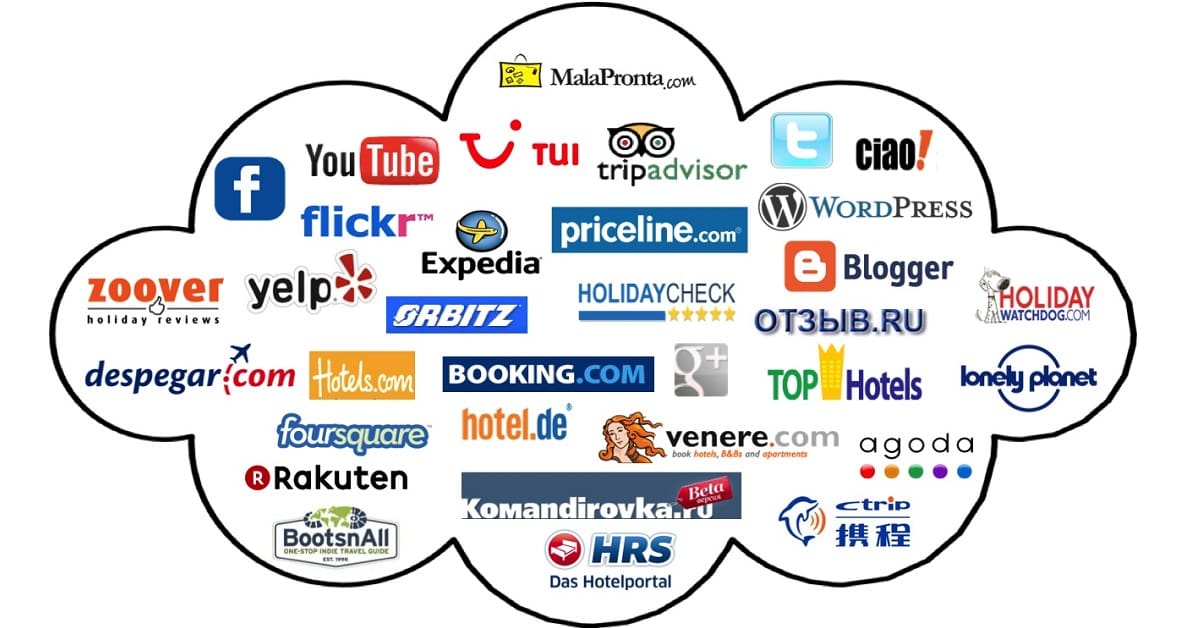 5 Tips To Raise Hotel's Revenue When Investing In OTA channels
OTA channels are a great way to increase your distribution and sales and it is a "must-do" for accommodation providers. Using the following tips will help boost your hotel's revenue as the market is getting more and more competitive.
The "more reasonable price against competitors" policy
Referring to the price of your competitors and having a good reasonable pricing policy help you increase the chance to attract more potential customers. Whether to choose a high or low price, you should consider these factors as the base for setting your price range:
Star rating of the hotel.

Hotel facilities.

Brand equity of the hotel.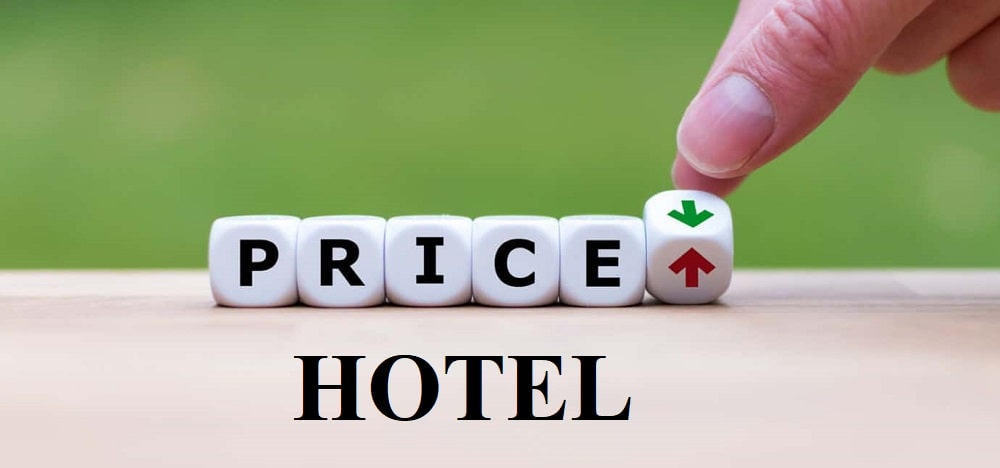 Price contributes to customers' choices.
Besides, you need to balance among revenue, cost and profit factors as well to offer the most reasonable price. You can use the Smart Rate tool to check and analyze the price in order to make the most rational decision.
Choose the most suitable OTA channels
There are hundreds of OTAs which you can connect to increase your visibility to travellers. It is not necessary to connect with most OTAs, but you need to pick the channels which are most popular and effective in your target markets. When starting distribution through OTAs, hotels are recommended to use Booking.com, Agoda, Expedia or homestays should use Airbnb as the norm, because these are big OTAs trusted by most global travellers.
Besides global OTAs, the domestic channels should be considered as well, especially if you are targeting guests from specific countries. For example, if your main guest source is from Japan, there is no argument that Rakuten is a good OTA for you as Japanese travellers often book through this channel. Or Ctrip is popular for Chinese travellers. In some cases, domestic OTAs will be more effective than the global channels if you can identify the right ones.
Make the brand identity more recognizable on OTA channels
Doing brand identity is one of the ways to help customers remember your hotel brand easily. To make your brand identity more recognizable, follow these steps for pictures and contents:
Pictures always have your logo.

Colors used in pictures should be consistent with your brand and eye-catching to grab attention and have a lasting impression.

Descriptions and content about the hotel should relate to the brand.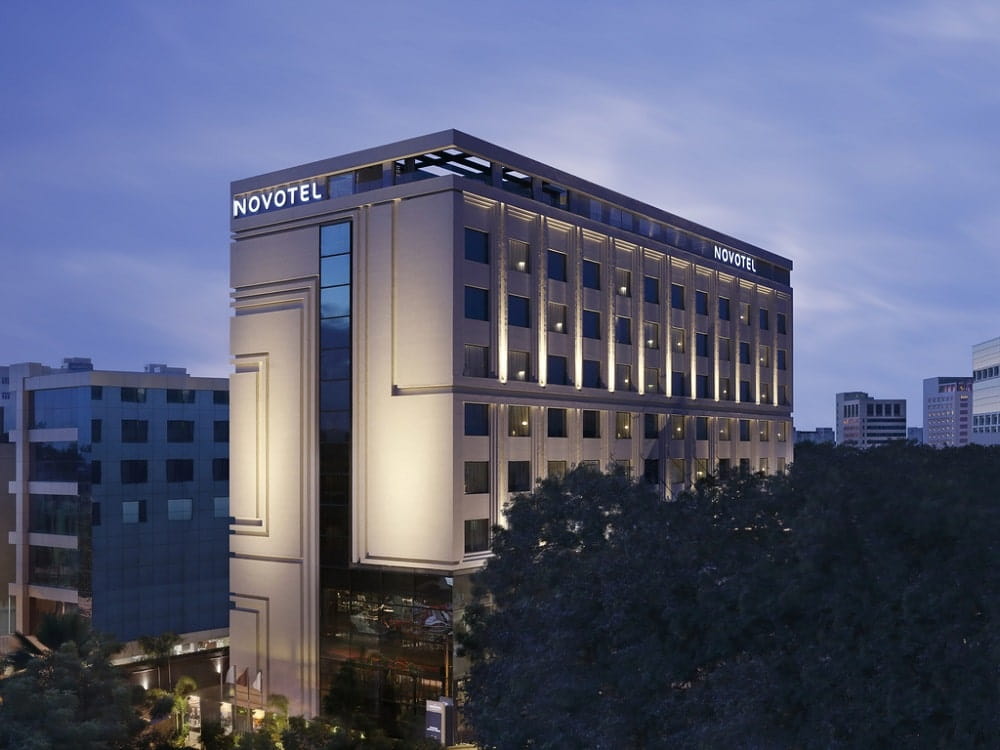 Brand considerably affects the customers' decisions.
Besides, to make your brand identity more recognizable, make sure the publication preparation and the advertising for your hotel are well-prepared; including pictures, logo, website, fanpage etc.
Discount program on OTA channels
To help your hotel be highly competitive on OTA channels, you have to make a difference. The difference made is about price, quality, and last but not least, about promotions and discounts.

Constantly update discount programs on the OTA channel
Discount policy and programs should be considered:
Booking refund without fee policy.

Free breakfast.

Price discounting on weekdays.

Discount on family booking, tour booking.

Free use of hotel amenities such as gym room, sauna, spa, …

Give coupons for upcoming visits.
Utilize the Channel Manager tool
When your accommodation business grows and requires a connection with more OTAs, an indispensable tool for you is Channel Manager. It helps you centralize your management of all distribution channels and eliminates human errors by minimizing the manual process. There is no need to access each OTA and make manual updates for room allotment and rates, as Channel Manager does all these tasks for you.
Whenever a booking is made on an OTA or hotel website, room availability changes, and the data is automatically updated among all other distribution channels. Or if you make any change on Channel Manager, the new updates are consistently made on all channels at once. The Channel Manager tool is very useful and time-saving for hoteliers thanks to its automation.
Channel Manager of Hotel Link has a high quality of connection and it is trusted to be used by many hotels in Vietnam and globally. We are a Premium Connectivity Partner of Booking.com.
>>View 100+ OTA partners of Hotel Link here
Accordingly, there are many ways to make your hotel stand out on OTA channels. Find a different path and create differences in the way that you approach your customers.
Relative Posts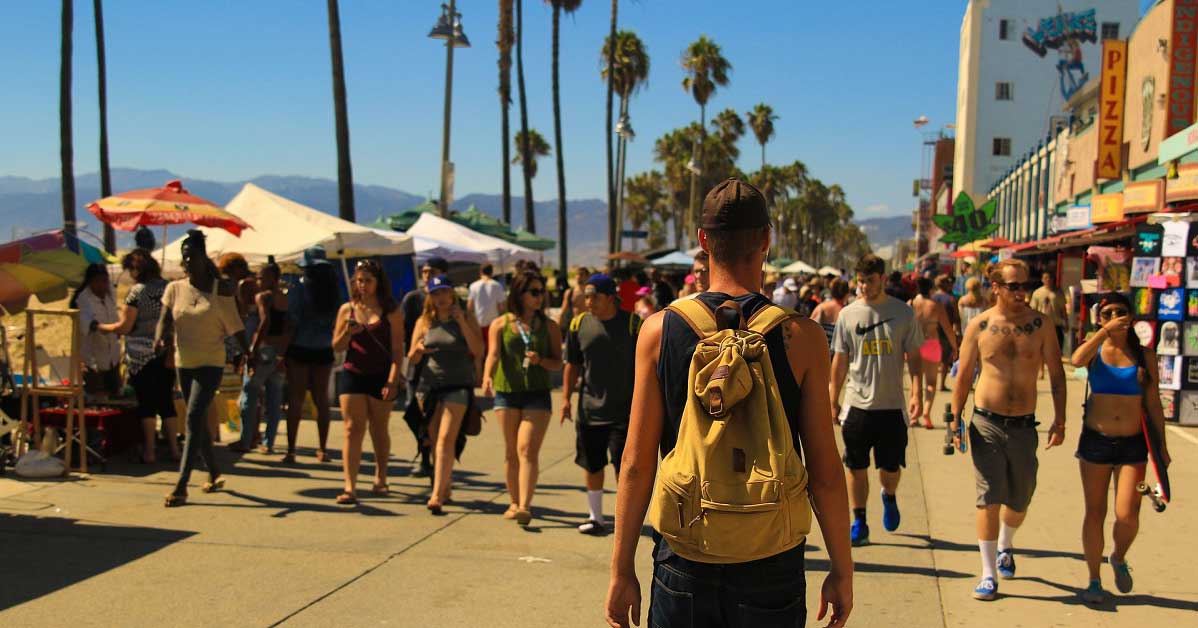 The travel industry shows signs of recovery as more people become fully vaccinated and desire…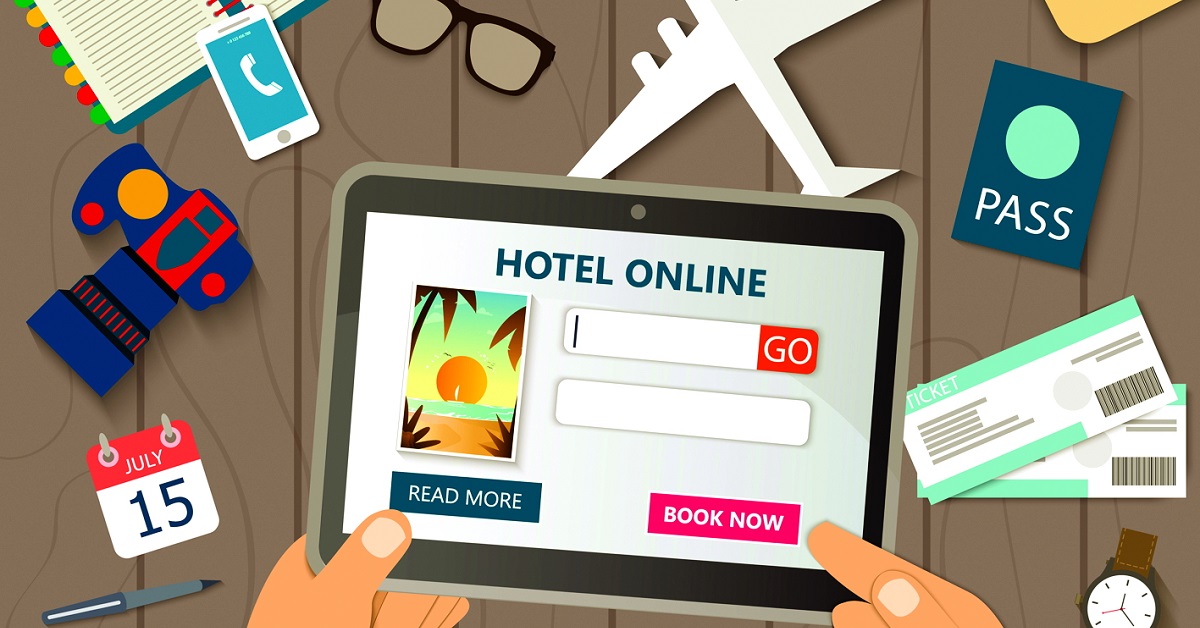 As a hotel owner, you need to thoroughly understand your hotel booking sources to increase…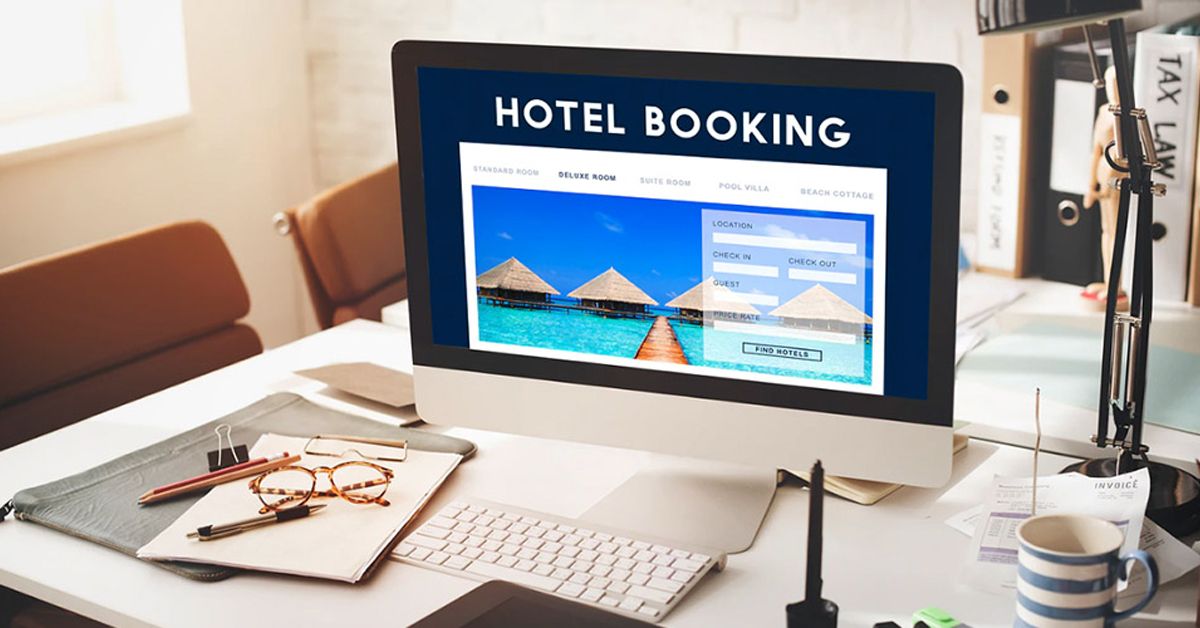 Accommodation businesses have a mix of sources increasing bookings. If you are not clear what…