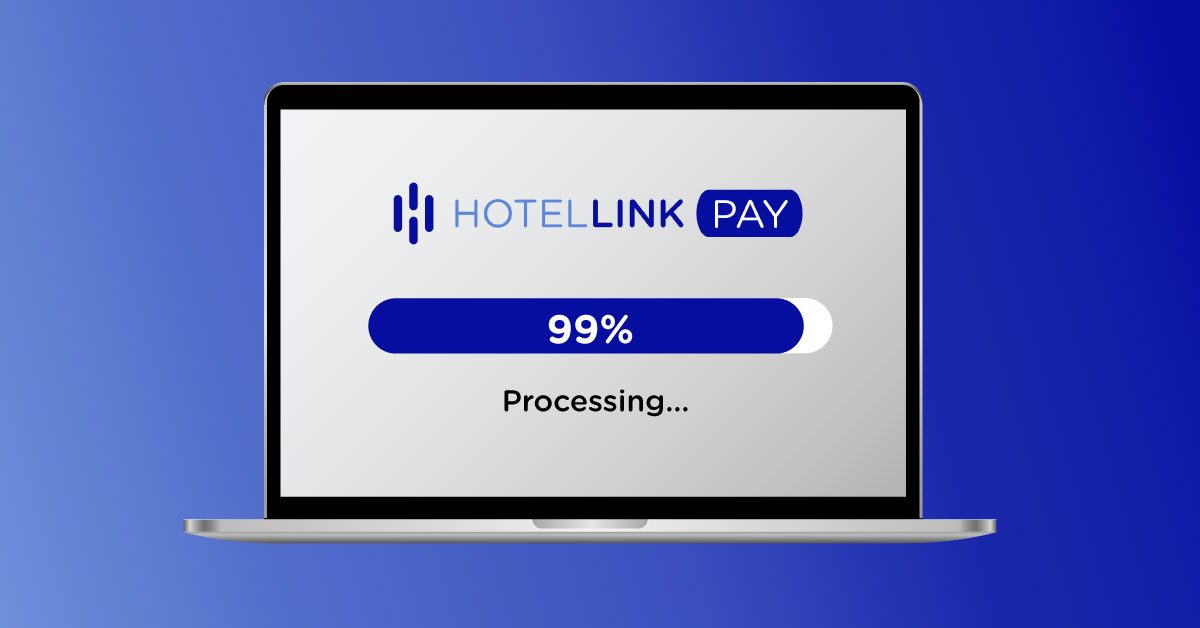 Understanding about Hotel Link Pay
General Overview of Embedded Payment System
What is an embedded payment system?
An embedded payment system refers to payment processing functionality that is integrated within a software. The embedded functionality allows businesses/merchants to accept online payments and reconcile transactions directly within their software rather than having to log into a separate third-party site or use a physical terminal.
What are the benefits for hoteliers and bookers?
For hoteliers using the embedded payments:
They can notice a large reduction in time and labor spent on managing payments. By including all the payment details within the operating system, the user no longer has to log into multiple websites in order to reconcile payments and match the details for each product or service that is being offered by the merchant.
For bookers:
The bookers are no longer directed to a separate page when making payments. Paying through a portal with a different brand causes the customer to lose confidence that their money is actually going to the correct place and that they are not being scammed.
Hotel Link's Embedded Payment System
Hotel Link has implemented an embedded payment system called Hotel Link Pay, which facilitates the property to receive the guest booking from the hotel's website or online travel agency with the guest details (name, room type, check-in and check-out dates, plus payment details) and charge their card directly in the Hotel Link portal. Transaction reports are also generated in their operating software decreasing the room for man-made errors.
Want to learn more?
You can find more information in the Hotel Link Pay Flyer here.
Getting Started with Hotel Link Pay
Adding card details and charging the card
Hotel Link Pay makes it easy for Guests and Hoteliers to add and charge their cards to a booking. The guest simply enters the name on the card, card number, expiry date, and CVV during checkout on the hotels booking engine and the card is immediately tokenised and stored within the booking in Hotel Link.
A hotelier is able to manually enter a card number into the Front Desk. This card will immediately be tokenised and sit within the booking. The hotelier is able to charge the card directly within the booking.
Refunding the card
Hotel Link Pay provides a simple and secure way to refund a guest, either for the full amount or partially. The hotelier can open up the guest's booking within Hotel Link, open the Payments tab, click on the three buttons icon next to the charge to be refunded, and type in the amount to issue the refund for.
The guest will receive the money back to their card within 5-7 days.
A Pre-Authorization is a useful feature that allows a hotel to hold the funds on a guests card without charging the guests card.
This can be quite useful for taking a security deposit during check-in.
Hotel Link Pay allows a hotelier to access the payment report directly within the Hotel Link Extranet.
An excellent benefit of the Hotel Link Pay report is that all of the booking and payment details are combined in a single centralized place. Hoteliers no longer have to go through the trouble of manually trying to connect card payments with bookings.
Hotel Link Pay is a Level 1 PCI compliant system, the highest global standards. Hoteliers no longer have to store written copies of card details and reduce the risk of fraud.
Hotel Link Pay also verifies cards at the time the card is stored/charged and able to verify fraudulant cards. For hotels who want to remove the fraud risk completely, Hotel Link Pay is also able to supply 3D Secure and perform a 2 factor authentification to cardholders.
You can read more about PCI Compliance Requirements for Merchants here.
Frequent Asked Questions about Hotel Link Pay
Through working with many properties who are seeking an effective embedded payment system and giving consultation to them, we know that you may have some concerns in terms of time, costs, procedures and other topics. Therefore, we prepare specific answers for a list of FAQs which you can learn more about Hotel Link Pay solution here.
Chargebacks
A chargeback when a cardholder issues a dispute to their issuing bank that they did not receive the goods or service they paid for. A hotel needs to supply evidence to the issuing bank in order to retain the funds from the charge. Read more about how hotels are impacted by chargebacks here.
If I am not currently using Hotel Link Pay & want to learn more?
We are happy to invite you to our demo session where we can show you the best features of Hotel Link Pay and how the solution can save much of your resources in time, cost and enhance your payment processing effectiveness significantly. Please fill in this form and our team will reach out to you within 24 hours.
Relative Posts
Payment infrastructure in the Pacific Islands lags behind the global average. In this article we'll…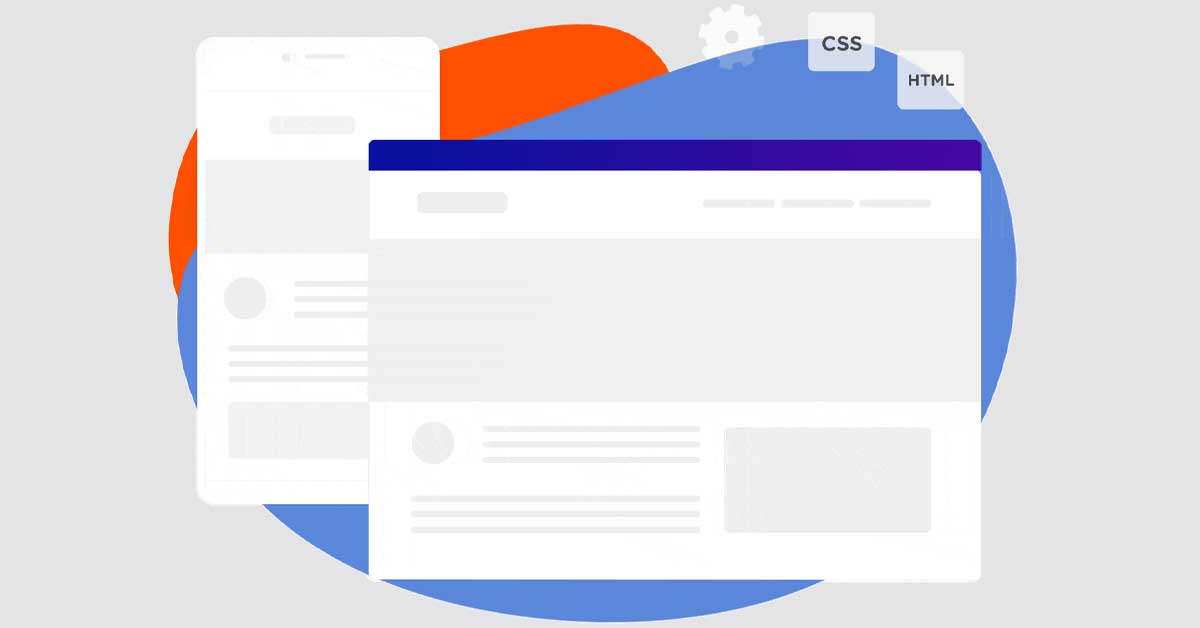 A hotel website is a great way to showcase what kind your business offers. They…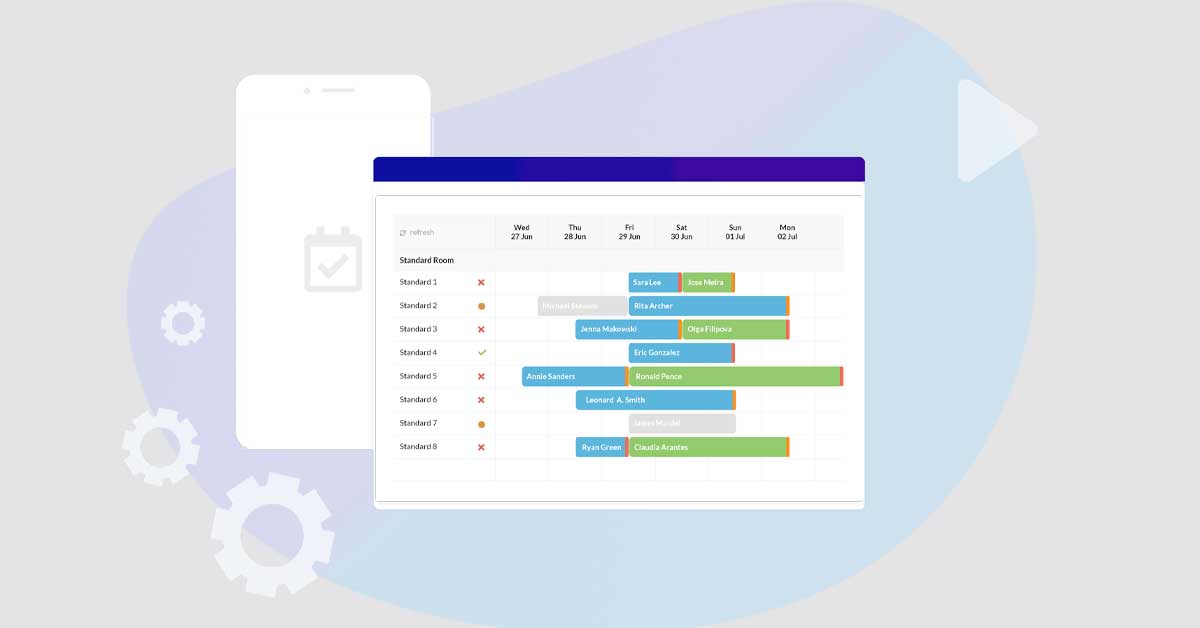 Front Desk is considered as a simple Property Management System specially designed for small and…