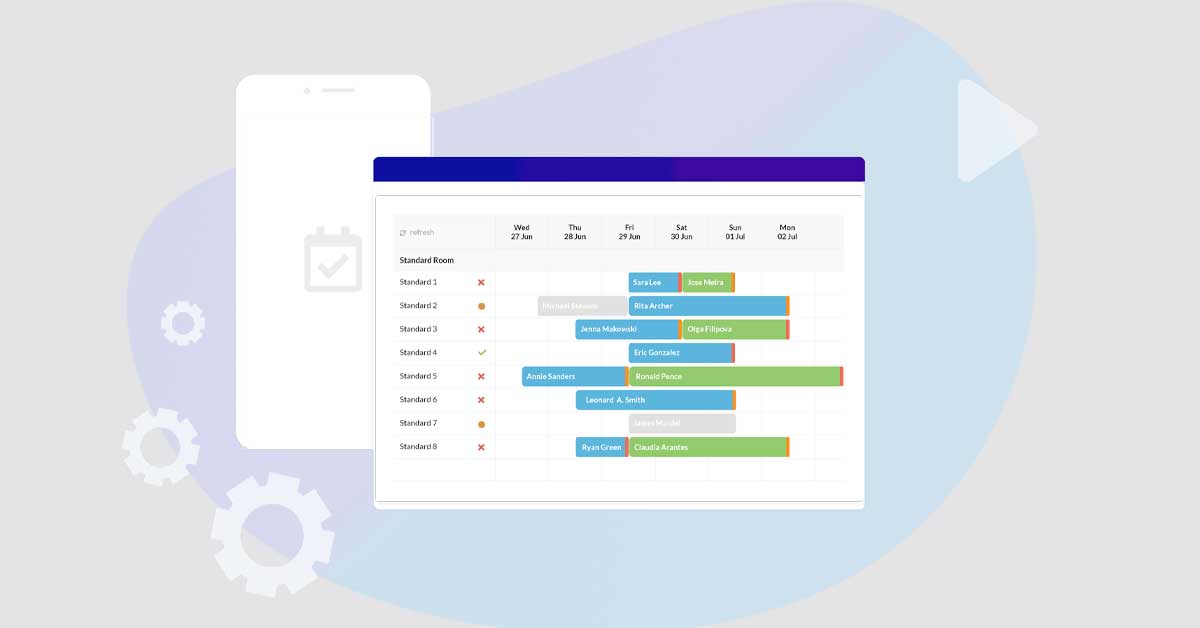 Understanding about Front Desk
Front Desk is considered as a simple Property Management System specially designed for small and medium accommodations to control their daily operation tasks. With the interactive calendar managing all booking statuses and booking information, the reservation staff can collect necessary data at a glance.
General Overview of Front Desk
The calendar is set as the default workspace in the Front Desk. You can do room allocation, check details of bookings such as guest names, values, etc within the different time span and check the room status like clean or dirty in a hassle-free visual manner.
Let's have a look at how you can manage your accommodation's routine works easily with Front Desk's calendar with Hotel Link system:
Now, let's take a look at how to set up the calendar:
There must be some occasions that your accommodation needs to close specific rooms and prevent it from being booked online due to maintenance or any relevant reasons. Front Desk provides you with a function to take the action quickly.
The system also allows you to create a booking manually in some cases such as walk-in guests or booking through calls. You can add the new booking to the calendar for visual management alongside other bookings in the same period.
How to manage room and booking on the calendar?
You can edit the name of the created rooms in each room type and check the details of every booking right on the calendar. By hovering the mouse over the booking, you can see all relevant booking information like guest name, check-in/check-out date, booking source, any extra service used and the booking amount.
Moreover, in the case of a guest changing room, you can re-allocate any booking to another room in the same or different room type simply by drag and drop action. If the booking is allocated to another room type with a different rate, there is a notification to confirm if you want to keep or apply the new rate.
Booking Management Module:
This section allows you to search and access all the bookings based on the selected criteria such as check-in/check-out date, booking reference number, source, and status. This is much helpful when you need to quickly collect bookings information for further check or reconciliation.
Housekeeping is an indispensable aspect of any accommodation's daily operation. It involves the task of keeping room status checked and ensure that they are cleaned to be ready for guest stays. This operational task needs to be well taken care of in order to provide guests with the best comfortable service experience.
Front Desk makes it easy for you to manage the housekeeping team more effectively by assigning tasks to the specific people in charge and send the notice to them via text message. You can control the status of all rooms on the calendar as well to identify which rooms need to be cleaned and make sure that everything is ready to welcome the new guest's stay.
Alongside the basic accommodation service, guests may be willing to pay more to use your extra services such as airport pick-up, spa, bar or sports facility, etc. It also brings you more revenue sources. Therefore, you should create a multitude of extras offered that the guests can choose from, and Front Desk has tool for you to do it.
There are at least two points of time that you should send emails to guests booking your rooms, include: before check-in and after check-out. Pre-arrival email plays a role as a reminder for guests about their booking date and guidance to arrive at your place such as map or support contact for their reference, while post-departure email is referred as a thank for choosing your service sent to guests and a call for leaving their reviews for your hotels. These emails are necessary as it is a tool to create a good impression of guests about the caring service you are providing.
Now, let's take a look at how you can set these emails to be sent automatically on Front Desk:
Check all the above features with Hotel Link Extranet here.
Relative Posts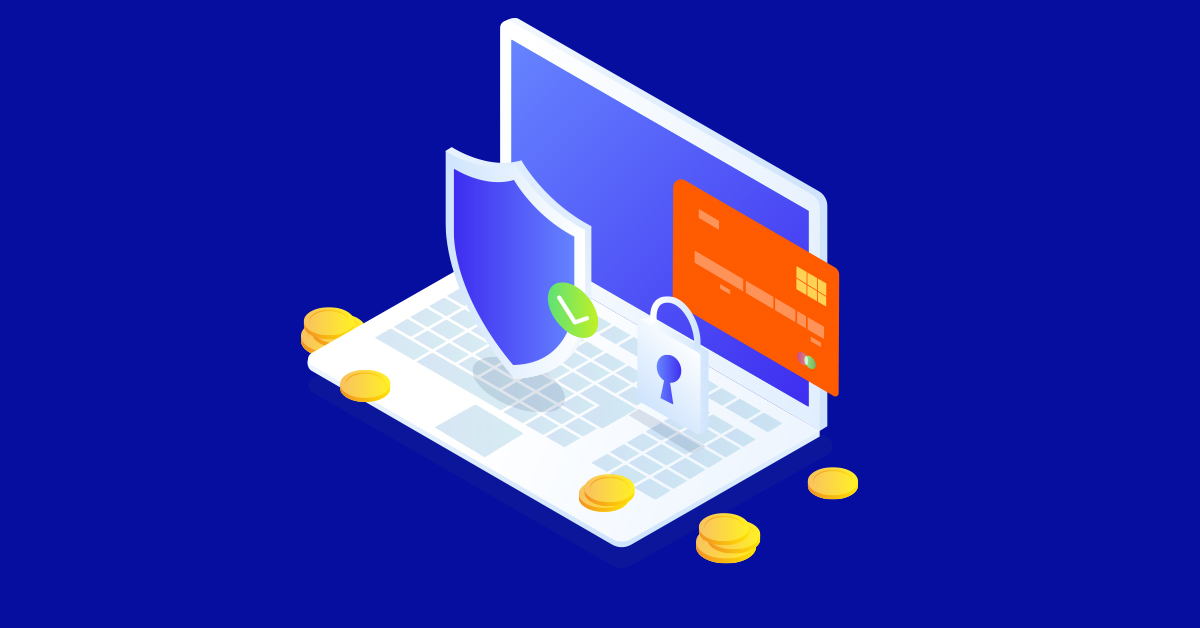 In 2018 British Airways leaked 400,000 customer records, costing $26 million in fines. Fines aren't…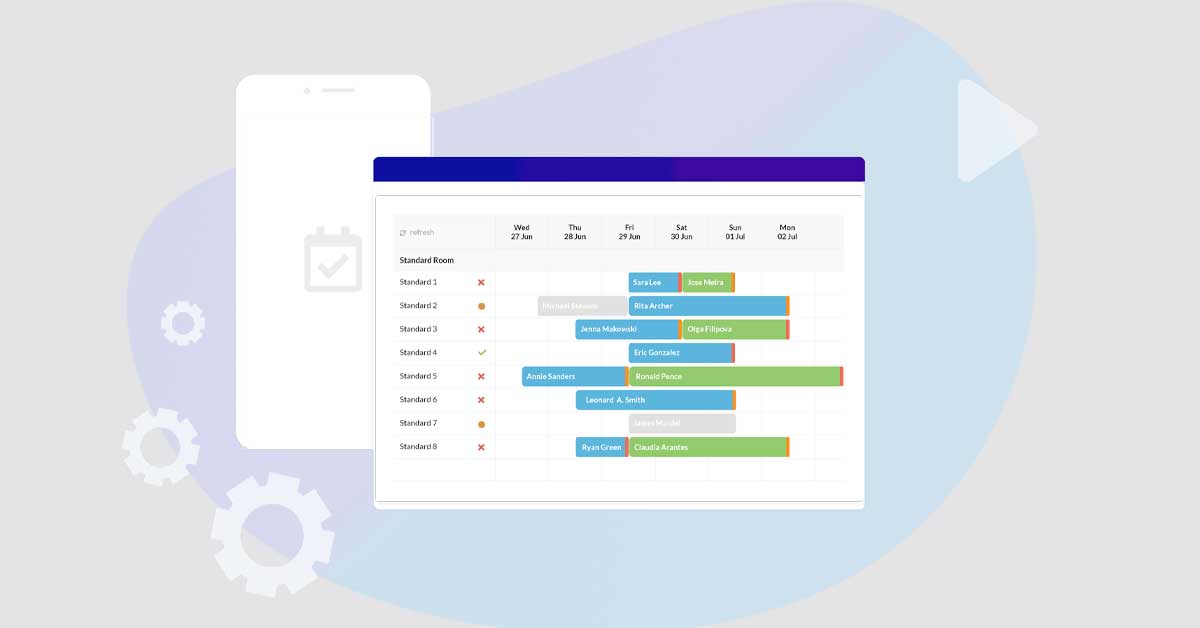 Front Desk is considered as a simple Property Management System specially designed for small and…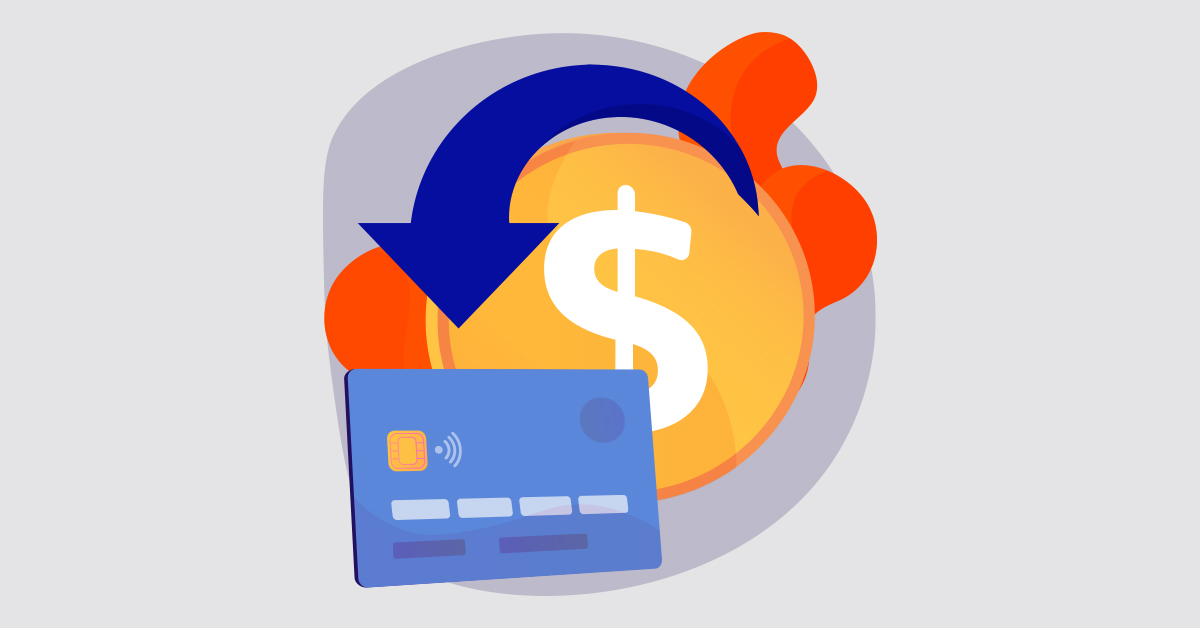 To understand how chargebacks work (and how they don't), it helps to have a basic…