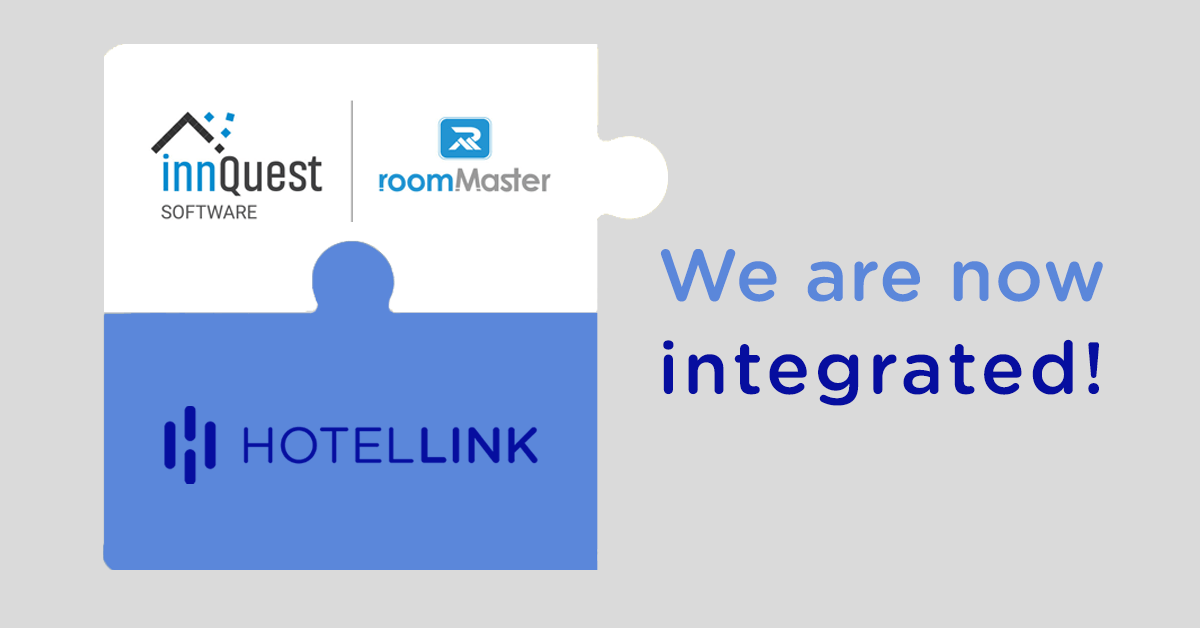 RoomMaster & Hotel Link Integration – Simplifying hotel management & improving guest experience
RoomMaster by InnQuest and Hotel Link, two of the Pacific's most widely adopted technology solutions for hospitality management are now integrated. This means that hotels using the RoomMaster Property Management System (PMS), can now directly integrate with the Hotel Link suite of services, including channel manager, website, booking engine and reputation manager.
Speaking on the integration, Hotel Link's Pacific representative, Craig Smith commented "The RoomMaster and the Hotel Link teams have worked hard to improve the offering and make it easier for hotels, by simplifying the booking, distribution and hotel management process. This systems integration now automates the processing of guest bookings and property folio logs. This ultimately improves the hotel's operational procedures and also improves the guest experience."
Globally over 5,500+ hotels and accommodation providers use the RoomMaster platform, which offers a robust property management software, designed to streamline the management of all 'on-property' functions of a hotel or resort.
Hotel Link is a cloud based service platform that provides centralised dashboard for the management of OTA's via a dynamic 'Channel Manager'; a real-time engine which processes direct website bookings; & optional theme based website hosting. The service also offers hoteliers a convenient app, to enable rates, availability and promotions updates – all from a smartphone. The channel manager is integrated with hundreds of the world's leading channels and online travel operations (OTA's).
For customers of Hotel Link and RoomMaster, the integration now means that external guest booking information & Room Rates & Availability will pass seamlessly between the Hotel Link & RoomMaster property interface.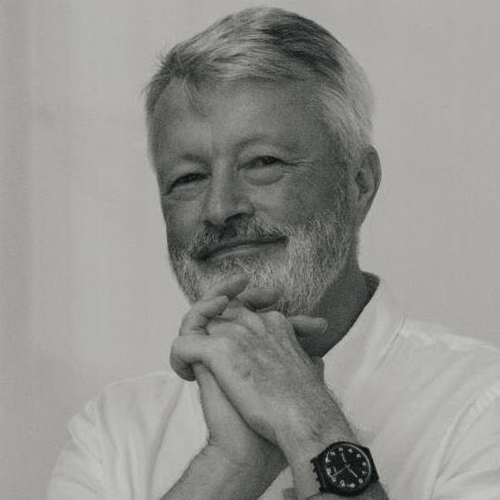 CEO of Hotel Link, Len Cordiner commented "We are pleased to be able to support more properties that choose RoomMaster as their PMS. This offers Hotel Link customers an even greater advantage to decrease operational costs and inefficiencies."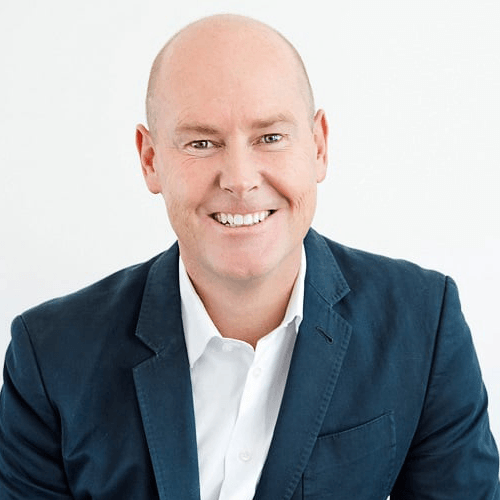 Caleb Jarvis, Pacific Trade Invest Australia's Trade and Investment Commissioner remarked, "The integration of RoomMaster and Hotel Link and the addition of Hotel Link Pay is an exciting development in the Digital Tourism space. It is one that certainly demonstrates the commitment of all involved to utilise the COVID-19 period to further optimise and strengthen the Hotel Link platform. This new integration will be of great benefit to tourism operators in Fiji, and in the greater Pacific as borders open and international travel resumes."
Hotel Link has also recently launched an embedded payment solution, making the automation and processing of payments in the system more efficient. With these new advancements it makes Hotel Link an even stronger product for hotels globally.
Relative Posts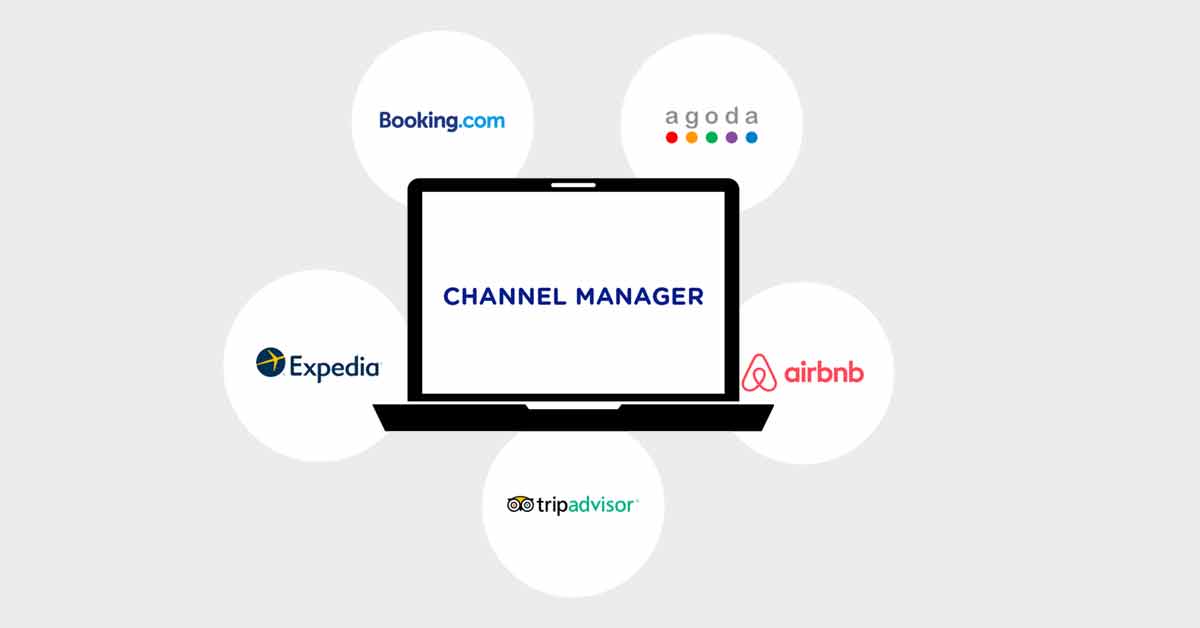 Online hotel bookings really started to develop in the early 2000s. It became very popular…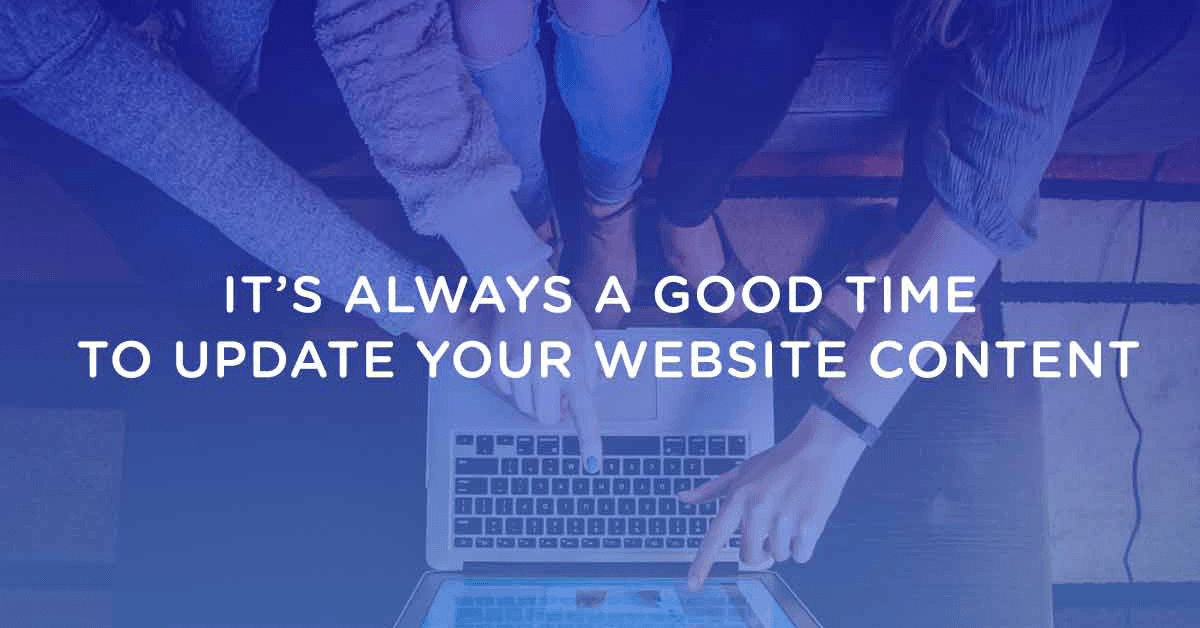 The COVID-19 pandemic brought us to a sudden pause and put us all in quarantine.…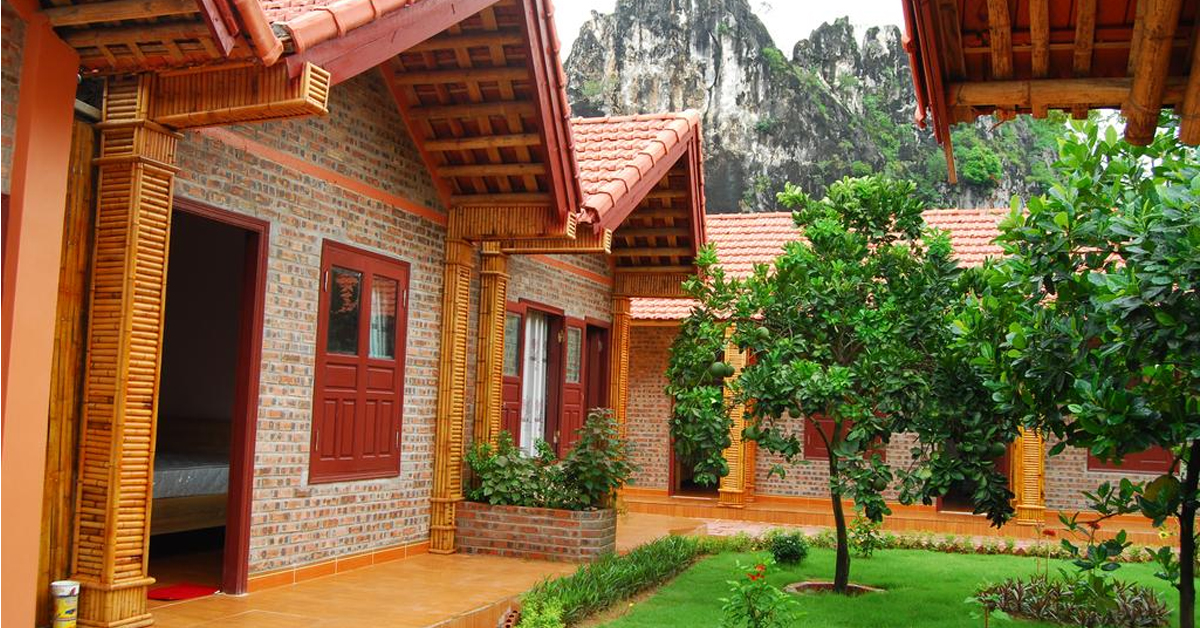 Accommodation is a potential field for those looking for an interesting business. So what is…