Improve Your Business Performance
Hotel Link will accompany you in leveraging your current state of business and boosting your growth. Starting from reviewing all aspects of performance and effectiveness of tools that our clients are using, we provide the best solutions for their improvements.
Start Strategizing
Client Success Guaranteed
We do all the work to ensure your success. Since no two accommodations are the same, we evaluate every aspect of your business. We consult and give you our best advice to help you up your game. Hotel Link will then come up with a plan to help you optimize sales and performance.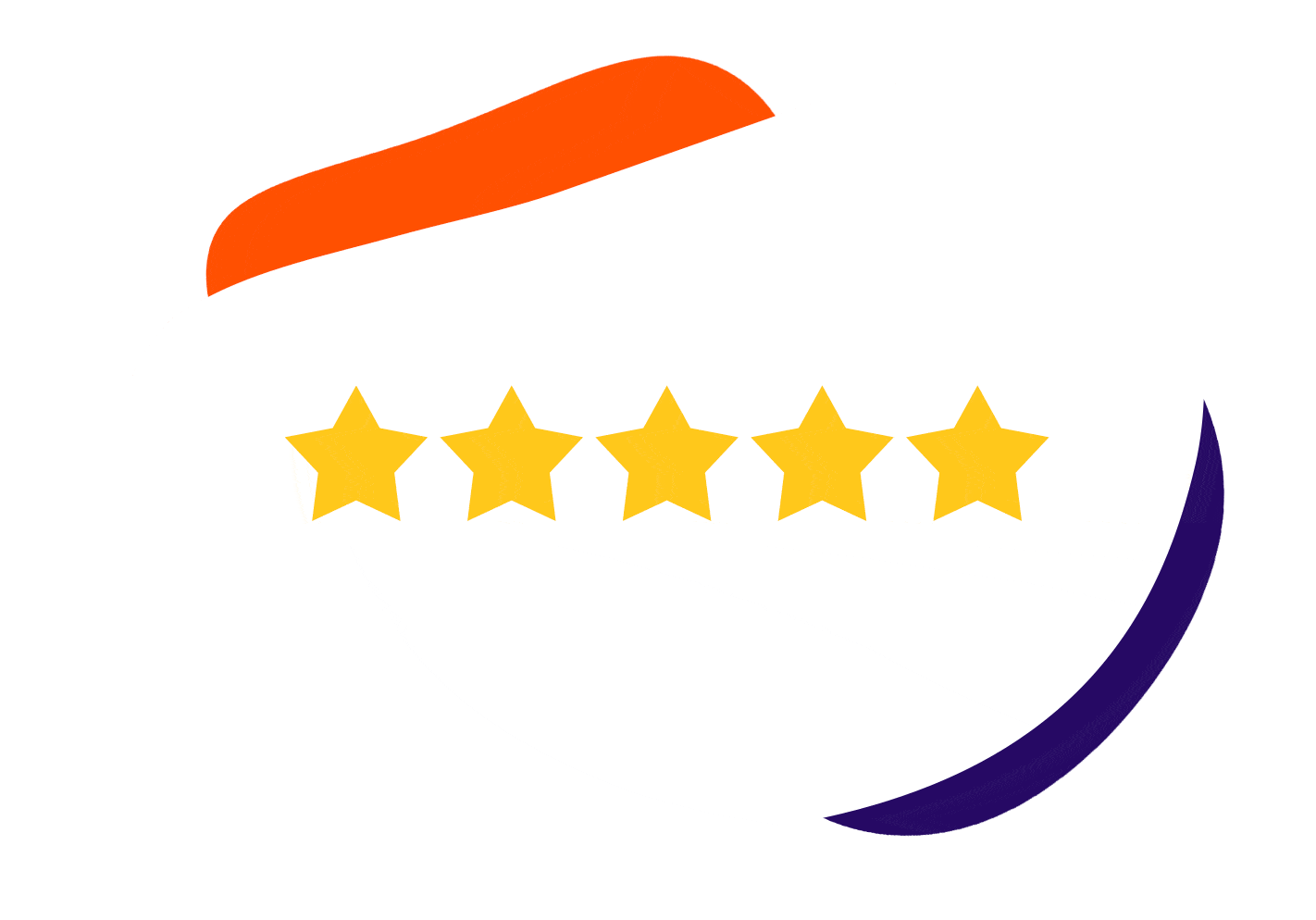 Why Client Success Program?
More than an assessment of your business performance, our Client Success Program includes consultations and management services. In other words, after we give you a summary report of how your business is doing, we then recommend areas of improvement to help you boost occupancy levels and profitability. Essentially, we offer suggestions and action them for you.
You're guaranteed to see a huge difference
You'll be surprised to see how little tweaks can boost conversions. We have been in the industry for more than 10 years, so we know all the tricks. We know where to best place the booking engine and use the channel manager to optimize results.
Hire Hotel Link, you get the entire team
Our team is comprised of different techbusiness-savvy experts, from web design to social mediafrom all angles. We can consult and level up your business performance instantly.
You get the latest tools and tips
At Hotel Link, we keep an eye on trends and we stay informed about the latest marketing tools. Whether it's paid digital marketing or a new social media platform, we're naturally inclined to make it work to our advantage.
You receive measured reports of results.
While consultations, recommendations and plan of actions are important, measuring outcomes is important for steady, constant growth. Hotel Link understands that. We deliver reports periodically and show you continued involvement.