How It Works
Integration Partner
As an integration partner, Hotel Link Booking Engine will push your rates and availability in real-time to Google. That's it! There is no further work. We handle all the details for you.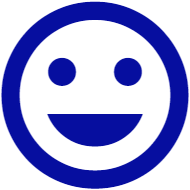 It's really free?
Yes, it's totally free. You control the guest experience on your website and you own the guest data. If you don't sign up, be aware that OTAs will be there with their free link for your hotel!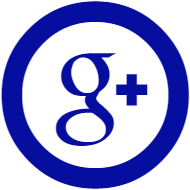 Why is Google doing this?
Google cares about the user experience. Users are looking for natural listings with the best rates and availability. It's a fantastic opportunity for you to increase booking traffic and user engagement.
Be seen on Google Search and Google Maps
Millions of travelers around the world search for hotels on Google every day. Your hotel's booking link with real-time room prices and availability will be visible in Google Search and Maps.
A New Source of Guest Traffic
Get More Direct Bookings
A Fantastic Opportunity For Your Direct Sales Channel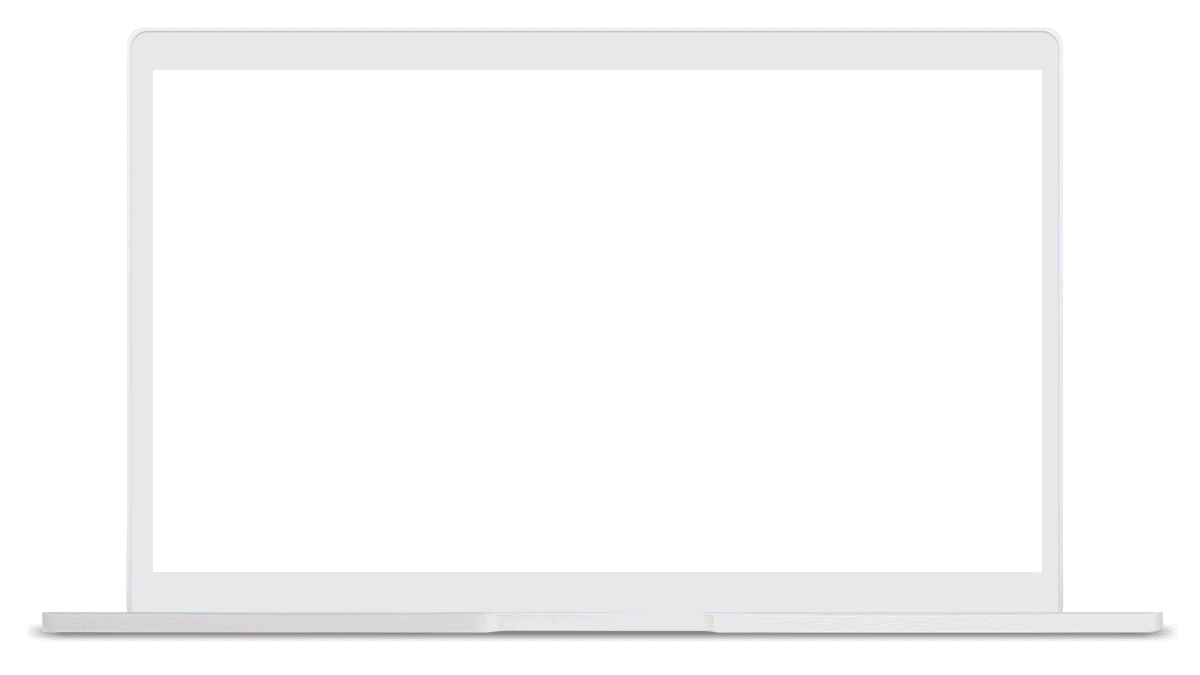 Let's Talk About Google's Free Booking Links for Your Hotel
A free new way to reach potential customers.
Are you ready to grow your visibility on Google?
Better User Experience
More Direct Traffic
Get Started Today!