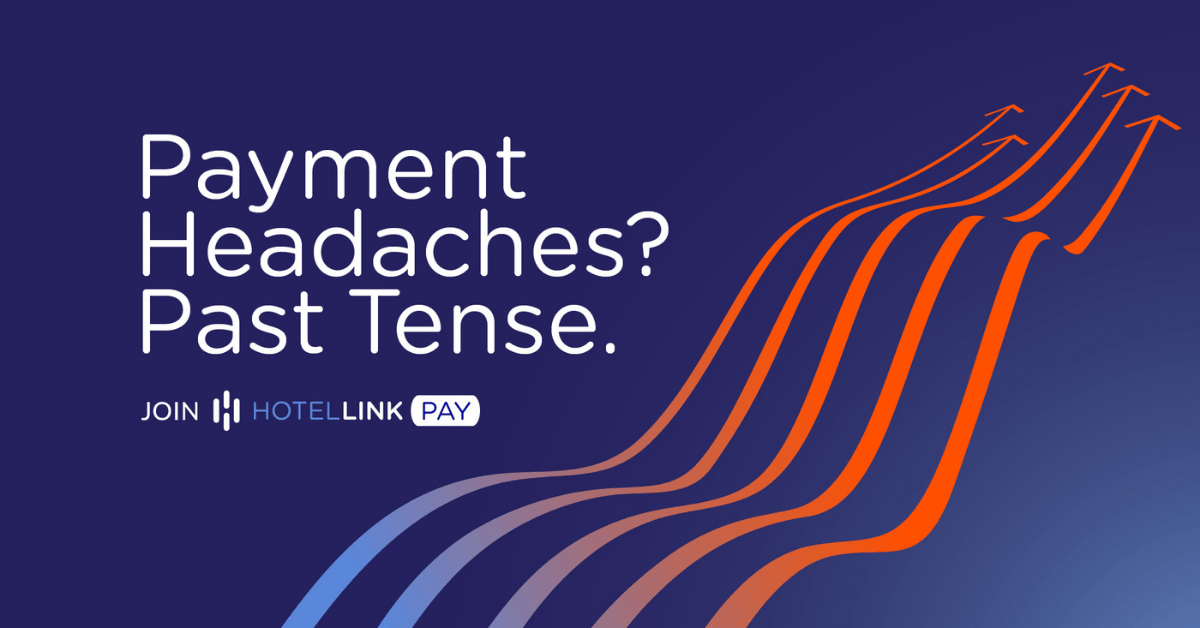 Hotel Link Pay Is Officially Launched in Pacific Islands
Today marks the start of a new era of online payments for accommodations in the Pacific region with the introduction of 'Hotel Link Pay', a product created by Hotel Link and Kovena.
Hotel Link Pay will allow accommodation providers to cost-effectively and efficiently process online payments via their Hotel Link Booking Engine or Front Desk module.
Hotel Link is a leading provider of hotel and accommodation software and systems for the Asia Pacific region. Kovena is a global payments processor with a vision to build the world's simplest hospitality payment solutions. The launch of Hotel Link Pay is supported by Pacific Trade Invest Australia and Fiji Hotel and Tourism Association.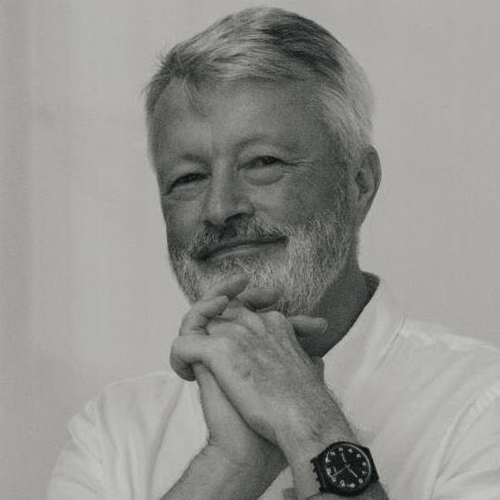 CEO of Hotel Link, Len Cordiner commented,"With Tourism in the Pacific so badly impacted by the pandemic, we felt it even more critical for the service to roll out to enable operators of all sizes to accept payments from guests locally and internationally. This was previously a service that was hard for small and medium operators to access, and often extremely costly. With positive talks around some of the Pacific borders opening, particularly in Fiji, we felt it time to share the news of this innovative payment solution – Hotel Link Pay".
Hotel Link Pay will be embedded into the Hotel Link booking system allowing operators to automate the payment process, saving time and reducing errors.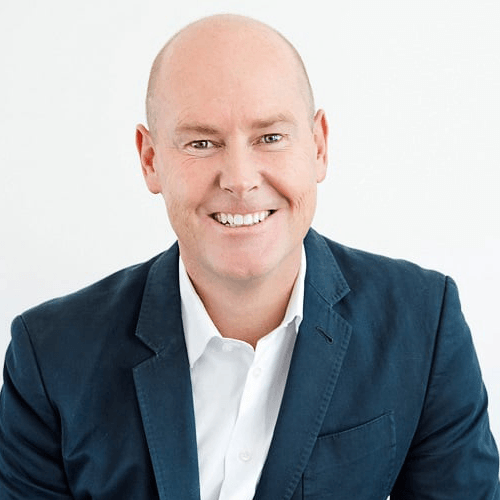 Caleb Jarvis, Trade and Investment Commissioner of Pacific Trade Invest (PTI) Australia commented, "Pacific Trade Invest Australia has strongly supported the development of the Hotel Link Pay product as we are committed to bridging the digital divide within the Pacific and ensuring e-commerce is as accessible as possible for Pacific tourism operators. We are excited to offer the Hotel Link Pay product to our Pacific tourism operators partaking in our Digital Tourism program and as part of our commitment, will also be delivering a free Payment Solutions Webinar on October 6th covering payment trends, compliance challenges, and guest payment experience amongst other key topics pertinent to Pacific operators."
Hotel Link Pay is a specialised solution that has been custom-built for the Pacific islands, to make it efficient and cost-effective to process online payments.
Large deposits – up to $30,000

Paper form processes for card not present transactions

High costs – monthly fees and costs per transaction

Long onboarding times – up to 9 months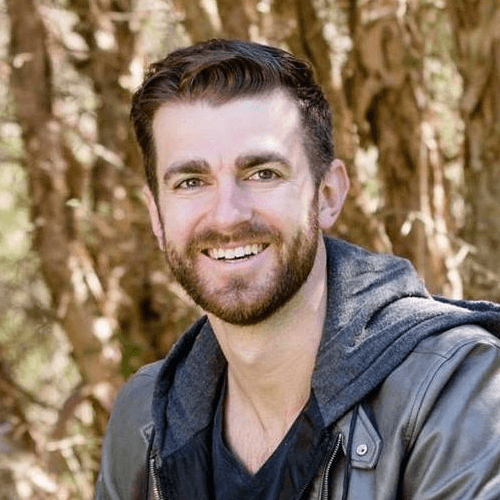 Speaking at the launch, General Manager of Kovena, Samuel Rutledge commented "We see this new platform as a game-changer for tourism operators in the Pacific. Now operators can get rid of faxing or scanning forms and access online payments software while offering their customers a secure, streamlined online payment experience."
The account sign-up process is quick and simple, then once approved for a Hotel Link Pay account, the technical integration is handled by the Hotel Link team and is completed within 7 days after documentation is provided.
Transactions benefit from industry-leading security with PCI compliance, tokenized card details, and 3D secure payments. Hotel Link Pay is embedded into the Hotel Link booking system which means that reconciliation is a breeze with all guest information and booking references linked to payments in the platform. The integrated reporting dashboard also lets you see all of your bookings hand in hand with the payment details and provides full transparency to the fees involved, allowing you to know what to expect in your bank account. The deep integration also allows hotels to manage chargebacks much more efficiently as well as reduce cases where no-shows result in loss of income.
From a guest's perspective, booking a room has never been easier on the accommodation's website. They select the room they wish to book from your live online inventory, then once they click 'book now' and enter their details, payments are then processed via the secure Kovena platform.
More information can be found at hotelpaymentsnow.com or by attending the Pacific Trade Invest Australia Payment Solutions Webinar on the 6th of October, those interested can register for a free ticket on Eventbrite.
About Kovena
Kovena is the leading embedded payments provider for hospitality software. Founded in 2019 out of Melbourne by a team of hospitality and payments veterans, Kovena's goal is to enable businesses to worry less about payments by providing a one-stop payment solution that gives simplicity to business and their customers. Kovena has a strong focus on payments solutions in emerging markets.
Relative Posts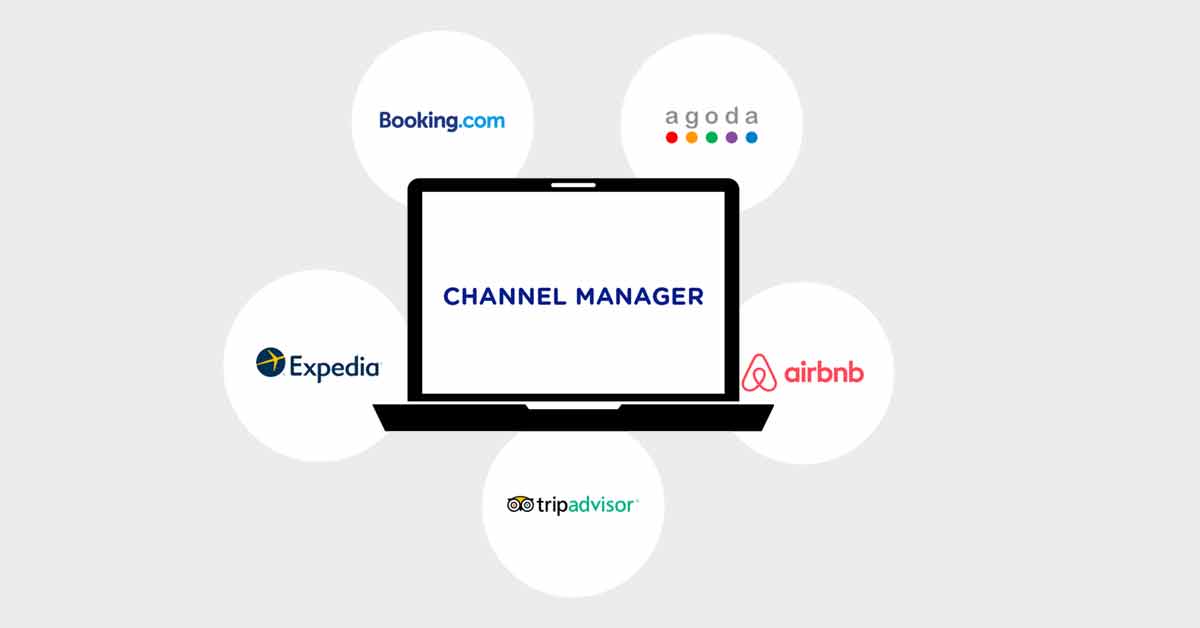 Online hotel bookings really started to develop in the early 2000s. It became very popular…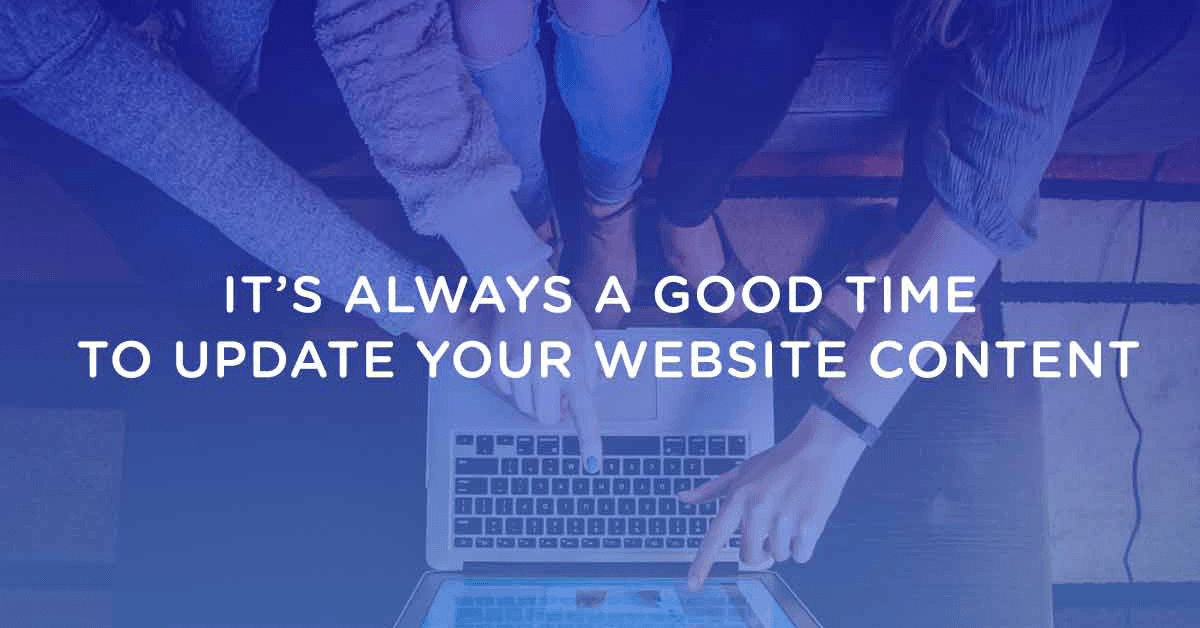 The COVID-19 pandemic brought us to a sudden pause and put us all in quarantine.…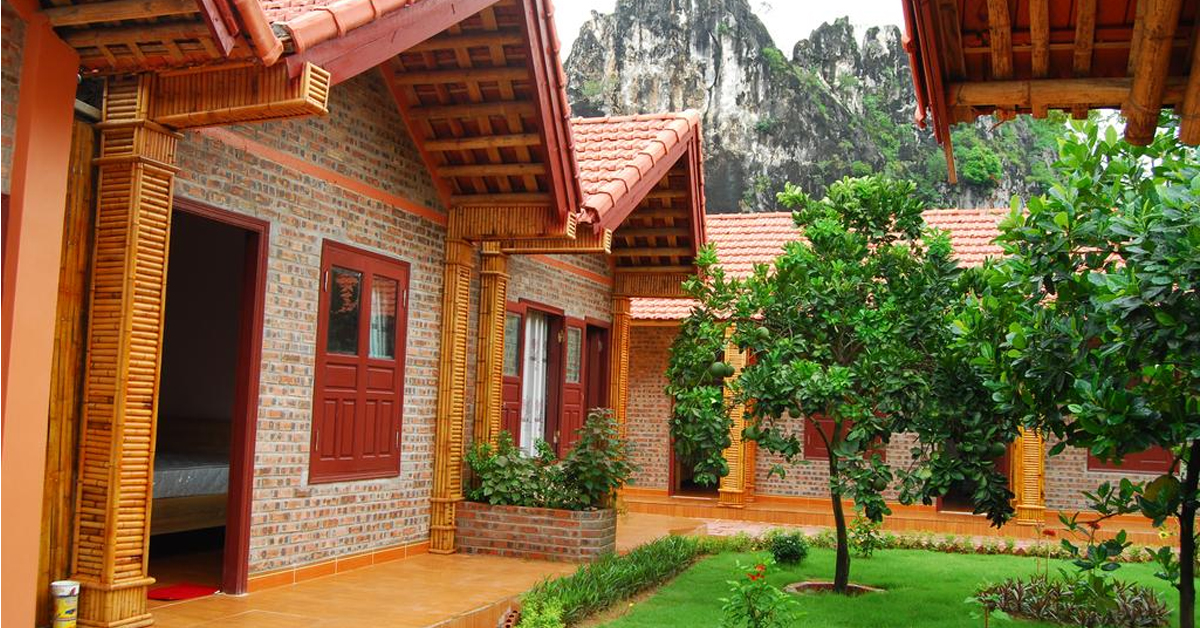 Accommodation is a potential field for those looking for an interesting business. So what is…