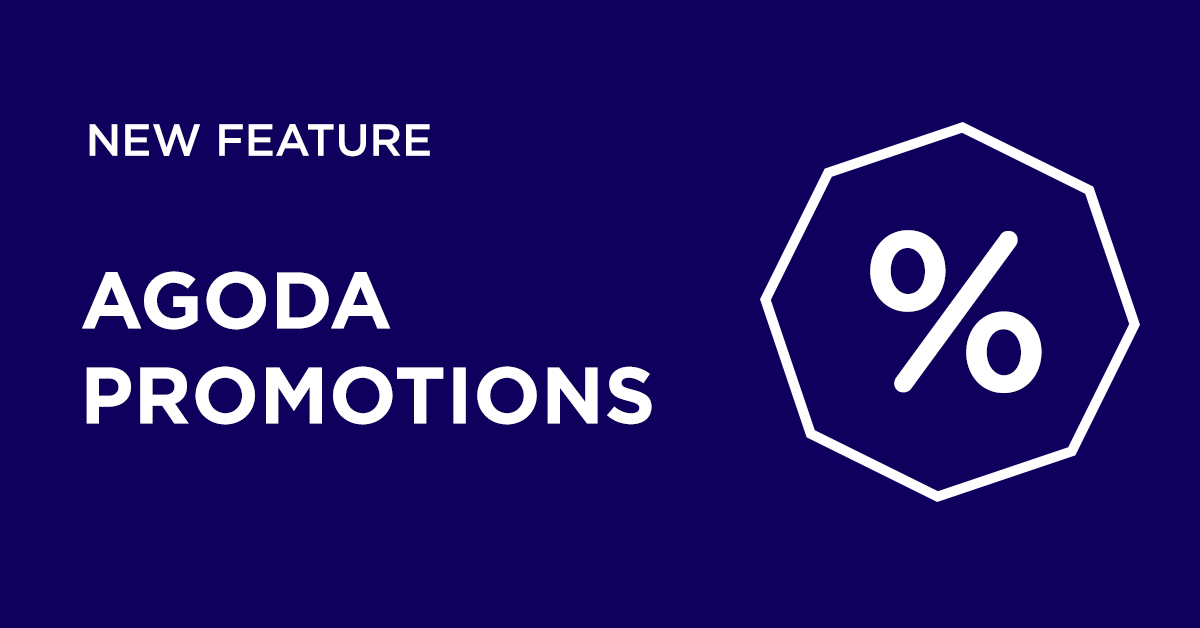 Agoda Promotions: Now Available On Hotel Link Extranet
In our recent collaboration with the Agoda Connectivity team, we're happy to announce that you are now able to create and apply promotions to your property on Agoda directly from the Hotel Link extranet. You are able to create, modify, activate/deactivate and retrieve promotions at any time. This is part of our continuous effort to improve the usability of our extranet.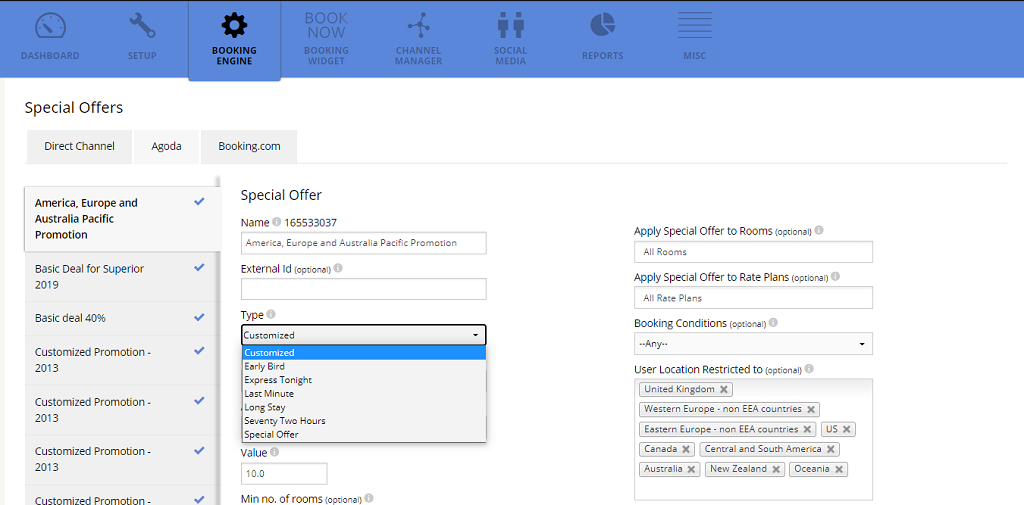 There are different types of Agoda promotions that you can create from Hotel Link Extranet.
If your property is connected to Agoda, via our Channel Manager, you'll find the Agoda Special Offers option under Booking Engine > Special Offers. All the special offers created on this tab will be automatically published in Agoda.
The Promotion Types available are:
Customized: a number of advanced configuration options are available here to allow you to tailor promotions to your needs.

Early Bird: must be booked a minimum number of days before check-in/arrival – often 7 or 14 days in advance of check-in.

Express Tonight: a promotion that allows you to get rid of tonight's inventory quickly.

Last minute: a promotion that can only be booked a few days before check-in, typically 7 days.

Long stays: a promotion that applies to customers with longer lengths of stay.

72-hours: a promotion that can only be booked for the next number of days (default 3 days)
If you have any question about this new feature, you can reach out to us at support@hotellinksolutions.com.
Still seeking a Channel Manager for your property? We are very happy to give you a demo and more details of the solution here.
Relative Posts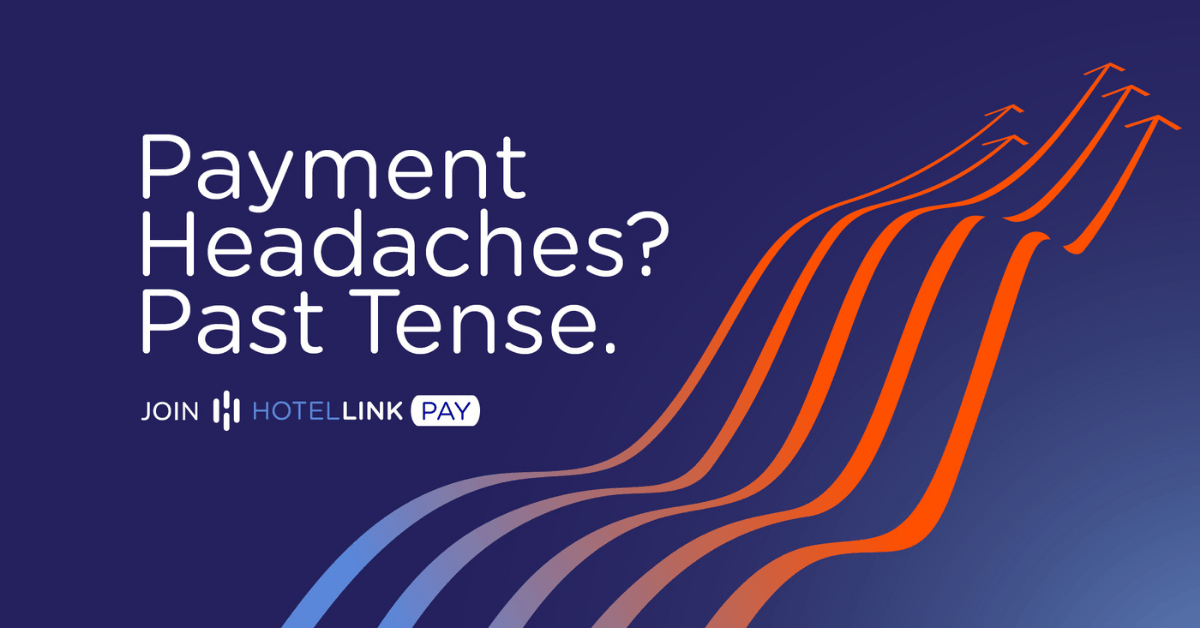 Today marks the start of a new era of online payments for accommodations in the…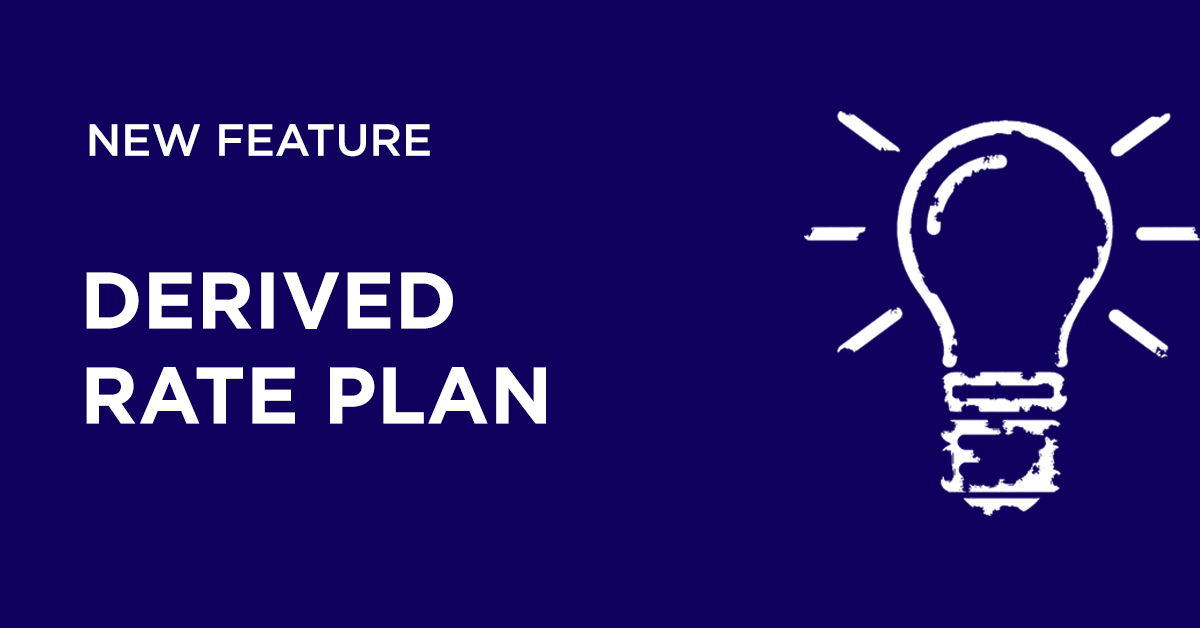 Hotel Link has completed the implementation Derived Rate Plan on the Extranet.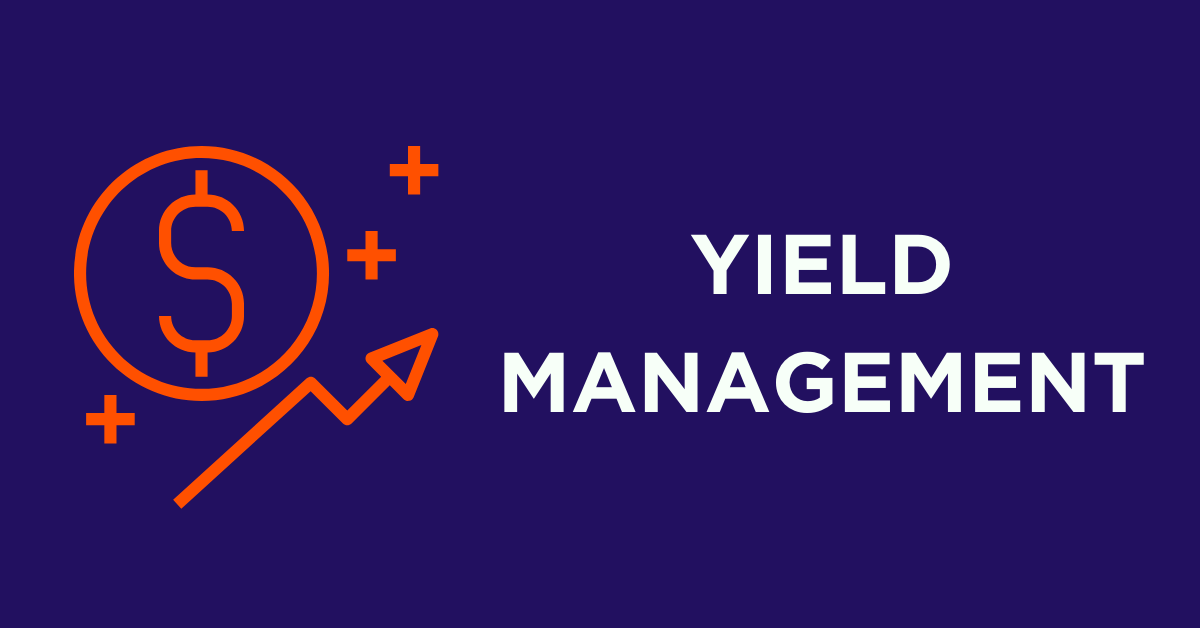 We are excited to announce the launch of the Yield Management feature in our Booking…