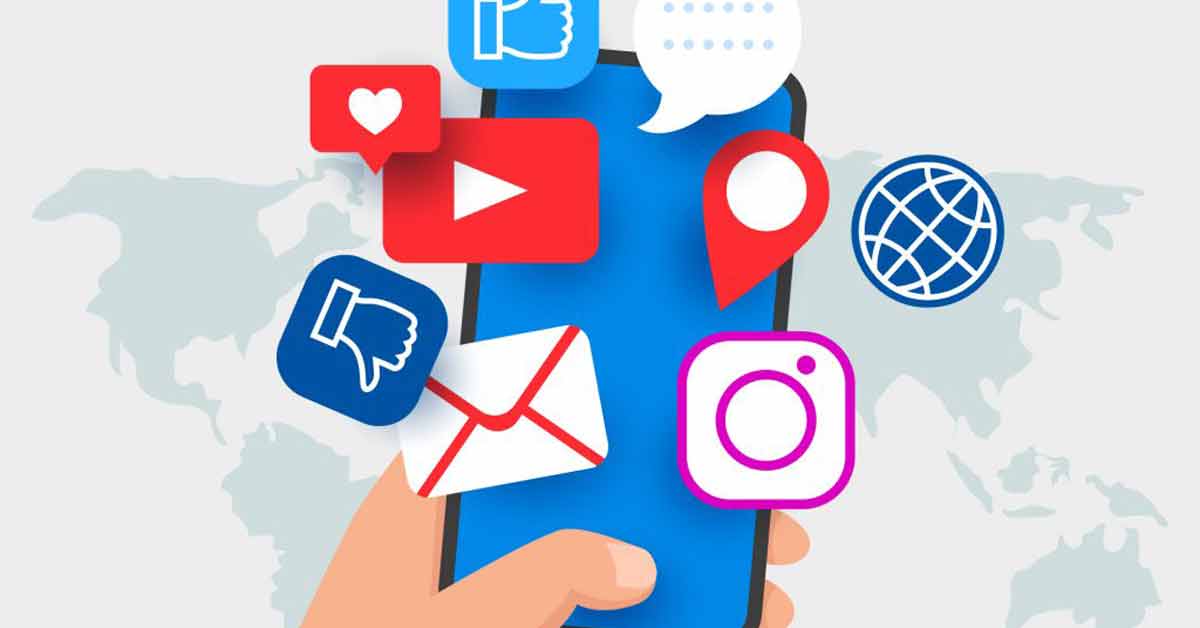 5 Hotel Digital Marketing Tactics to Drive More Direct Bookings
Do you know that 87% of today's online travelers visit a hotel website before making a booking? Moreover, according to Google research, these same travelers visit an average of 18 websites via multiple devices across eight sessions before making a hotel reservation. So how can your hotel stand out from the competition? The answer is being up-to-date with the latest digital marketing trends and customer behaviors, then applying them to attract the travel consumers' attention right away when they search online.
What Exactly is Digital Marketing for Hotels?
Hotel digital marketing provides a wide range of initiatives to maximize your hotel's online presence and increase direct sales. Such initiatives include optimizing your hotel website and booking engine, promoting your property on social media outlets such as Instagram and Facebook, and solidifying your hotel ́s presence on OTAs to acquire customers in the first place.
For many hoteliers, digital marketing is an option but never a priority. Most are too busy running their business operations and depending too much on the OTAs to push their online sales, but this alone does come at a cost through high commissions. However, the digital era is here to stay, and most hoteliers will agree that it can no longer be ignored.
Why is a Digital Marketing Strategy Important for Hotels?
Research shows that 70% of online hotel bookings come from OTAs. That is the result of their significant investment in every stage of the buyer's journey. (Take Expedia as an example when this OTA has 5,000 engineers to focus solely on digital and booking optimization). This affirms a big challenge for hoteliers to compete with OTA and get in front of online travelers, but the situation still can be overturned. Let's start with five online customer phases of behaviour.
Dreaming Stage: The guest is searching for their ideal holiday, but the demand is still vague.

Planning Stage: The guest knows what they want, and is searching for specific rooms, prices, packages etc.

Booking Stage: The guest has selected their favourite option and is ready to book.

Experiencing Stage: The guest has a first touchpoint experience starting at your website, and whether it ends at the booking engine or at check-out depends on how you optimize their experience.

Sharing Stage: Your guest shares their experience. If all goes well, they become your advocates and shout about their great experiences at your hotel through rave reviews, social media posts, and referrals.
It is important to keep these five stages of the customer's journey at the forefront of your digital marketing strategy. Your digital marketing strategy should be broken down into three distinctive yet interconnected categories:
Engagement Marketing

Acquisition Marketing

Retention Marketing
By taking care of this customer journey, you will be able to establish a firm relationship with travel consumers and win direct bookings. This will ultimately decrease OTA dependency and lower distribution costs.
5 Hotel Digital Marketing Tactics to Drive More Direct Bookings
Here is a list of 5 tried and proven digital marketing and sales strategies that will organically generate the best direct results for your hotel:
1. Pay Close Attention to Your Hotel Website and Booking Engine
Your website is the best online representative to speak to, make an impression and engage with prospective guests when they search online and visit your website before making a reservation.
On average, guests spend 6 minutes on hotel websites. So make sure you impress them with bold pictures of your property, easy-to-read room descriptions and attractive promotions. Show them the special service features you can offer for their experience and videos are great ideas to attract your guests' interest.
Apart from a good website, an optimized booking engine is essential for conversion purposes. After showcasing your best services through the website, the booking engine plays a role in providing your guests with a seamless booking process where room types and rates are fully displayed, which makes the booking action easy and convenient. An effective booking engine should map data directly into your property management system through a channel manager. Please also take note of the Booking Engine's load speed, because this factor can impact conversion rates.
2. Optimize your Website and Booking Engine for Mobile
Google research reveals that nearly 50% of mobile users are comfortable researching, planning, and booking an entire trip to a new travel destination using only their smartphone. Mobile devices are what guests in many markets prefer to make a purchase or booking.
Negative brand experience on mobile is 62% less likely to purchase from that brand in the future. If your mobile experience is poor, you lose huge opportunities.
There are 4 key points which should be focused on when optimizing your hotel website for mobile:
Improve your website's load speed: Over 50% of people leave a website if it takes more than 3 seconds to load.

Ensure your website is responsive: Your website must be compatible, easy to use and view correctly, on all devices – regardless of whether it is a mobile device, tablet or desktop site.

Present a clear call to action:Use contrasting colors and fonts for high visibility and to make the action a user should take obvious.

Customize key information: Auto-fill the destination or product-specific search query, provide links to recent searches and use auto-suggest features.
3. Focus on Local SEO
People start seeking ideas for their travel journey with a search engine where 31% of accommodation searches happens, and Google search is the most popularly used. Google reports that "Near Me" searches have grown 150% faster than traditional, local-based searches.
So you should ensure your hotel has a strong local SEO presence using the following tips:
Research and establish local keywords: You need to consider local intent. What would people search for if looking for a local hotel?

Revamp your Google My Business listing: Hotel listings can now customize their services and amenities in the "Hotel Attributes" section. However, this is only available on the desktop.

Encourage customer reviews: Google uses reviews as another factor in their ranking of your website if you are a local business. You can encourage them through social media channels or other means.
4. Keep in mind that most customers are on social media
According to Forrester, 60% of guests use one or more social networking platforms during their search, shop and buy process. Besides your website, the guests may also visit your Facebook page, Twitter, Instagram or go on TripAdvisor to see the ratings and reviews about your destination.
Therefore, remember to keep your social media pages updated to engage with the guests. Also use these channels to amplify your message, good experiences of your customers and latest news. For photos, we see the best results using Flickr and for videos a dedicated YouTube channel. And don't forget email: it is still the most widely-used mechanism to share itineraries and ideas of trips.
5. Increase online presence with Google Hotel Ads
Google Hotel Ads is a meta-search platform originally called Google Hotel Finder that was launched in 2011. The platform displays your hotel rates in direct comparison to the OTAs, enabling you to showcase your hotels on Google, across desktops, tablets, and mobile devices.
By providing Google with up-to-date information on pricing, availability and room types, it can show relevant hotel ads to future guests who are actively searching for accommodation either on Google Search or Google Maps.
Appearing on top of the search result page is the hotel section which allows the user to refine with filters like dates of stay, number of guests, price range and hotel star rating among others. Once the filters are engaged the user will be brought to a page like this which shows the available hotels in list format and within a map.
Using Google Hotel Ads, hoteliers can get some key benefits:
Increase the direct traffic to the hotel's website. Hotel ads contain your company's name, hotel name, price, and text callouts to highlight the unique benefits of booking through your site.

Tailor a hotel's prices by a hotel's availability and traveler itineraries.

Send customers to a website to book, or allow them to book on Google.

Pay for an ad only when someone books a hotel.
Investing in Digital Marketing for Your Hotels From Now On
Digital Marketing should be considered at the core of your hotel business strategies and it is worth investing in. By planning carefully and applying effectively a multitude of tools or an all-in-one hotel digital marketing solution, you will see tremendous improvement in your hotel business, winning more direct bookings and decrease the dependence on OTAs. It is time for grabbing the opportunity to build sustainable relationships with your future guests in today's digital era.
At Hotel Link, we provide a digital toolbox of comprehensive solutions to help hoteliers boost their business. Contact us now for quote.
Reference Source: Guest Centric
Relative Posts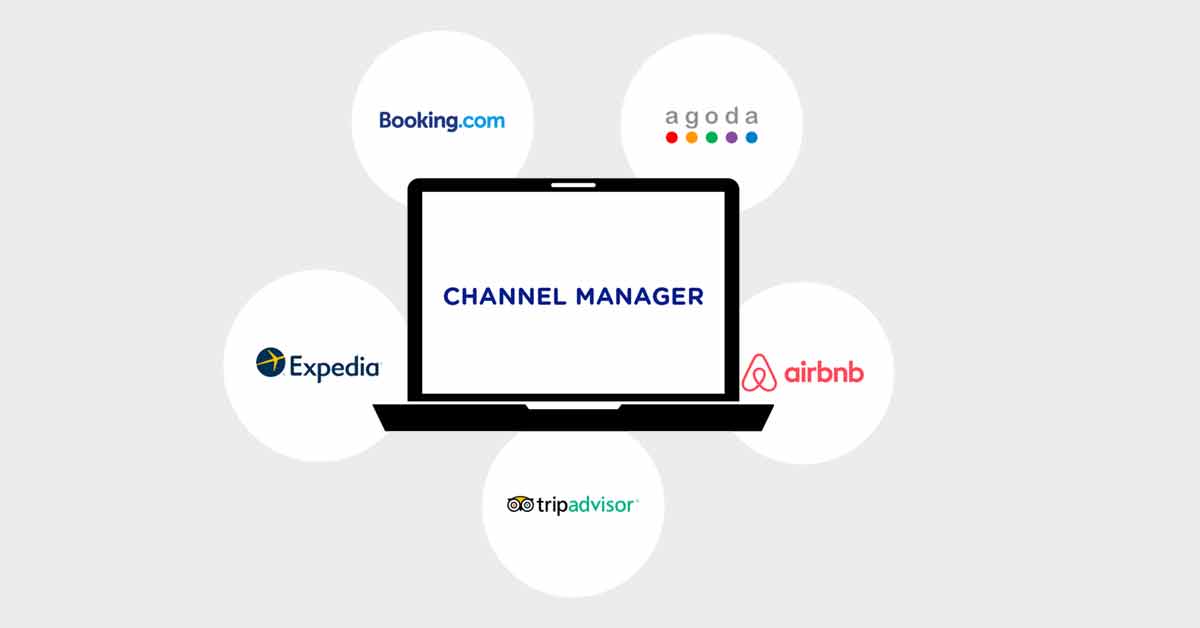 Online hotel bookings really started to develop in the early 2000s. It became very popular…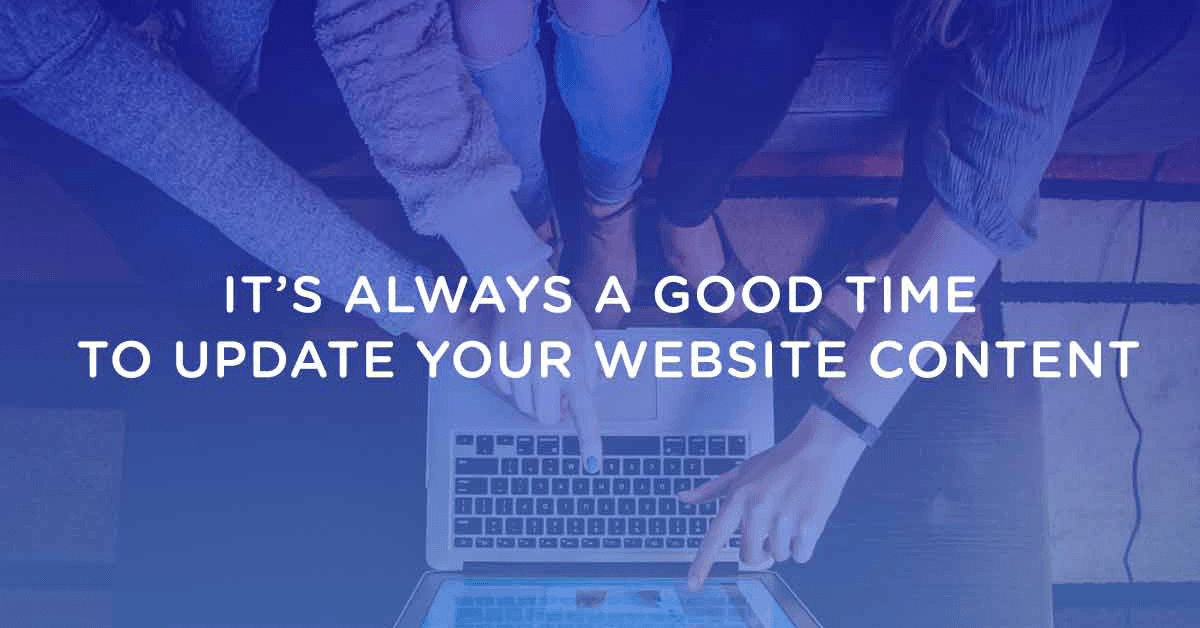 The COVID-19 pandemic brought us to a sudden pause and put us all in quarantine.…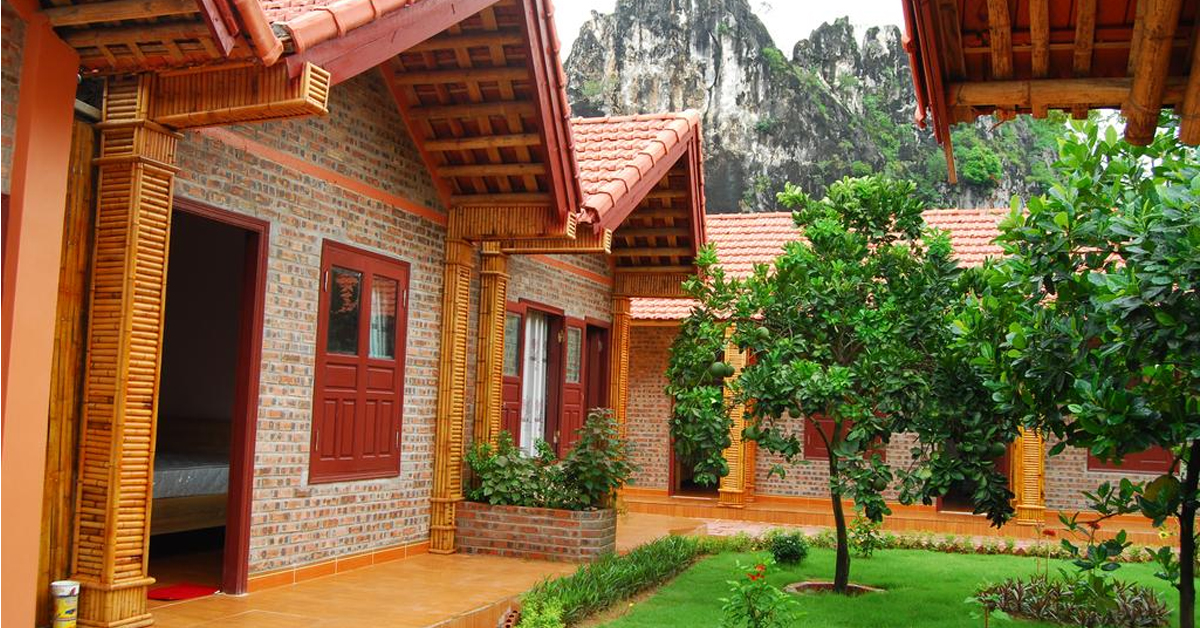 Accommodation is a potential field for those looking for an interesting business. So what is…