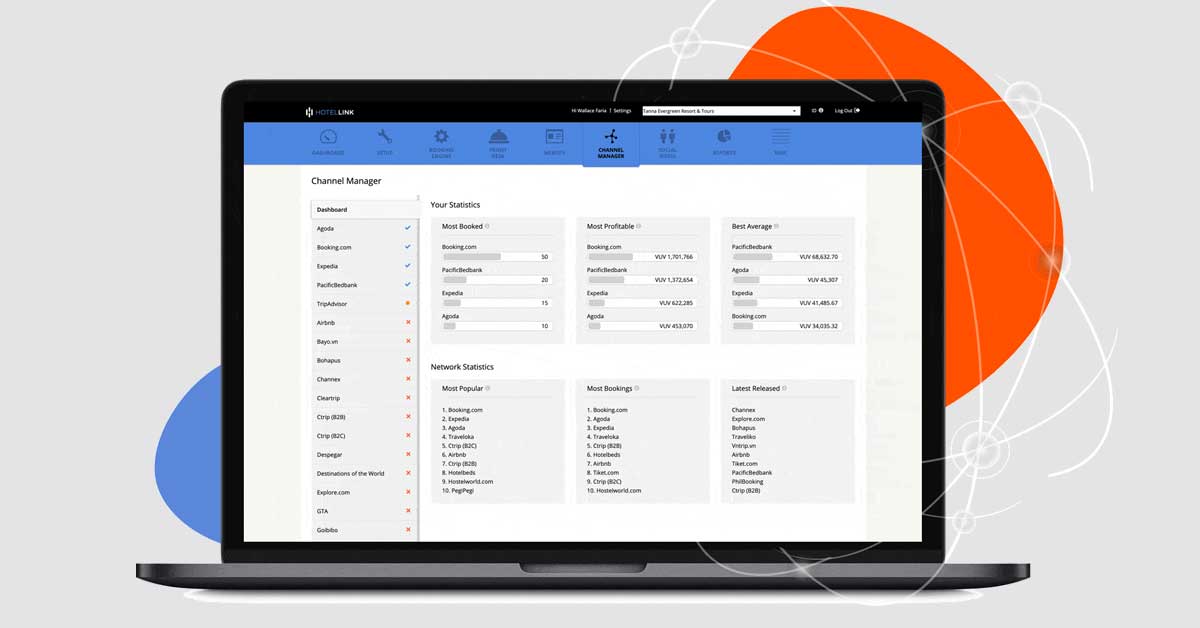 Understanding about Channel Manager
A Channel Manager makes it easy for hotels and accommodation providers to centrally manage their room inventory across multiple third-party distributors like OTA's, wholesalers and more.
General Overview
What is a Channel Manager?
It is an online system that helps hotels and accommodation providers manage their rates and availability across multiple channels, OTA's or third-party distribution partners. It makes it easy for a hotel or accommodation provider to manage their room inventory online, avoiding overbooking and rate parity issues.
What does the tool do?
The tool allows you to link your OTA's into one single, easy-to-manage dashboard. For example, if you are on Booking.com you can use your account number/ ID to input this into your system, then it will seamlessly manage your bookings from that channel.
Why is a Channel Manager important?
Now more than ever, it's become essential to have the right partners to help expand your distribution and reach. Third-party distributors like Booking.com, Agoda, Expedia, CTrip, etc can help you attract more guests and get more bookings.
It's good practice to have multiple distribution partners, but this can create more administration- so that's where a Channel Manager can help. You simply sign up with the OTA or third-party distributor, then you input your account number/ID into your system. It then manages all of your bookings across all channels.
Some demo videos of Hotel Link System will get you through a Channel Manager and equip you with background knowledge about this tool.
Which OTAs can accommodations set up promotions from Hotel Link Extranet?
Hotel Link Channel Manager allows accommodations to set up the promotion on Airbnb and Booking.com directly from Hotel Link Extranet. With just a few simple steps, you can create many types of special offers such as Basic Deal, Early Bookers, Last Minutes, Geo Rate, Mobile Rate, or Business Bookers.
How to create Airbnb's promotion?
We give you a quick guide to set up Airbnb's promotion here.
How to create Booking.com's promotion?
We give you a quick guide to set up Booking.com's promotion here.
Linking in new channels is easy, simply sign up with the OTA or third-party distributor, then get your unique account number or ID and reach out to us and we will help link your account into your Channel Manager.
Relative Posts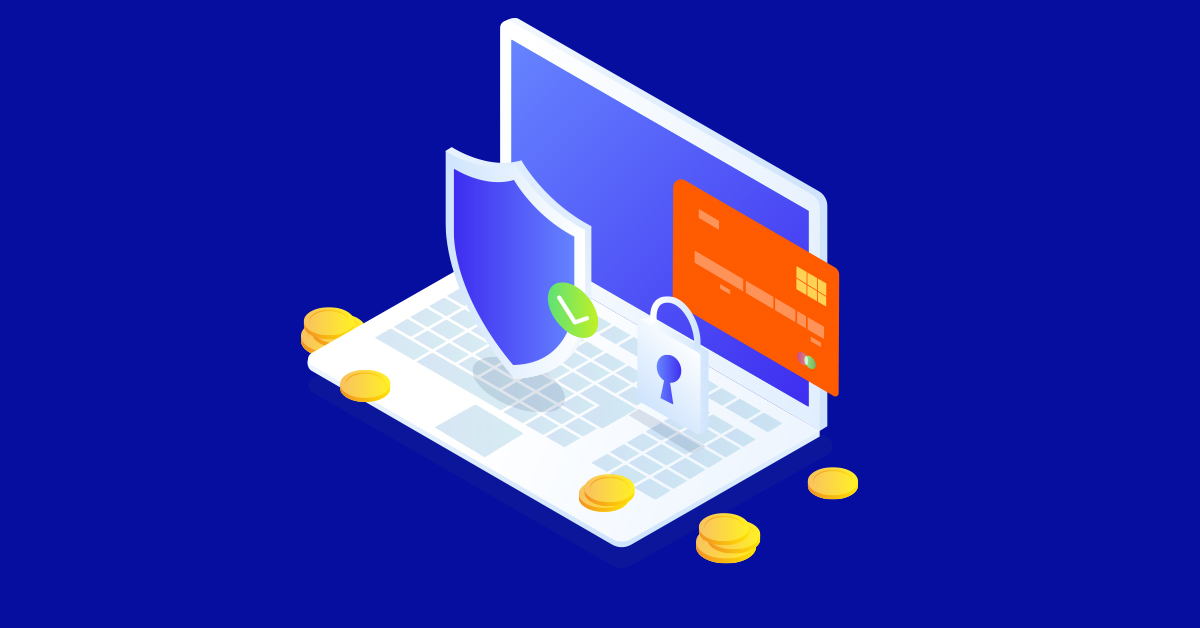 In 2018 British Airways leaked 400,000 customer records, costing $26 million in fines. Fines aren't…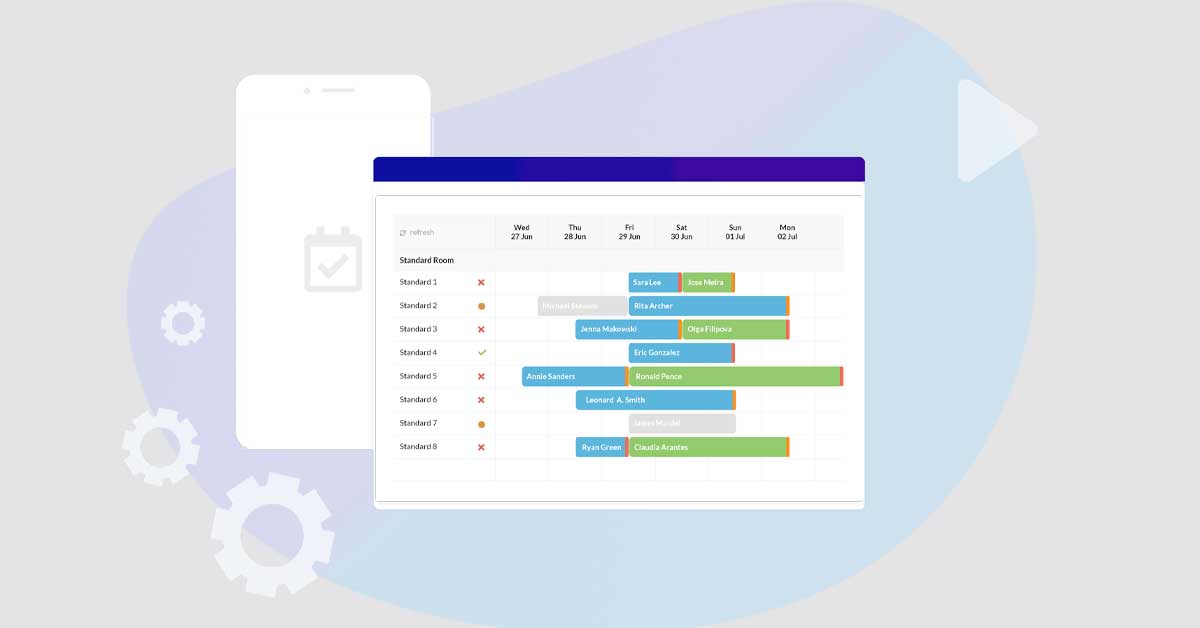 Front Desk is considered as a simple Property Management System specially designed for small and…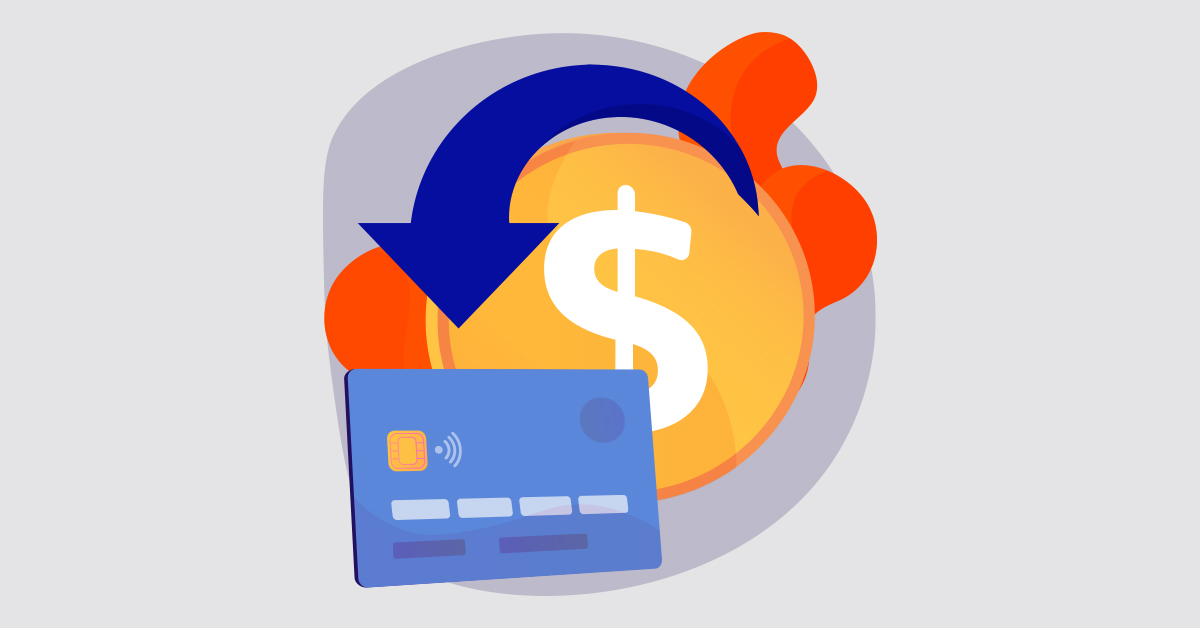 To understand how chargebacks work (and how they don't), it helps to have a basic…