The one-stop solution for accommodation providers.
One login. One system that is always synchronised.
Saves you money and time. No commissions or fees whatsoever.
Easy to get started.

hotel website

booking engine

channel manager

front desk

smart rate
Goodbye,
Needless Commissions!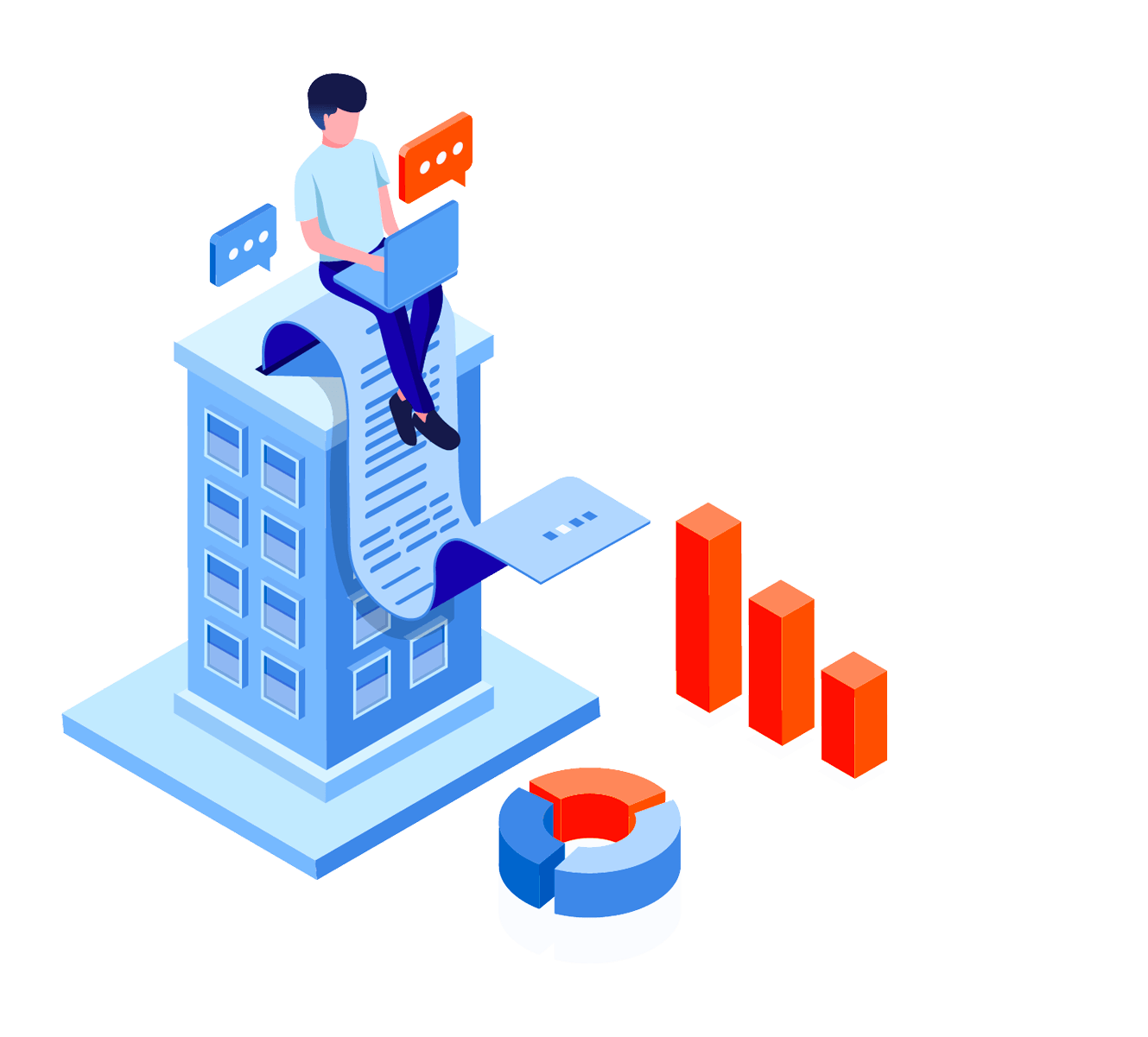 Paying too much in fees?
Charged an extra fee per booking coming from the OTAs
Say £1 or 1% per booking coming from Booking.com, Expedia, Airbnb, ….on top of the channel commission.
Charged a booking fee/commission per direct booking
Say coming from your website/booking engine or from the new free service from Google – Google Booking Links.
Charged extra every time you want to connect to a new channel.
Say you want to sign up and connect to a new OTA to improve your room exposure to a new niche of travellers.
Grow your profit margins, not your costs.
Hotel Link is in a unique position to help you to grow your profit margins up by increasing your room offer exposure to get more direct bookings and finally get rid of those needless fees/commissions.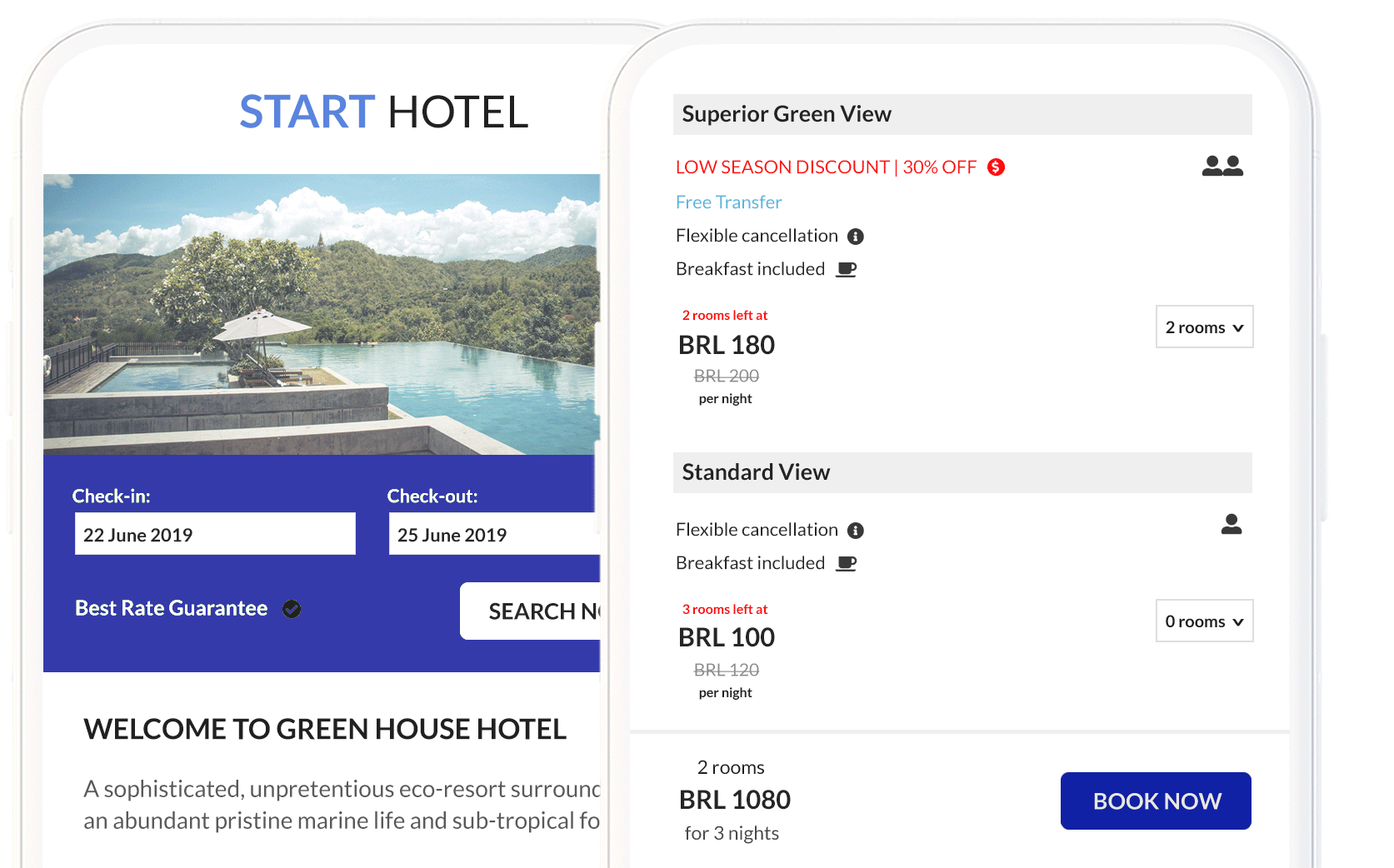 How we can help you
Gaining the travellers trust to get them to book directly with you
Building a compelling and trustworthy website for your accommodation, so travellers can easily engage with it and feel safe to complete the booking directly.
Driving travellers to your website by using the OTAs listings
Boosting your offer on multiple channels – Booking.com, Expedia, Airbnb, Agoda, TripConnect… to land more travellers to your website so they can find your best offer or exclusive rates to book directly.
Showing the real-time rates so travellers can shop with ease
Synchronising the real-time rates and availability in one diary that you can manage from anywhere on a desktop or a mobile app.
Listing your best rates on Google's search results
Listing your best rates with Google Booking Links to get you zero-commission direct bookings.
Proving the Return Over Investment
By offering a cost-effective monthly flat fee that can be paid off with the very first booking you take in the month. No extra fees or commissions whatsoever.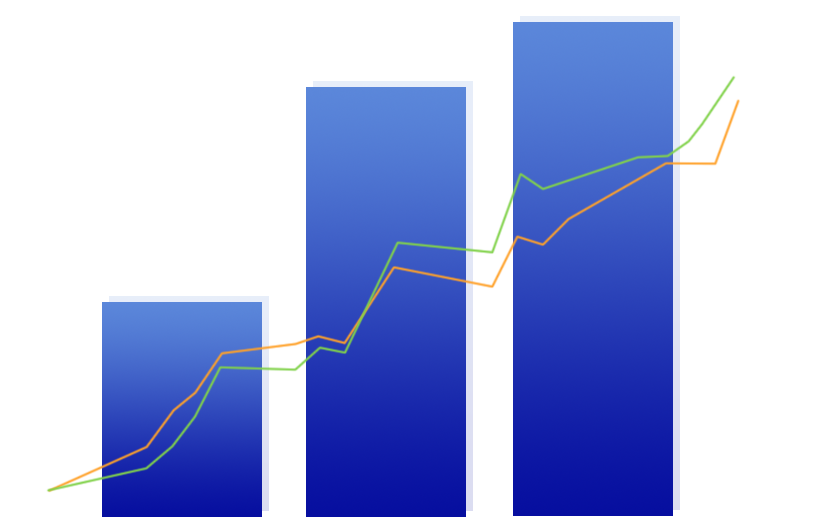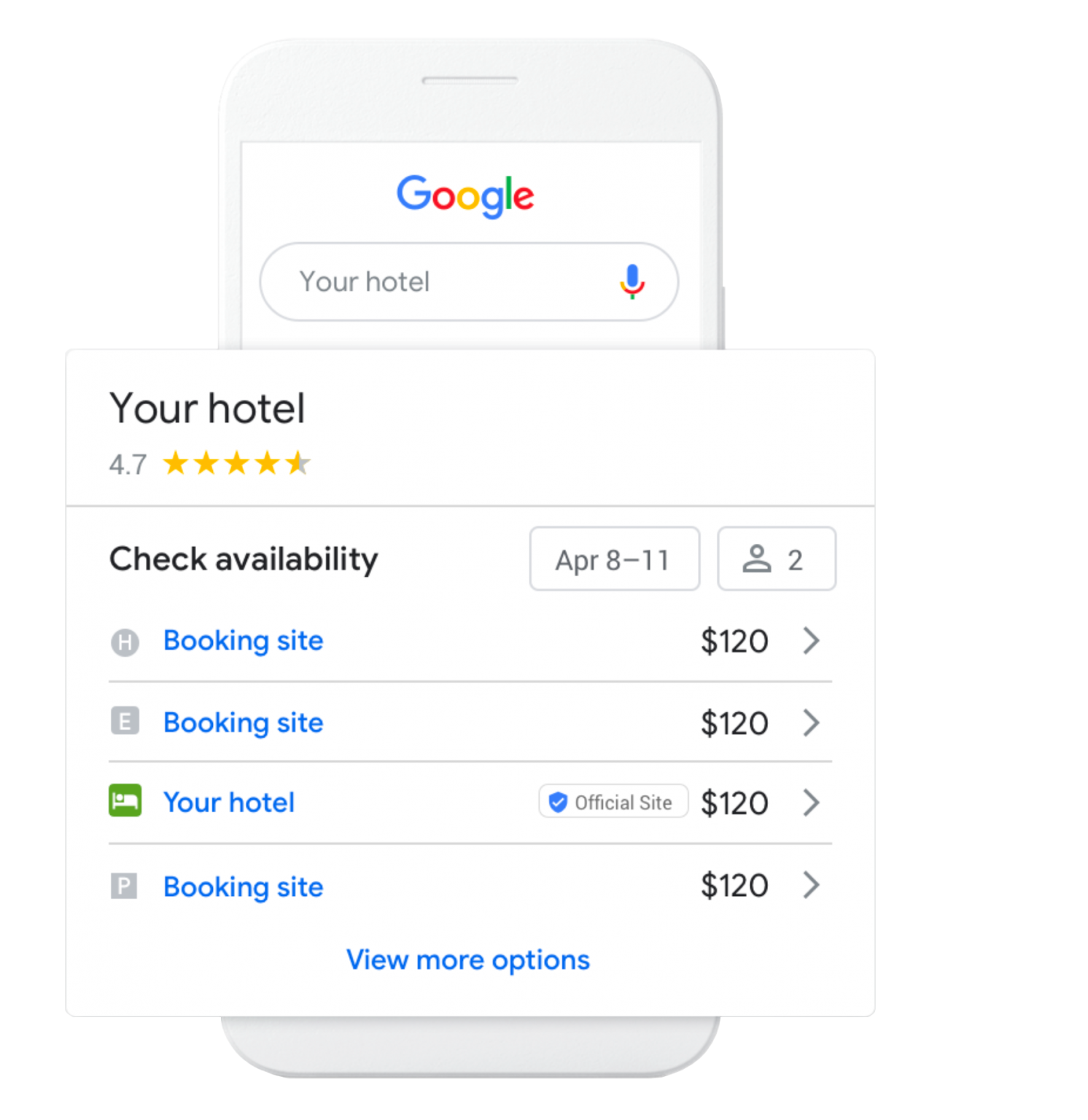 Easy to Get Started
The setup will be handled by us and free of charge, so you can carry on focusing on your guests and the daily duties. You will be good to go at no time.
No lock-in contract
No upfront payment
No hassle or hidden fees
Training session provided free of charge

Abigail Ociones – Bohol Beach Club
Start growing your direct booking
& reducing your commissions costs.