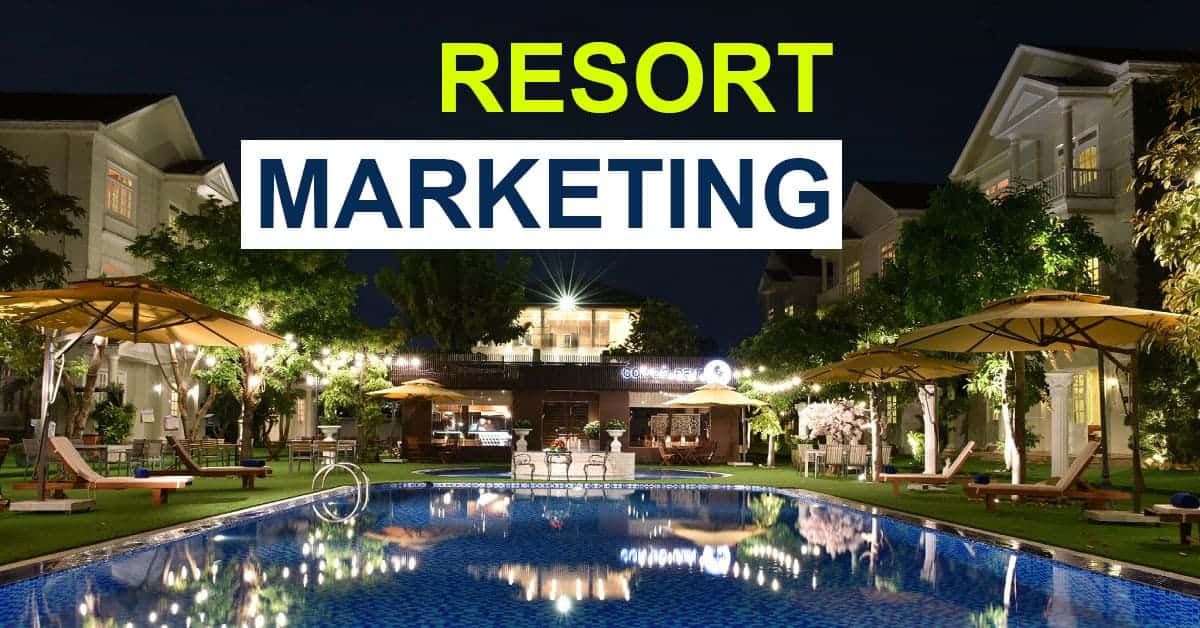 Marketing strategy for resort to maximize revenue
In order to build a marketing strategy for a resort, you need a solid knowledge of this business model. In the article below, Hotel Link will share some suggestions on how to design a successful marketing strategy.
Why do resorts need marketing strategies?
Resorts are one of the special accommodation services. Unlike the business model of homestay, hotel, etc., a resort is a complex of many types of business for tourists including accommodation services, spa, gym, swimming pool, sauna, restaurant, casino, or golf…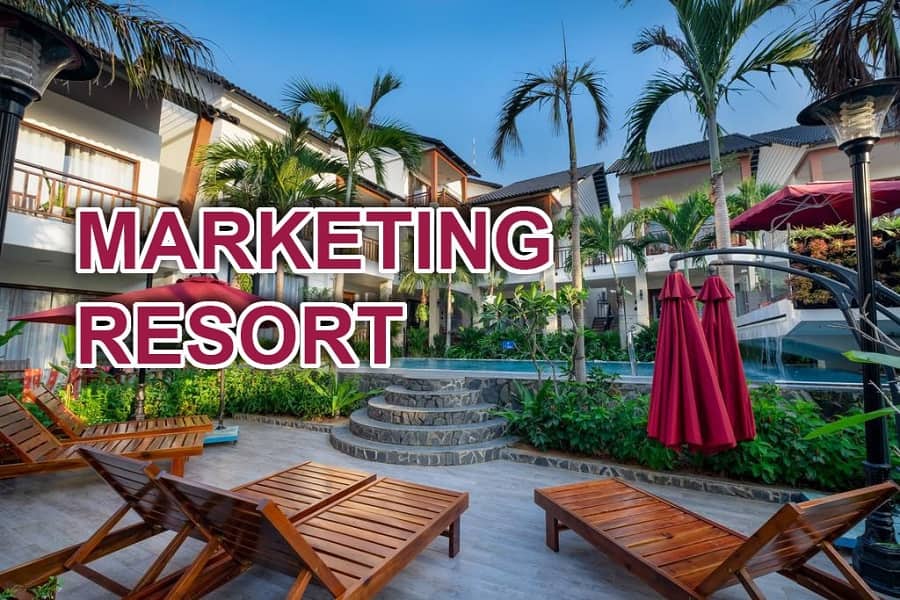 Developing a marketing strategy is very important
Because of its particular purpose, the resort needs to have a separate marketing strategy. To complement your strategy ideas, here are some content you can refer to.
Marketing strategy for resort to maximize revenue
Here are some basic tips to help you capture and build an effective resort marketing plan, which aim to break the revenue.
Branding
Far from other types of accommodation businesses, resorts offer more luxury experiences for guests through various services and its sophistication of customer service. Therefore, resorts need to build a refined and high-class brand image.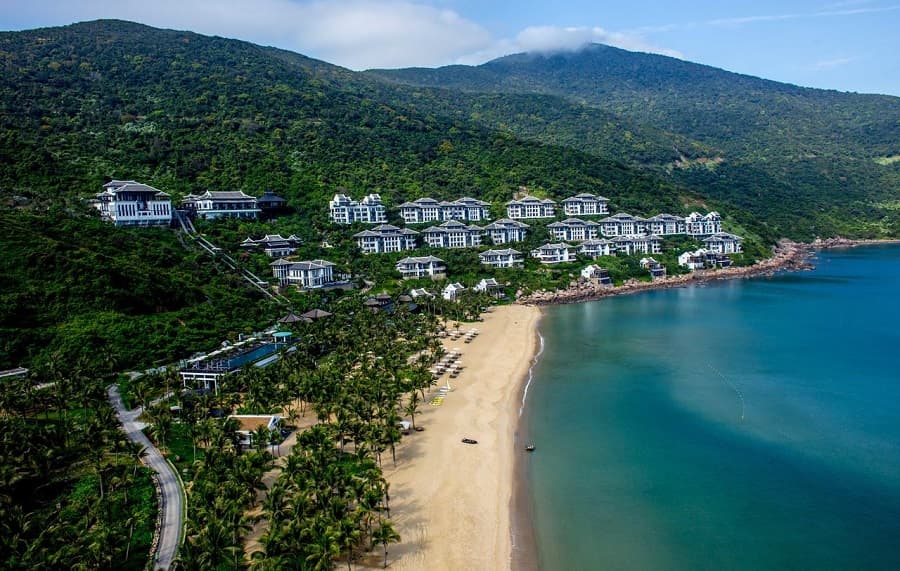 Customers who want to approach the luxury resort brand
Identify the brand's target audience
For the resort services genre, you can find the right customer base characterized by:
Age: most potential customers are aged from 35 years old and above or family groups guests. Though this may not be completely true, it always accounts for a high percentage because these customers are most likely to be able to afford to stay at resorts and they tend to prefer leisure travel.

Income: the average income of potential customers is usually high.

Hobbies: The resort's trait is relaxation, and accommodation as well. So it is necessary to focus strongly on customers who have an interest in resort tourism.
Meet the customer's needs
It is key to meet the needs of customers in the resort model. Below are some basic customers' needs when they're looking for appropriate resorts:
Comfortable room: rooms/ apartments or villas must have full amenities.

Design: the resort's style should attach to the local culture and specialities. Moreover, most guests choose resorts as they want to get away from the busy pace of life and seek peace and quiet. Resorts need to make guests feel close to nature.

Having swimming pools: one of the most important factors, especially some customers prefer infinity pools.

Restaurant with a variety of cuisine: depending on customers, each resort should have various restaurant menus fitting to customers' tastes. However, do not forget to include local dishes to increase your cultural value.

Full marketing of internal facilities: skin beauty spa, sauna, gym, BBQ area…

Satisfy customer needs when they're using the resort
Thus, in order to ensure a revenue breakthrough, it is necessary to clarify the differences of the resort when developing a marketing strategy, especially looking for the most potential customers. Hopefully, some of the above suggestions will help you understand the differences and how to build a reasonable resort marketing strategy better.
Relative Posts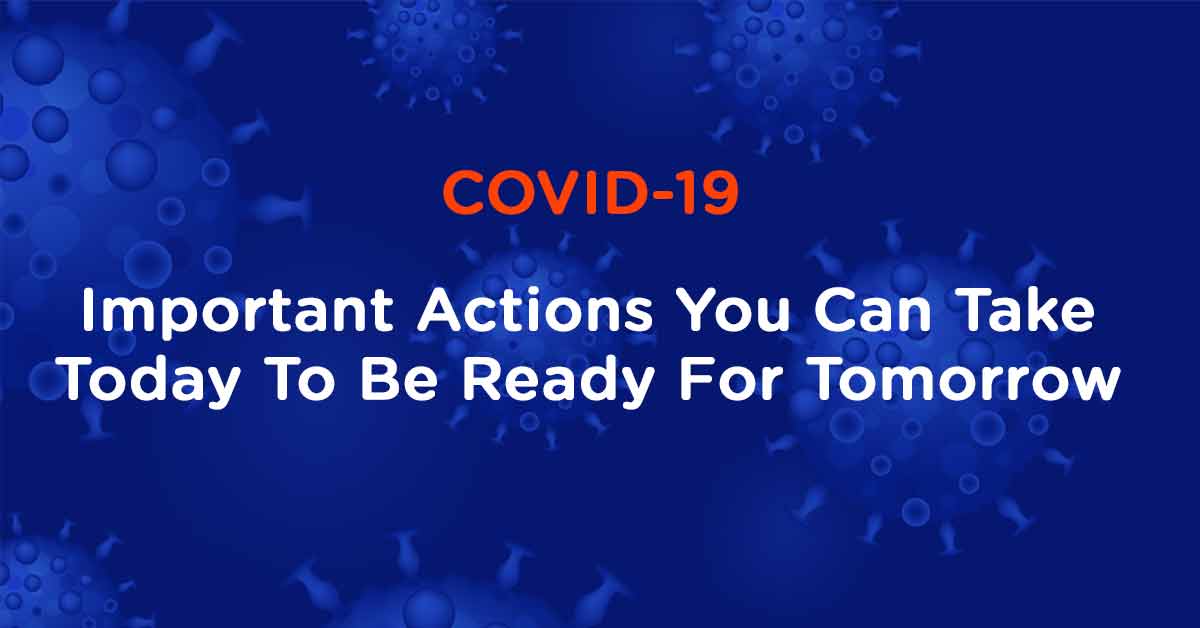 We have collected the learning across the globe about an action plan to minimize the…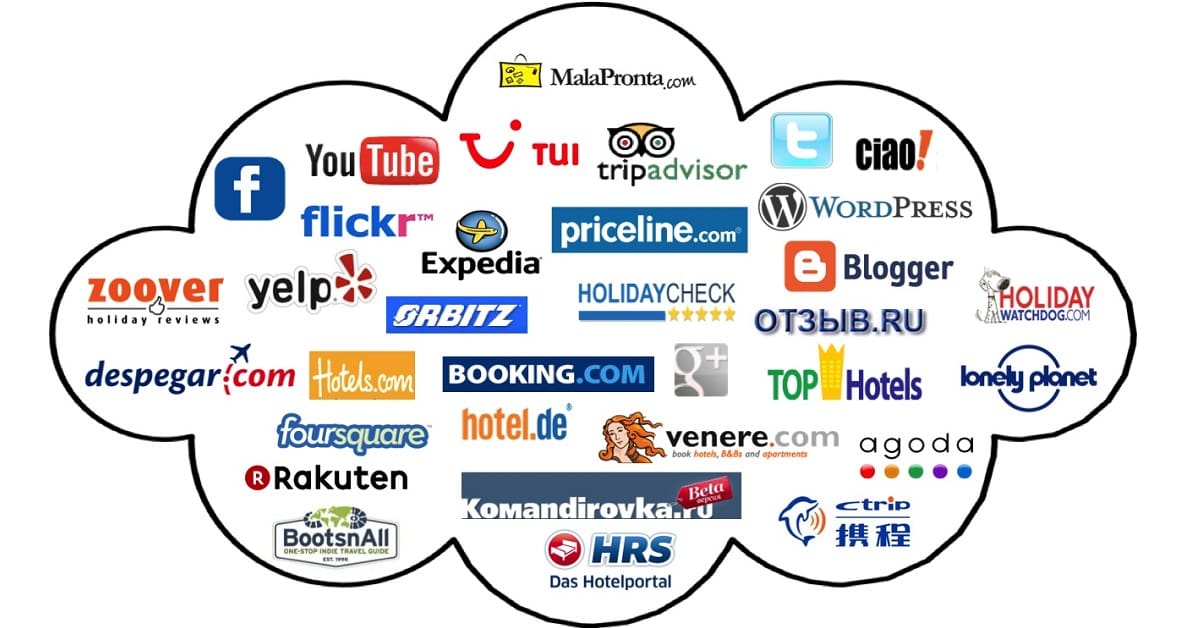 OTA channels are a great way to increase your distribution and sales and it is…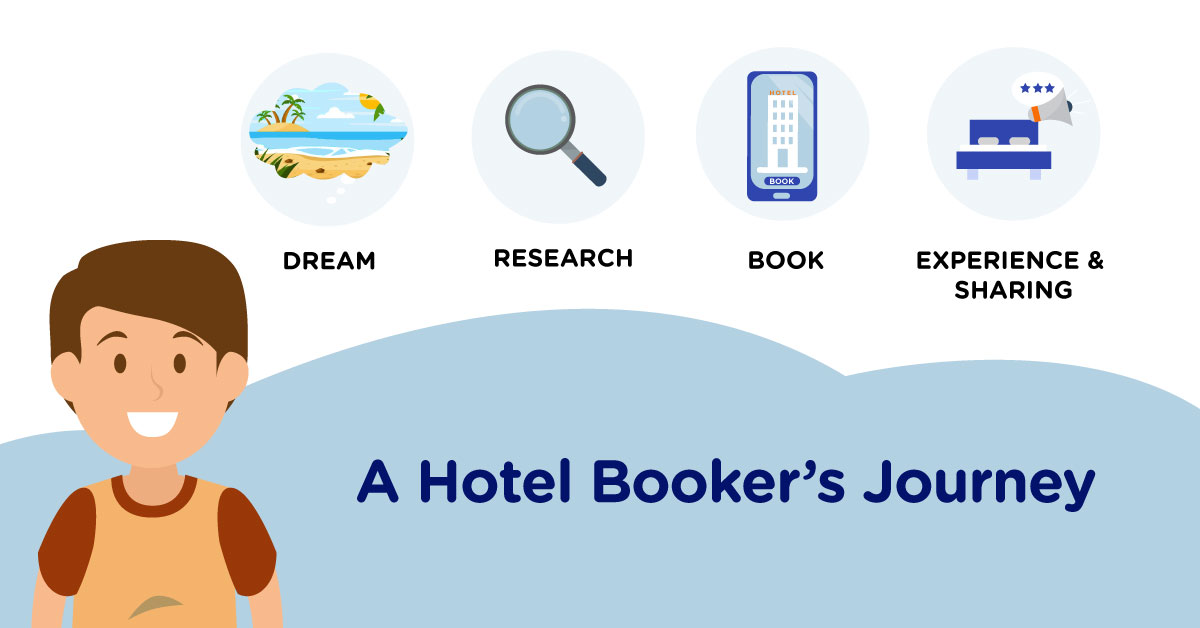 The customer journey of a normal traveler will go through 4 stages including Dream, Research,…