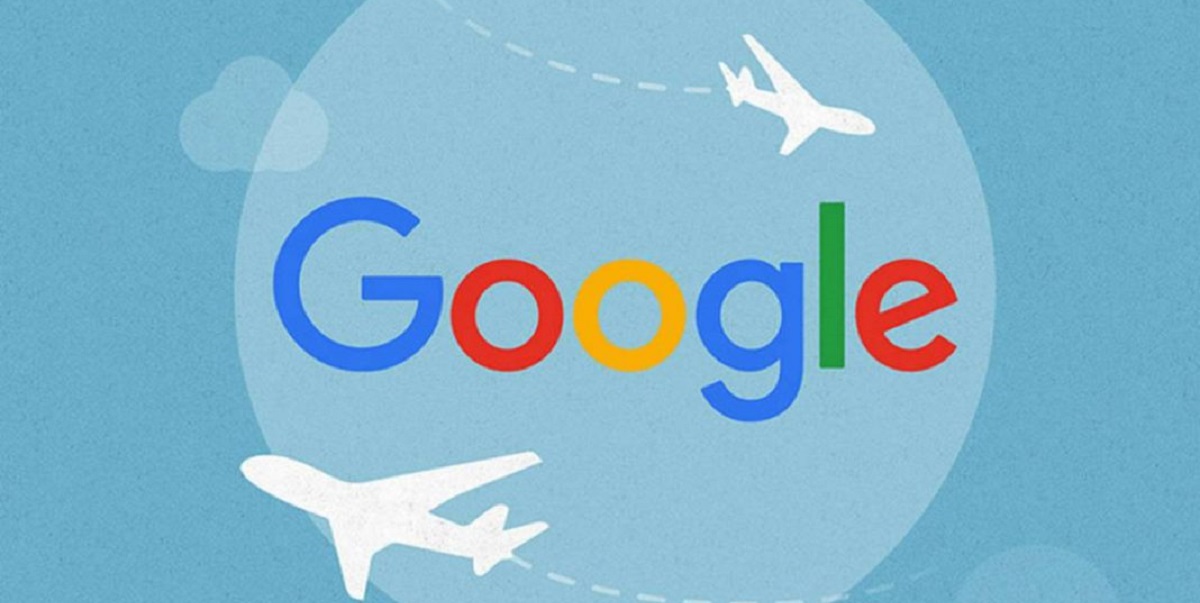 Google Travel – Good Metasearch For Hotels
The search for airline tickets and accommodation before trips usually consumes lots of our time and effort as we need to go on multiple sites for the best price. Addressing this pain point, Google provides a Travel Help tool for the site users to access different travel services at once with the gathered results based on their search queries.
Not only benefiting digital users, but Google Travel also helps accommodations by improving online visibility to travellers, thereby increasing traffic for your website and growing your direct bookings.
What is Google Travel?
There are three main activities that users can do on Google Travel for planning their trips. They comprise searching for flights, searching for accommodation services such as hotels/vacation rentals and discovering activities/experiences/famous attractions in their destination.
Flights: showing all flights relevant to input information of departure and arrival place, one-way or two-way flight, time, number of passengers and class of ticket.
Hotels / Vacation Rentals: showing all accommodation services such as hotels and other types of holiday accommodation like homestays, apartments, villas, cruises, etc., based on the filter of destination, check-in & check-out date, number of guests.
Things to do: showing popular entertainment activities and tourist attractions in the destination.
In general, Google Travel is quite similar to Google Search as the site will display the corresponding results based on the users' search queries. However, it specializes in the travel field with more detailed search bars such as flight time or stay time, the number of guests, etc., and suggests the most accurate information for the users' needs. The results include multiple providers' services with price information and the URL redirecting to the service provider's official website so that users can learn more details and make the purchase.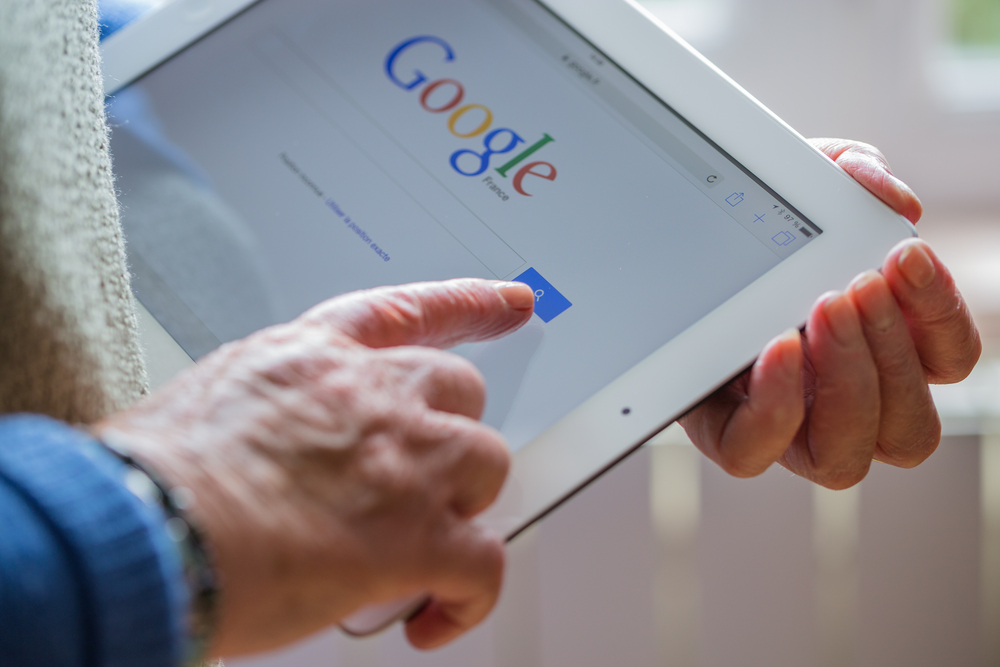 How Google Travel works?
Potential Marketing Channel for Accommodations
The demand for accommodation such as hotels, homestays, motels, or villas is a crucial part of travel or business trips, so Google has prioritized developing this platform to optimize the search experience for users.
There are millions of travellers daily searching on Google, and hotel searches account for significant search volumes. Thus, having your accommodation presence on Google Travel results in a terrific opportunity to reach a wide range of potential domestic and international guests.
In addition, Google does not support booking action directly but establishes a link to the hotel's website or OTA's landing page. Therefore, after checking the room information, price and quantity, if the guest clicks on the Booking button, they will be redirected to the relevant hotel or OTA's pages. It contributes to increasing traffic to your website. After redirection, travellers also can see attractive deal information on your website, and you are more likely to gain a higher conversion rate.
Optimize Accommodation Visibility on Google Travel
Accommodations need to ensure that sufficient information is provided online so Google can easily collect and show it to the relevant searching travellers.
Create a business profile on Google
Your first step is to create an online accommodation profile in Google My Business (GMB). This profile requires accommodation name, address, contact information, operating hours, pictures of rooms & facilities, hotel amenities, etc. After submitting information, Google will verify your accommodation business via mail or phone.
A verified GMB profile makes it possible for travellers to find you online through Google Search and Maps. Moreover, you can increase interaction with users by posting regular updates, collecting reviews from past guests for testimonials & attracting potential customers to contact you via phone number or location displayed on Google Maps when needed.
Use Google's Free Booking Link
A free booking link is a new feature from Google that allows both accommodations and OTAs to participate. If a traveller searches for a hotel in your area on Google Search or Maps, your place can appear in the results with a specific price and a "Booking" button. When the guest clicks the button to book, he will go to the hotel's website or OTA's page to act directly there. Interestingly, Google does not charge for such bookings till now.
Accommodation providers will need a connectivity service provider to support the connection and price & availability data push from your booking website to Google Hotel Center. In the future, individual accommodation can manually connect data through Google My Business by itself, but this has not been officially approved by Google yet.
As a connectivity partner with Google, Hotel Link will help connect accommodation's real-time data of price and availability to Google's system through Booking Engine and Channel Manager. You won't have any technical concerns as we will handle the whole connection process. If you're still seeking a technology partner to help you do this, let us manage it for you.
Update Policies & Amenities On Your Online Distribution Channels
Google Business and Free Booking Link are two popular ways to get listed on Google Travel.
Google Travel also provides other filterings rather than destinations, length of stay, guest numbers, for users to define their needs most clearly such as free cancellation policy (Free Cancellation) and hotel amenities (Amenities – Wifi, swimming pool, restaurant, free parking, etc.). Google crawls these data from many online sources such as hotel websites, distribution channels such as OTAs, traveller reviews or any website having accommodation information to show the best relevant result based on users' filter. Therefore, you also need to pay attention to updating these policies and facilities on your website, social media, as well as listings on other room sales channels to maximize your visibility.
In a nutshell, Google Travel is a thriving Metasearch channel and offers tremendous marketing opportunities for the travel and hospitality industry. Contact Hotel Link today so we can help you win over the advantages of this growing search platform.
Relative Posts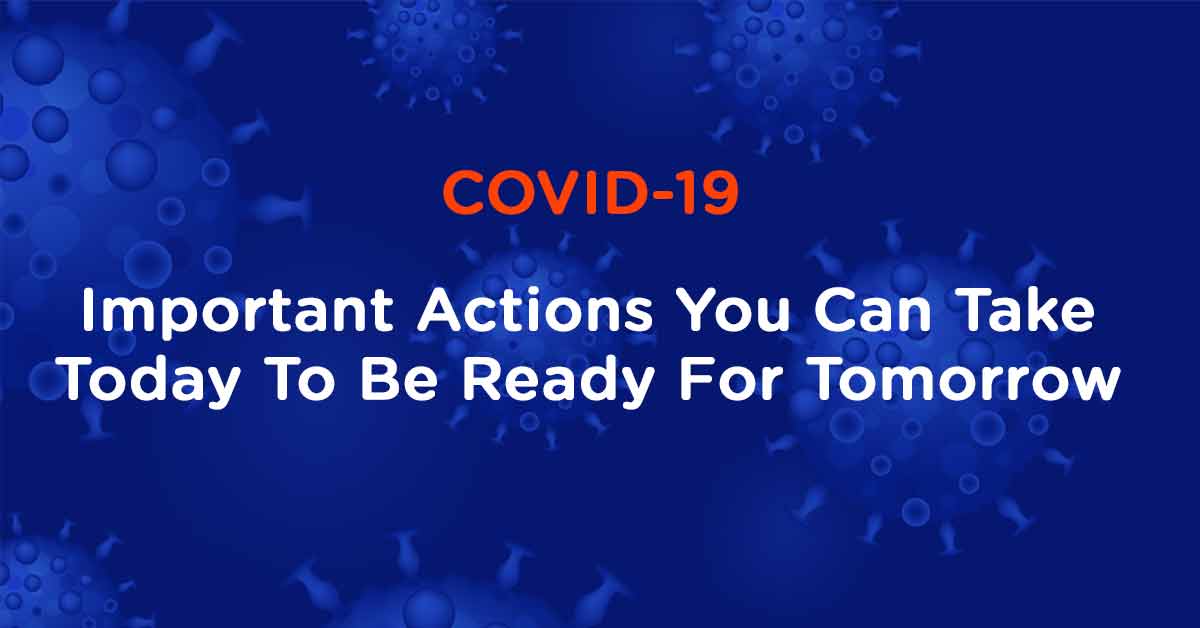 We have collected the learning across the globe about an action plan to minimize the…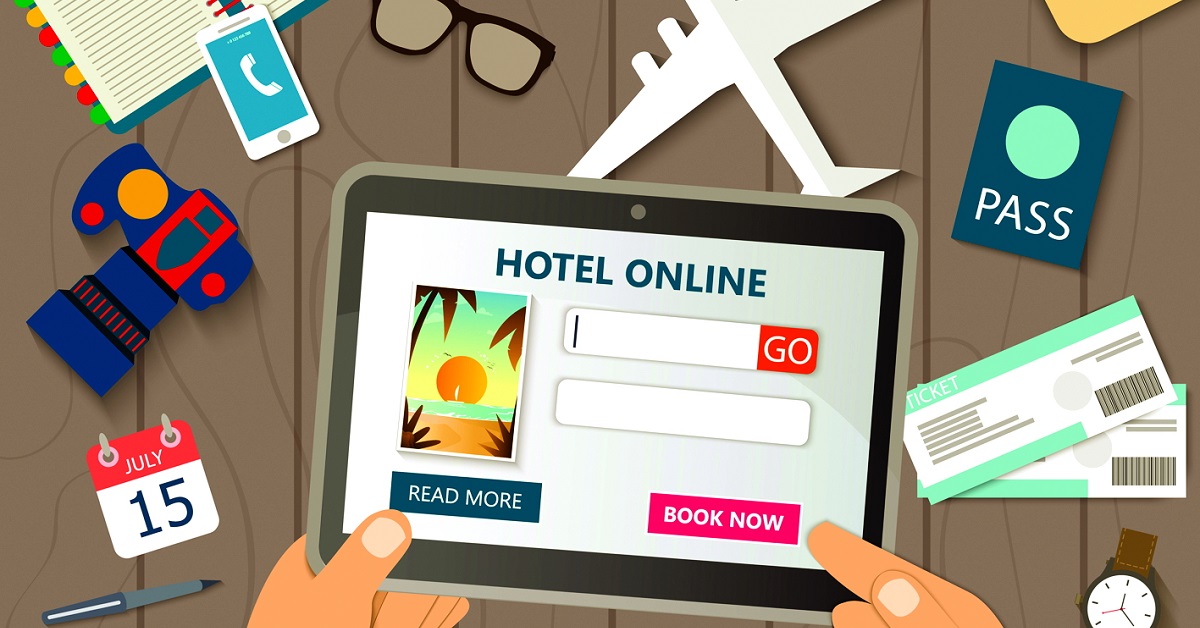 As a hotel owner, you need to thoroughly understand your hotel booking sources to increase…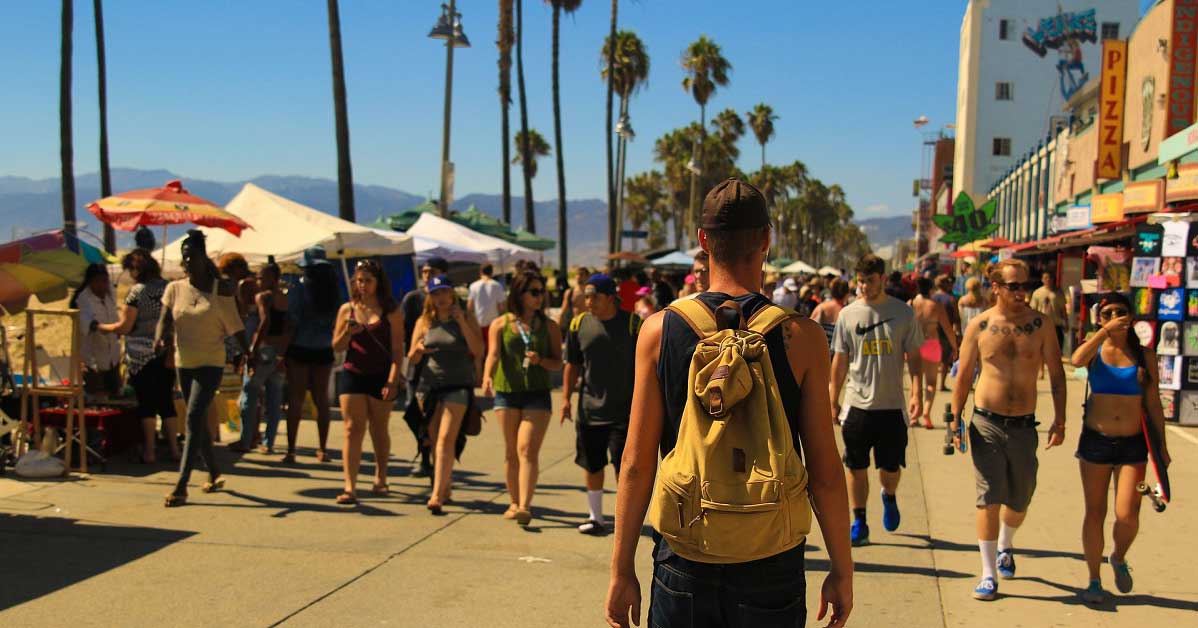 The travel industry shows signs of recovery as more people become fully vaccinated and desire…