Free 30 Day Trial
Hotel Link Front Desk is a easy-to-use calendar that includes all
that you need to manage your bookings with peace-of-mind. No
more friction or risk of overbooking.
Easy to update. Create and manage bookings on the go.
Fully-integrated front desk system & comprehensive reporting. Phone
and email support included.
The bespoken solution for Bed and Breakfast, Cottages, Guest Houses
and Small Hotels.
Get started with Hotel Link today.
No Commitment. No Risk. Try for Free.
Start a Free 30-Day Trial
No credit card required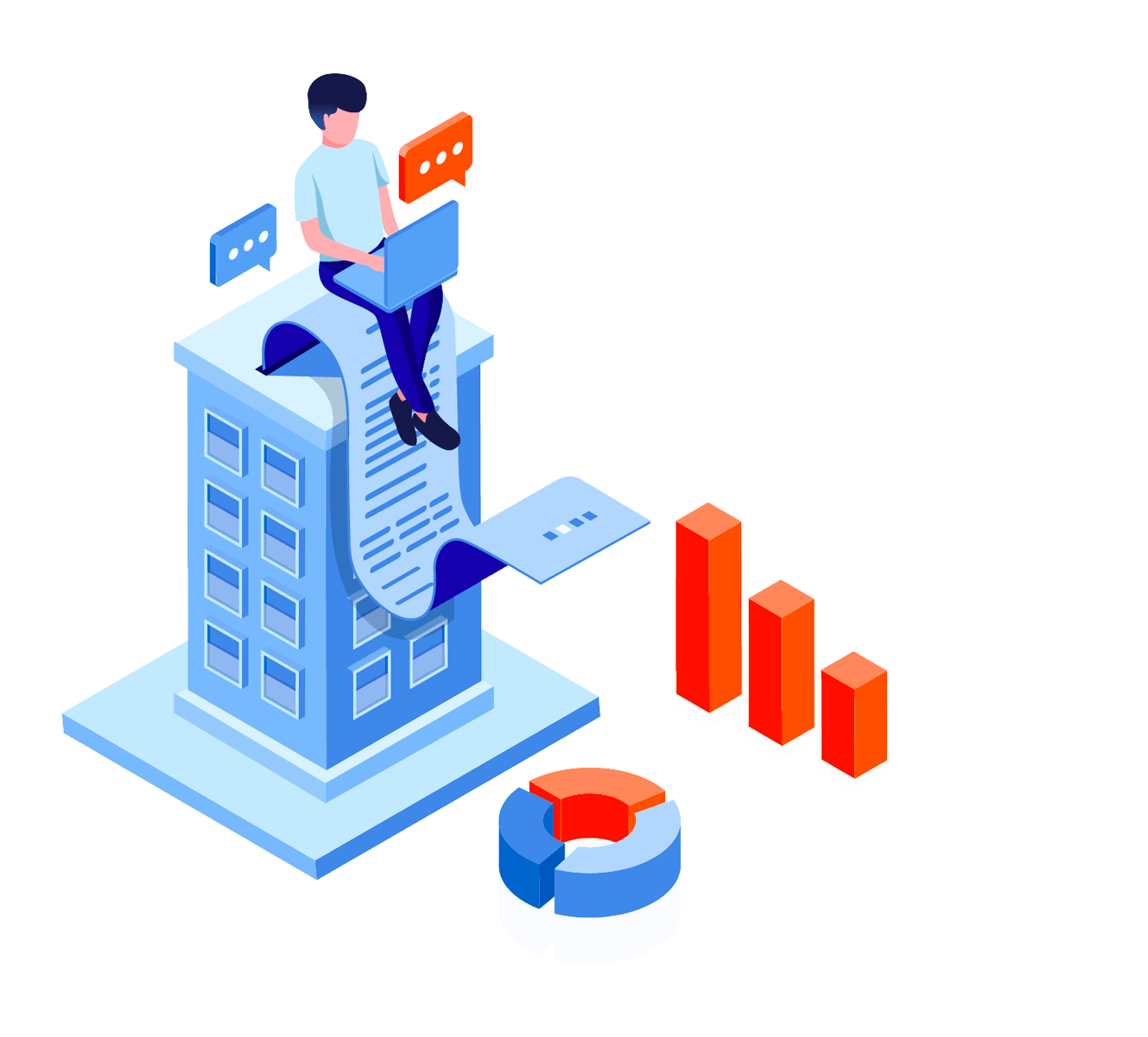 Easy-to-use calendar and reservation system
Create and Manage Reservations

Check-in and Check-out Guests via App

Manage Payments and Invoicing

Housekeeping assignment via text message

Comprehensive Reports

Automated Guest Emails
No Commitment. Try for Free.
Only £8 per month after the trial.
Price quoted in GBP per month and exclude VAT.
Yearly subscription after the trial.
Start the Free Trial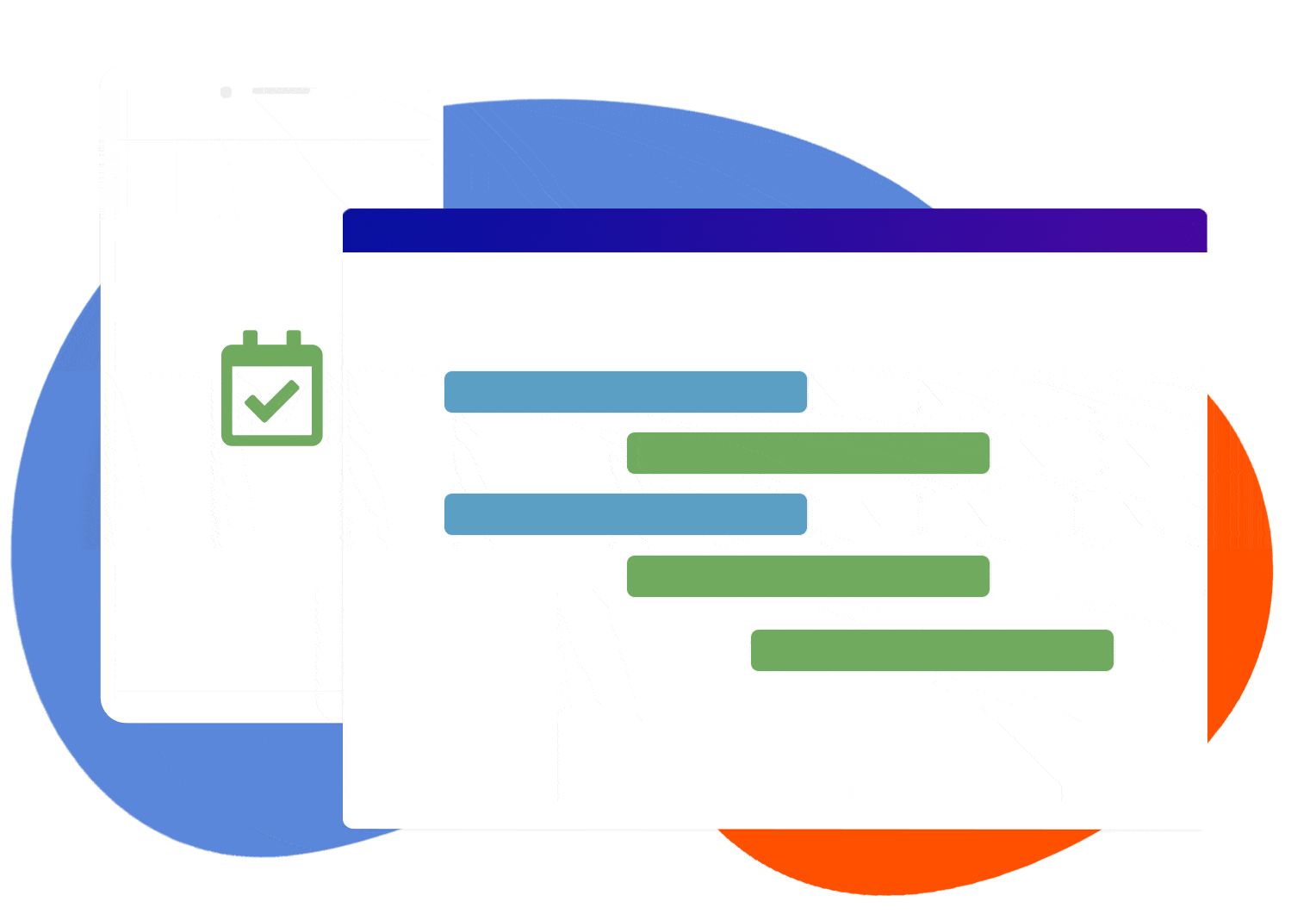 "Hotel Link has made our lives much simpler. The Hotel Link Team took care of everything – from setting up my website to seamless reservation procedures and distribution channel optimization without any issues. Their system is very user friendly, affordable and it manages the inventory very well! I would like to recommend this to all hotels to use too. With Hotel Link, we found it was so much easier to improve our performance. Their support team is also extremely helpful."