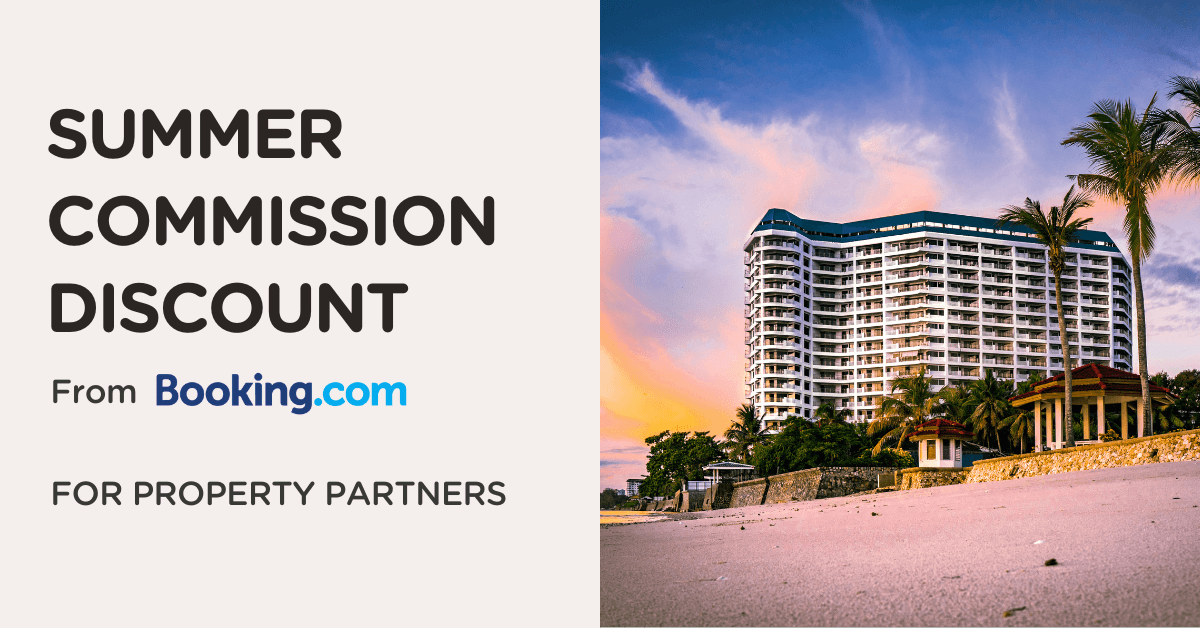 Commission Discount offered by Booking.com for properties in Summer 2022
As part of the Partner Performance Investment Programme initiated by Booking.com, the Commission Discount Summer 2022 is the latest offer for eligible properties to join.
How the offer works
Booking.com gives eligible property partners 30% off commission for all excess room nights over your sales target, 13 May 2022 to 11 September 2022. The sales target is personalized for each property based on their performance, and taking into account the local restrictions and trends.
Conditions to get the offer
This offer is restricted to only eligible properties. To opt-in the deal, each property may be asked to either set up a Mobile Rate (to reach a growing mobile-first audience); or opt in to Genius (to enhance visibility in guest searches and appeal to Booking.com's regular customers). If your property has already used these products, there are no opt-in criteria for you.
The property is free to choose the room types and prices they want to offer through Booking.com to maximise their sales during this period, though we do recommend specific actions they can take to improve their chances of success.
Benefits for the participated partners
The most obvious benefit for properties joining the Summer Commission Discount is the financial savings with a reduced commission of 30%. Moreover, by activating Mobile rate or Genius, they get higher visibility with guests on mobile devices and regular bookers on the Booking.com platform.
Deadline to opt-in for the offer:
30 April 2022
>> Read more details and take action here.
How properties join the offer
Step 1: Visit the opportunities Page on the property's Booking.com extranet page

Step 2: Click on 'Partner Commission Discount'.

Step 3: After reviewing the offer, click 'Get started'.

Step 4: Fulfil the opt-in criteria (Mobile Rates, Genius, or no opt-in criteria)

Step 5: Once done, click 'Join offer' to activate the offer.
>> Start to join the offer here.

How to enroll +20 properties
You can either contact your Account Manager/Partner Business Manager for a list of eligible properties or immediately access the eligibility list for +20 properties as following steps:
Step 1: Visit your Group Opportunity Centre

Step 2: Click on the 'Partner Commission Discount' opportunity to identify eligible properties, visit the product page in the Extranet for more information.

Step 3: Fulfil the opt-in opportunity for each property in the Bulk Editing tool

Step 4: Once completed, submit the property IDs to your Booking.com account manager or PBM via email and the Commission Discount will be activated for those properties (typically within 1-2 business days)
Properties can easily monitor their success
Once the property opts in to the offer successfully, the initial page will turn into a site to monitor their sales and savings. The property can easily revisit this page (Extranet > Opportunities > Partner commission discount [Summer 2022]).
>> Find more details and take action here.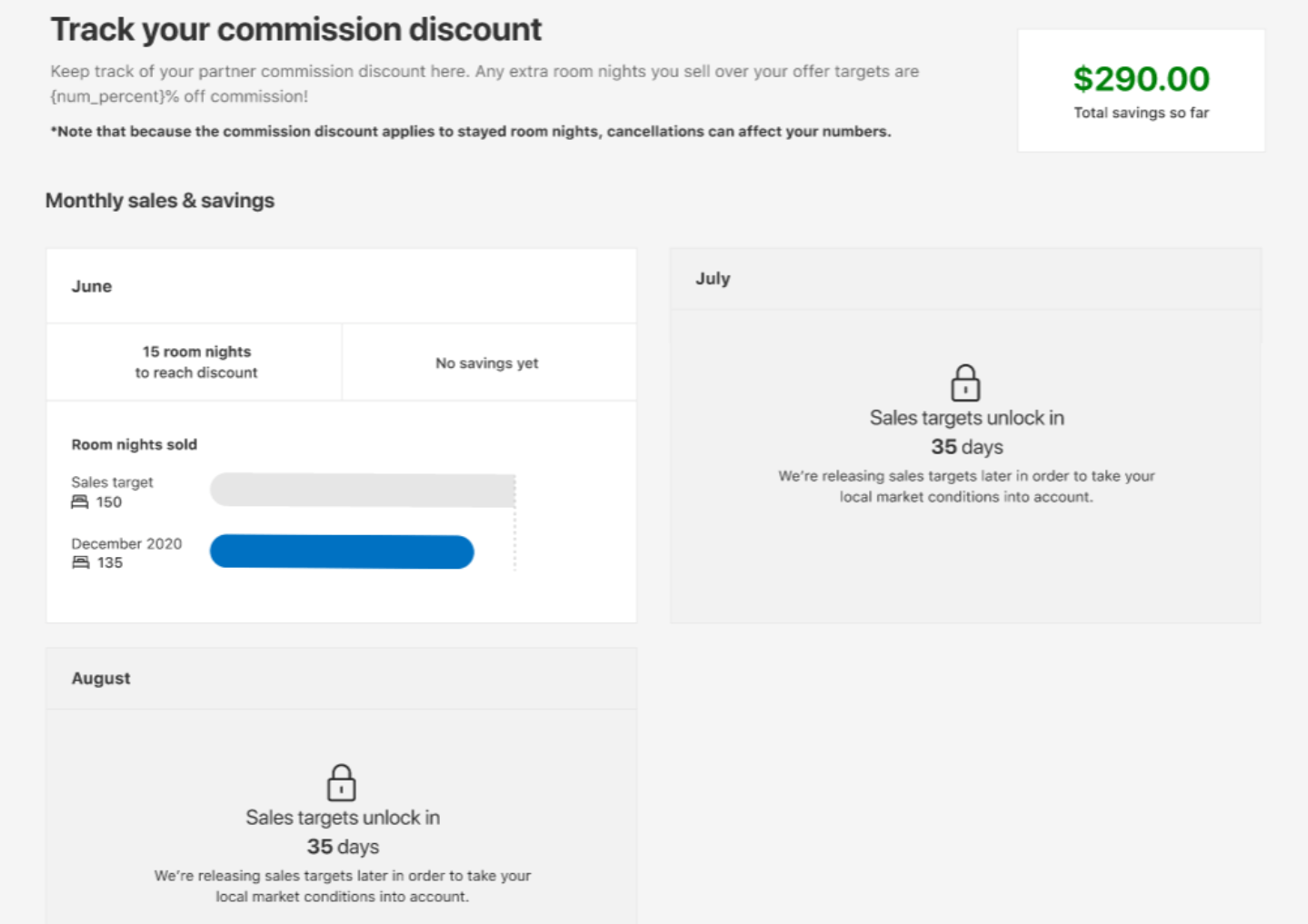 If you are seeking a Channel Manager or have not connected with Booking.com, learn more about our tool to connect with Booking.com here.
Relative Posts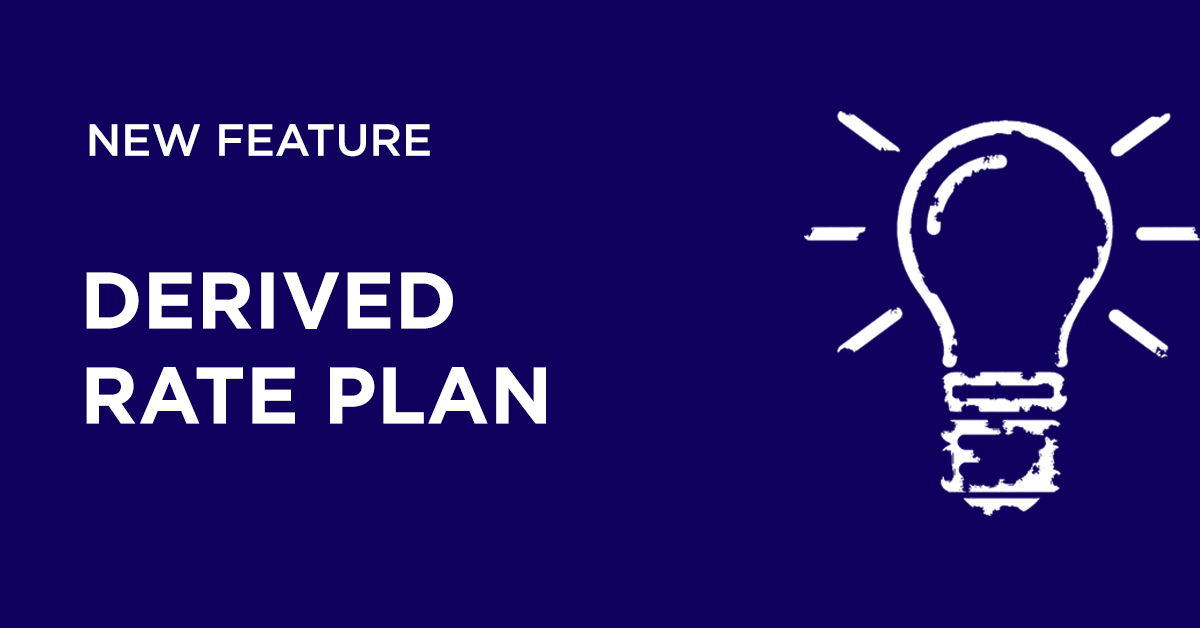 Hotel Link has completed the implementation Derived Rate Plan on the Extranet.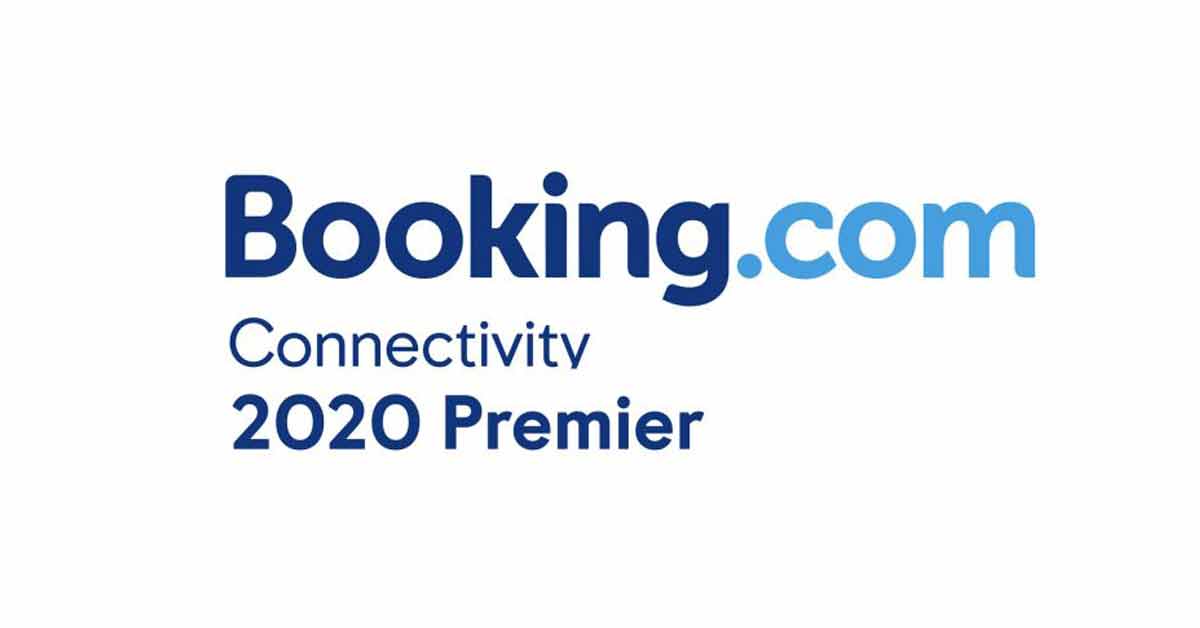 We proudly announce that we officially become Premier Partner of Booking.com in 2020, which is…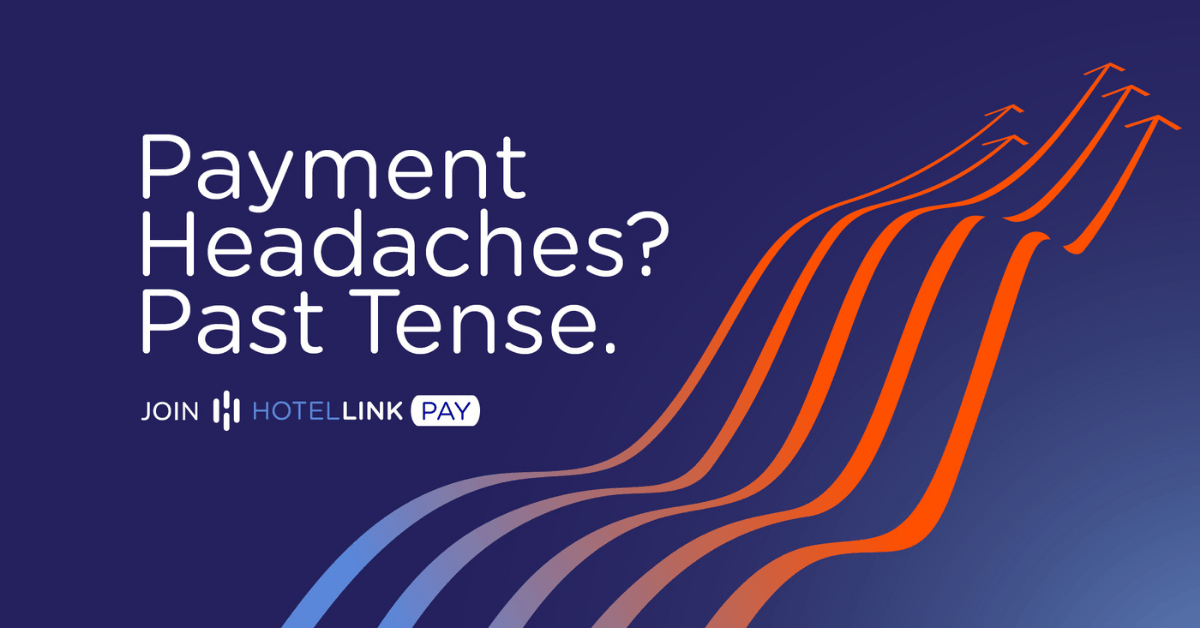 Today marks the start of a new era of online payments for accommodations in the…