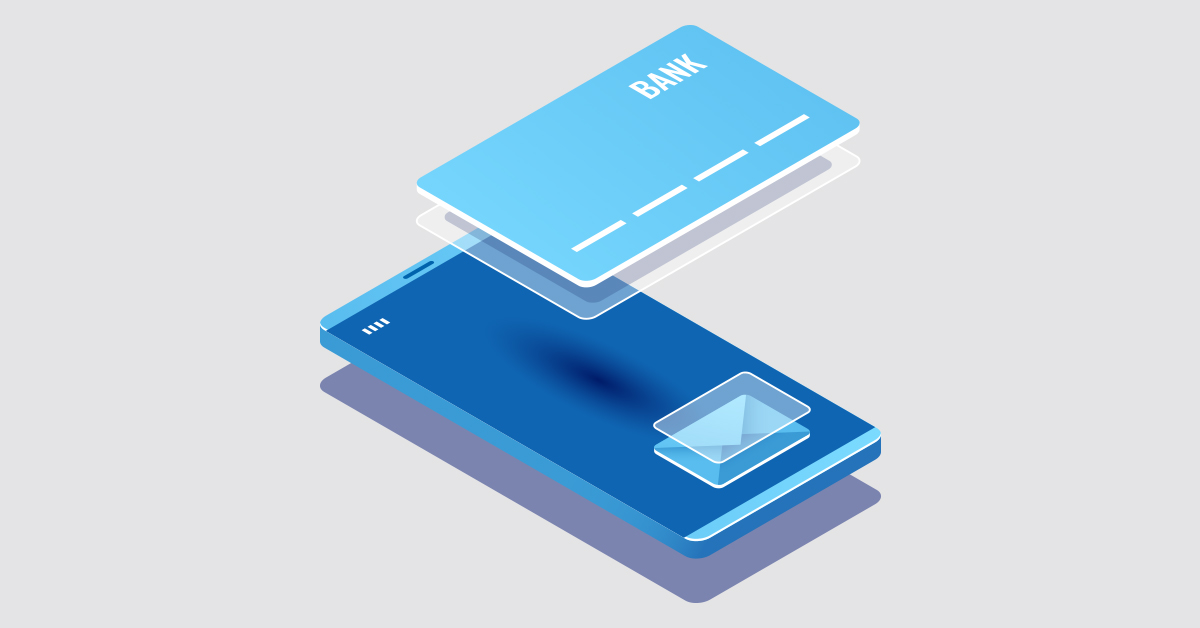 Payments | Benefits of an Embedded Payment System
Everything in our world is becoming faster, and to be competitive users expect nothing less than a frictionless system in everything they do. Requiring multiple steps, especially when it comes to payments can be a blocker to acquire new business. Simply put, the more steps it takes a user to purchase something the higher the risk of losing that customer. Thus, an embedded payment can be the answer to your payment problem.
What are Embedded Payments
"Embedded payments" refers to payment processing functionality that is integrated within a software. This can be either consumer-facing or operational software used by businesses. The embedded functionality allows businesses/merchants to accept online payments and reconcile transactions directly within their software rather than having to log into a separate third-party site or physical terminal.
Benefits for End Users
Increased convenience

Faster transactions

A more accessible interface

Trust and Confidence
By having an embedded payment system, users are no longer directed to a separate page when making payments. Paying through a portal with a different brand causes the customer to lose confidence that their money is actually going to the correct place and that they are not being scammed.
For a b2b software, the business using the software will notice a large reduction in time and labor spent on managing payments. By including all the payment details within the operating system, the user no longer has to log into multiple websites in order to reconcile payments and match the details for each product or service that is being offered by the merchant.
Benefits for Tech Platforms and Companies
Generate Extra Revenue

Increase Product Stickiness

Increased Conversion Rate

More Partner Visibility and Transparency

Control over Financial Flow
Operational technology platforms see extreme benefits to adding an embedded payment system. By partnering with an embedded payments company, such as Kovena, the technology platform is able to earn around 0.5% for every transaction their partners make within their software. In many cases, the platforms are able to earn up to 10 x more from payments than they do from the SaaS fees they charge.
Adding embedded payments also gives the technology provider more control over the user experience. By saving time and headaches from having to manually match each customer to their payment, chargebacks become easier to manage, and reconciling monthly reports is more efficient. This increases product stickiness and reduces churn.
Examples of Embedded Payment
In order to see the differences, a good example of a great embedded payment system is from Hotel Link. Hotel Link is an operational software company based out of Vietnam whose services include a Booking Engine and Inventory Management system for hotels. Bookings come into the Hotel Link software from the hotel's website or online travel agency with the guest details (name, room type, check-in and checkout dates, plus payment details). In the past, the hotel would have to take the payment details for each booking and charge them manually on a separate website or physical terminal.
Because Hotel Link has implemented an embedded payment system, the hotel is now able to receive the guest booking and charge their card directly in the Hotel Link portal. Transaction reports are also generated in their operating software decreasing the room for man-made errors.
Interested in more information regarding embedded payment systems? Reach out to us for more details.
Relative Posts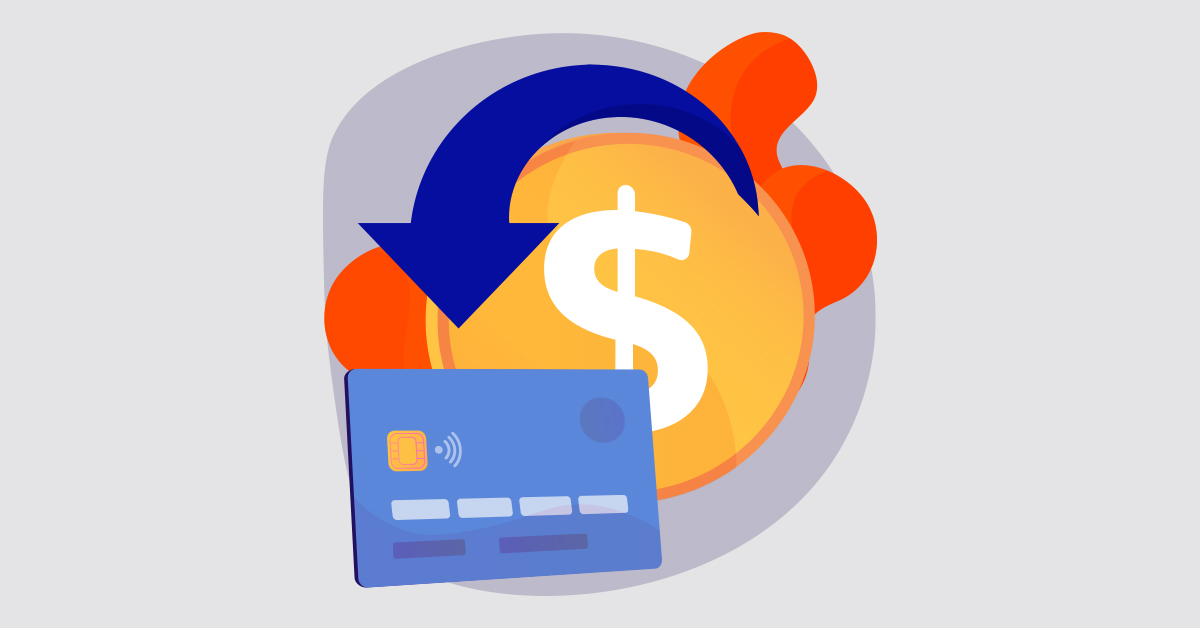 To understand how chargebacks work (and how they don't), it helps to have a basic…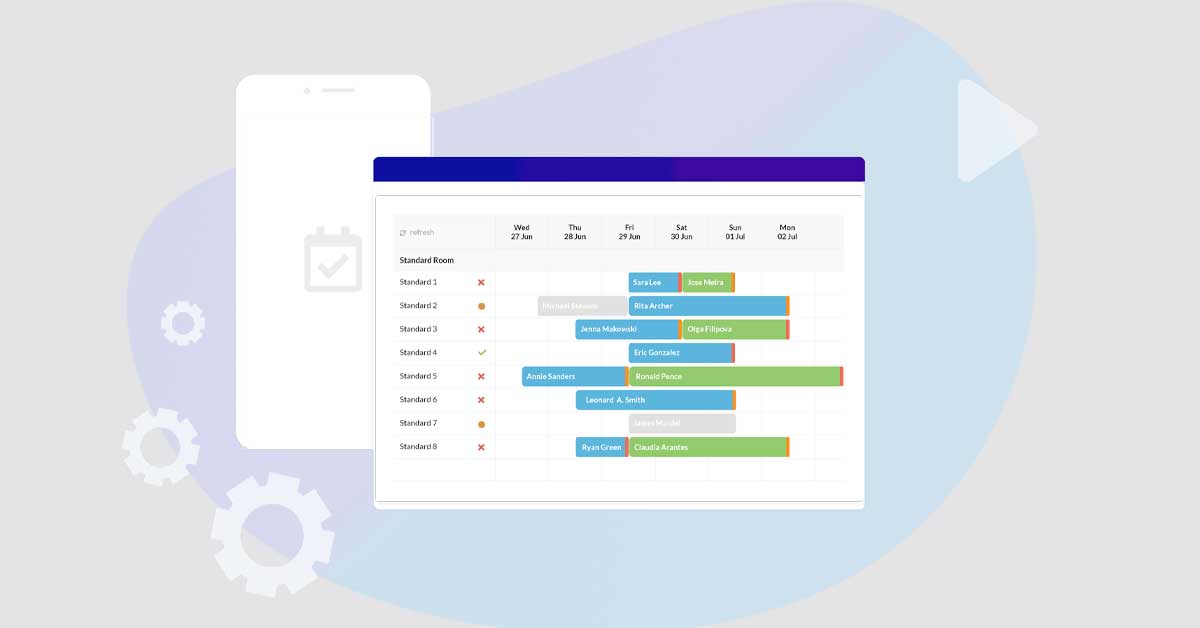 Front Desk is considered as a simple Property Management System specially designed for small and…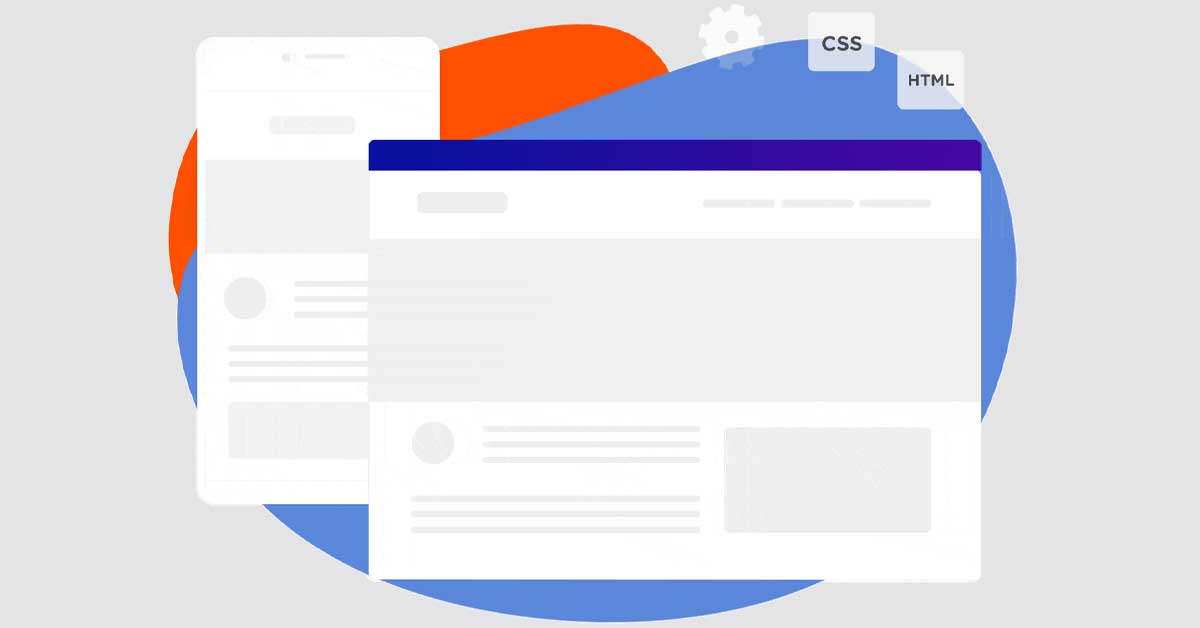 A hotel website is a great way to showcase what kind your business offers. They…