The Process Couldn't Be Easier
STEP 1

You complete the form below with your details and those of the accommodation you are referring to us.

STEP 2

We contact you and discuss the best way to approach the referred accommodation.

STEP 3

We close the sales and send confirmation of this to you.

STEP 4

We invoice the new client at the end of month 3 and once funds are received, we will prepare to send you your referral fee.

STEP 5

We remit to you the equivalent of 1 month of billings. The maximum amount we will pay is US$1000 per month.

STEP 6

At the end of 24 months, if the client is still active with us, we will pay you another referral fee equivalent to an average of one month's billings to the client (again limited to US$1000).
Hotel Link Referral Program FAQs
Typically how much would the referral fee be?
Hotel Link provides a raft of service modules ranging from simple template-driven websites to a full suite of SaaS modules including booking engine, PMS, channel manager and embedded payment solution and SEO/SEM consulting. Hence referral fees could range from a low of around US$50 per month to a high of US$1,000. The referral fees are capped at US$1000. If you referred 10 clients in the first year and all signed up, you could earn as much as US$20,000 over 2 years. If you only refer one client, the maximum you would earn is US$2000 over 2 years.
How do I get paid?
Once a sale is made we will advise you and at that point will ask for your bank details so we can arrange a bank transfer.
How long after the initial 3 months has elapsed till I receive the fee?
Normally within 30 days. We will remit the funds as soon as the client has paid for the third month.
I represent a local hotel association and we see this as potentially a good way to help fund our operations. Is there any limit on how many accommodations we can refer?
No, none at all. If you wish to play and active role in recruiting clients let us know and we can give you some training and support to do this.
For other questions, please contact info@hotellinksolutions.com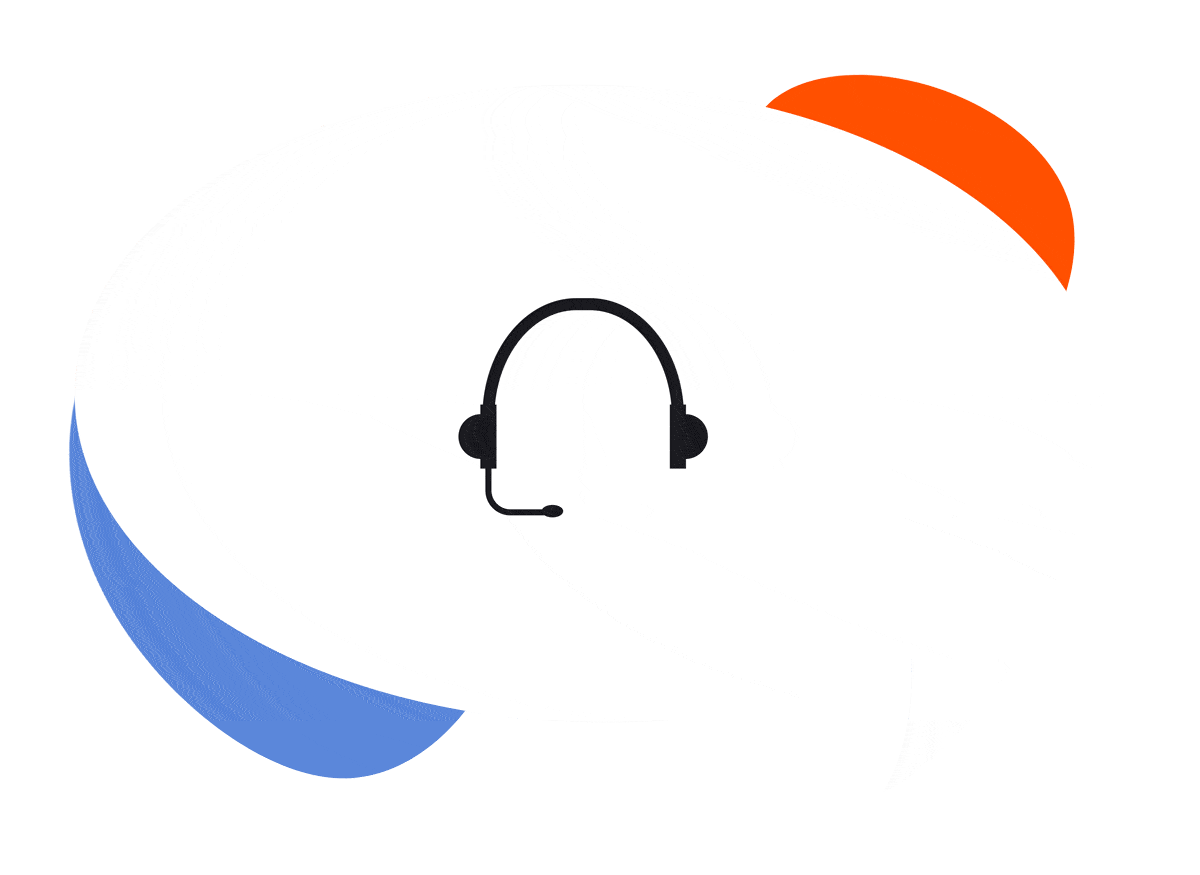 Join Our Referral Program