The Top Channel
Manager Provider in
Pakistan
Talk to us today. Learn about our solutions and start using the channel
manager recomended by Booking.com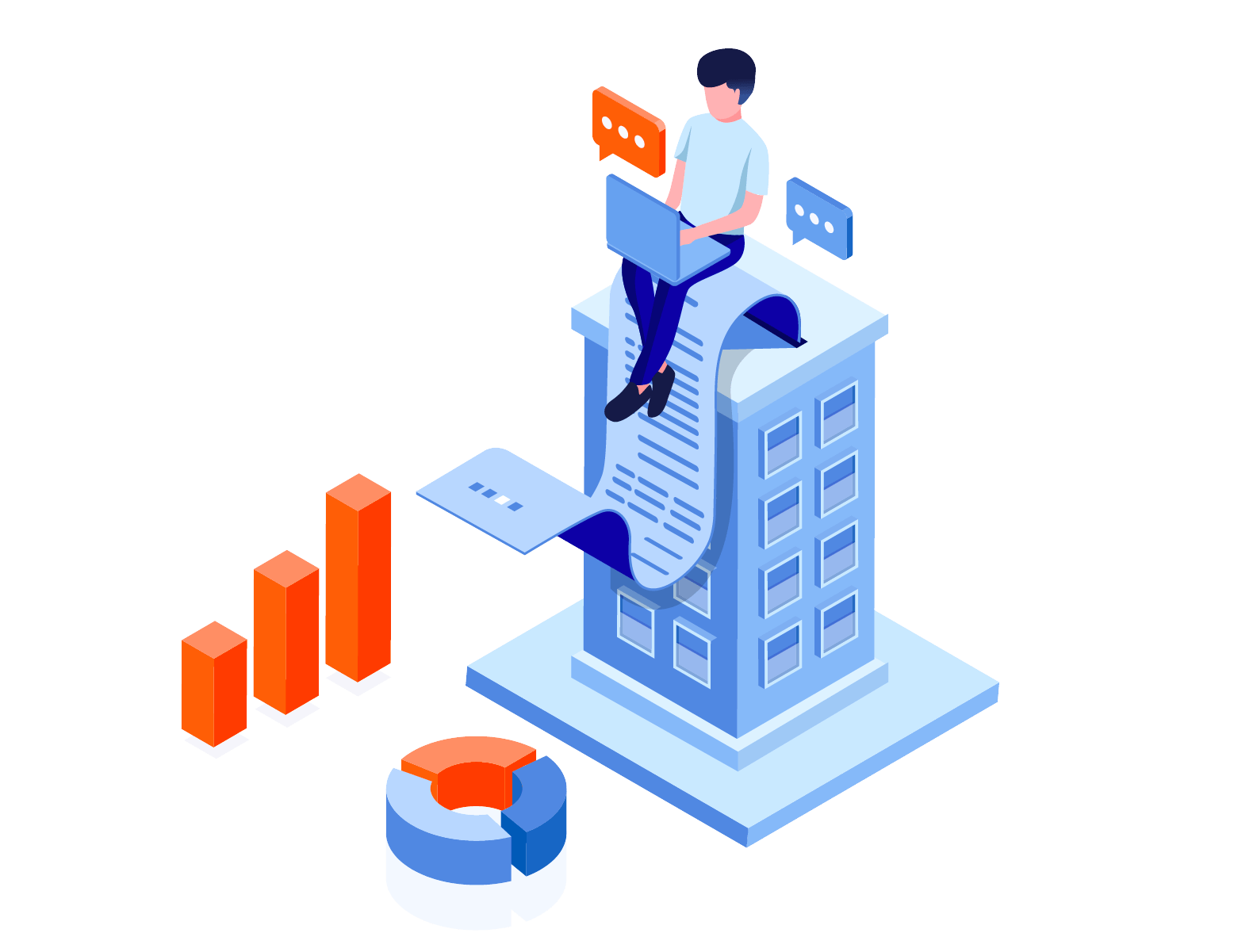 Share Your Rooms With Our Channel Manager Solution
Connect to the world. Manage your online inventory distribution with our
powerful channel manager. We're Booking.com's Premier Partner thanks to
our trustworthy Channel Manager solution.
We will connect your rooms to the major OTAs in the world.
Sign Up Today
Grow Your Hotel Reservations With
Our Technology Solutions
Booking Engine

Improve the effectiveness of your web presence with our easy-to-use booking engine. It is incredibly powerful, allowing you handle multiple rooms bookings, upsell services and much more.

Front Desk

A selection of modern front desk solutions is available to help you organise your daily operations at your accommodation. Control and reach out to all your guests in a myriad of ways.

Custom Websites

Hotel Link builds beautiful custom designed websites to meet the most demanding client requirements. Safe, secure and always optimised to deliver the best results.

Smart Rates

Take the savvy approach and use Smart Rate to check rate disparity on the range of online distribution channels before pricing. Optimise sales by offering best price against your competitors.
Custom Service and Support
Team in the Pakistan
We work closely with our clients and we can provide local supports all over
Pakistan. Every support request is received and processed to solve within
24 hours by our team of experts.
faraz.ghani@hotellinksolutions.pk
Phone: +92 301 8250703
Talk to an Agent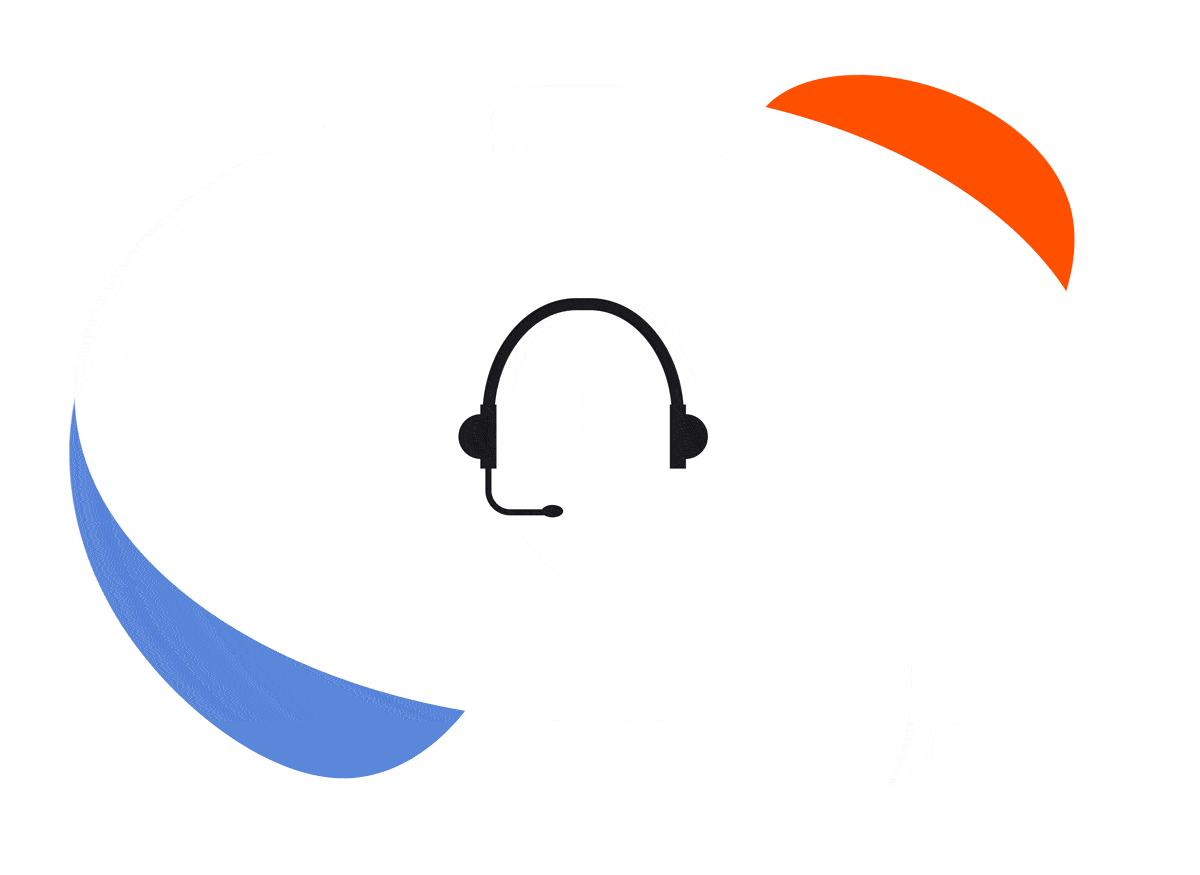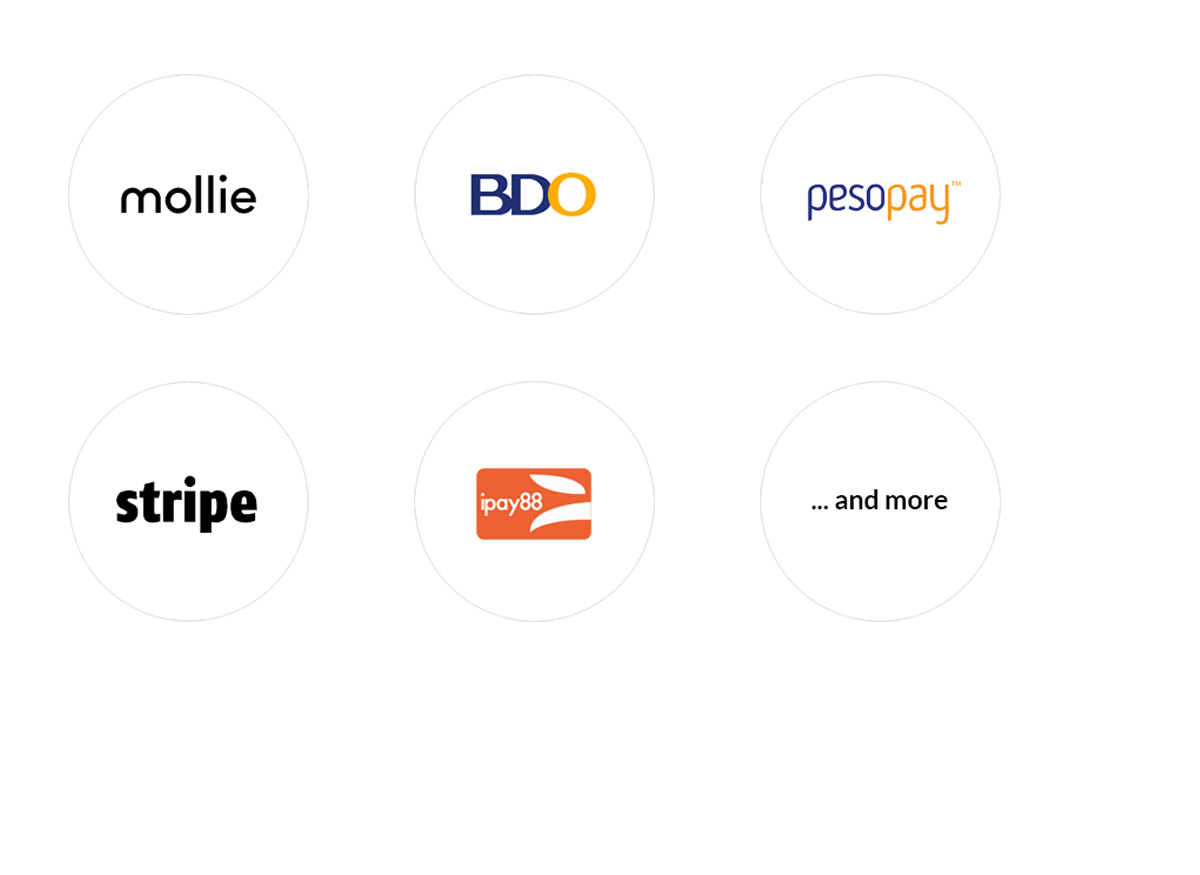 Local & Global Payment
Gateways Integrations
Being able to secure bookings with instant online payment is very
important. There are a large number of options out there to do this via local
banks and a range of other third-party payment gateways.
We are already connected to many and we are able to connect to new ones
very quickly.
Contact Us Now
"Two thumbs up! It's a great pleasure to work with Hotel Link. The
Channel Manager they provide brought great results to our company and
our revenue increased significantly. Their customer support team is very
reliable and efficient. Congratulations to the whole team!"